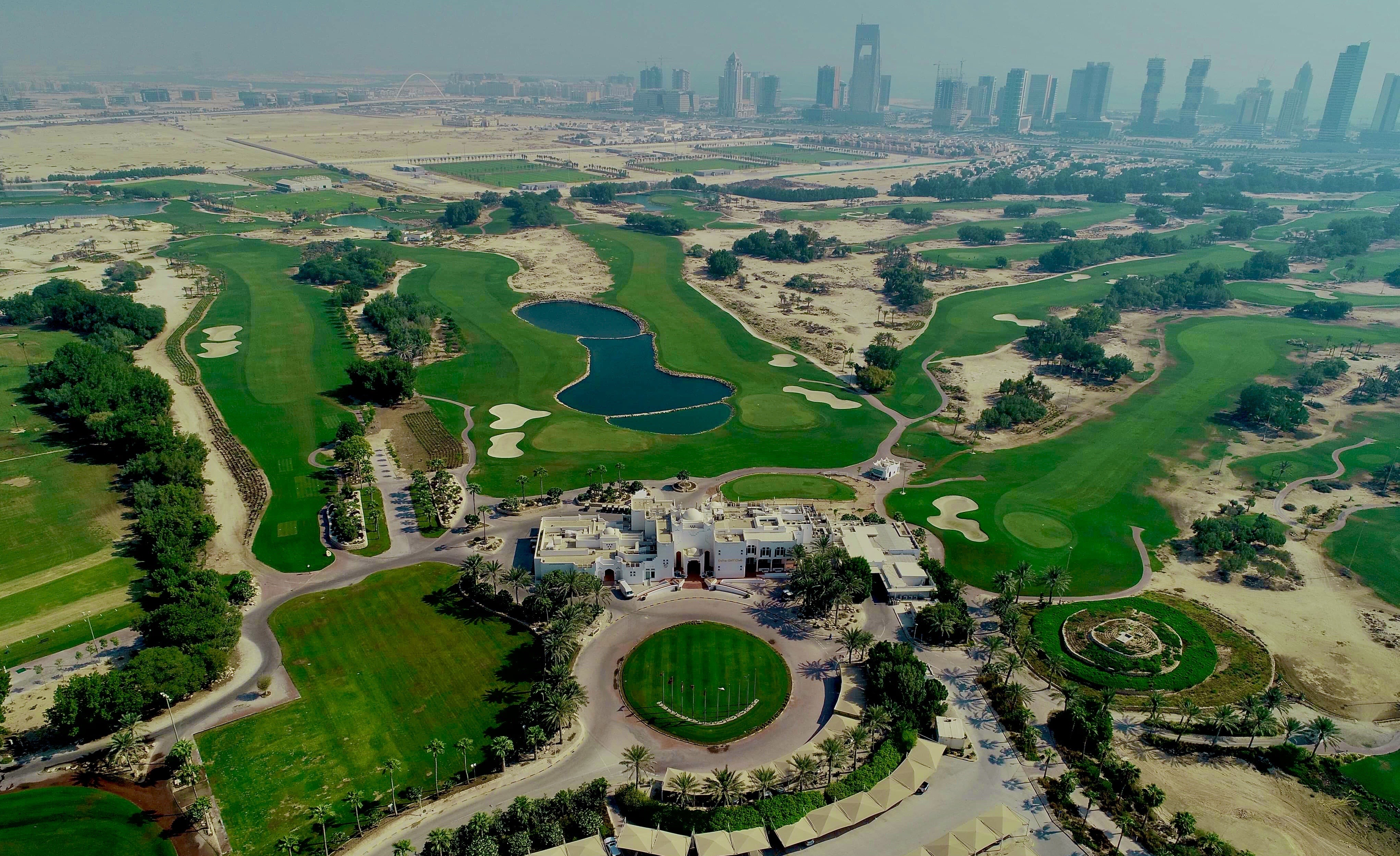 A flurry of birdies helped Brandon Robinson Thompson of England to take the lead in the pro section of the Qatar Open Amateur Golf Championship.
Yesterday at the Doha Golf Club, the 27-year-old shot three-under par 69 to take a two-stroke lead into the final round of the championship.
Thompson got off to a slow start with a bogey on the second hole, but finished in style with a triplet of birdies on 16th, 17th and 18th holes to move atop the leaderboard.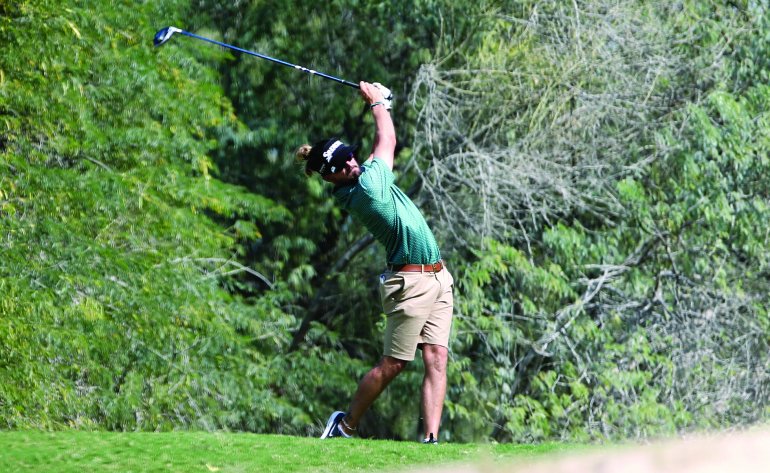 South African Bryce Easton is two strokes behind the leader in the second spot followed by Nikklas Lemke of Sweden as 50 players made the cut, including two Qataris — Ali Al Shahrani and 2017 runner-up Saleh Al Kaabi.
Overnight leader German Marcel Siem, a four-time European Tour winner, is a joint fourth spot with three others. The German, who started the day with a two-shot lead over Thompson, posted a four-over 76 that put him at four-under par 140. He opened with a bogey on a par five hole and carded four more. He picked his lone birdie of the day on the par-five 10th.
Thomson was delighted with his performance after a mixed bag on the first day of the three-day championship.
"It's been a wonderful day out on the course. I played pretty much the same, like day one; maybe made a couple of more putts on the first day but it was a little bit easier with the wind direction. Same sort of golf but it was about staying patient, hitting good golf shots," Thompson said.
Talking about the weather condition, the Briton said: "The course played a little tricky. Me and my caddy talked about it but in the end it was a great score today on a lot of holes. We stuck to our gameplan and made a lot of good strokes. We got three birdies on the last three holes, which made it a good day. Hopefully it will be much better on the concluding day."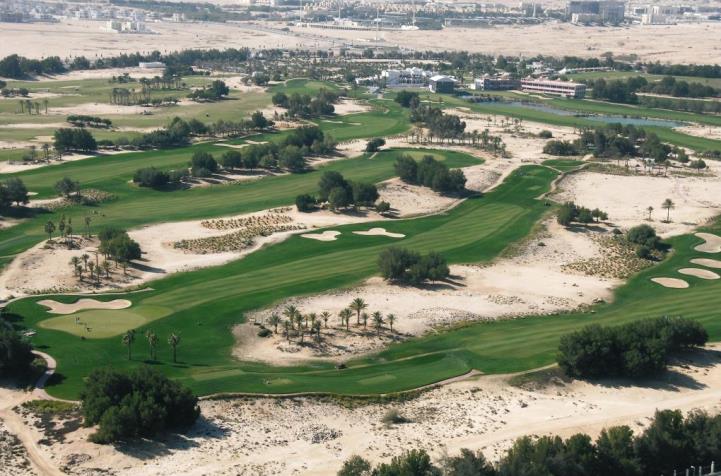 Thirty two-year-old Easton also posted a fine bogey-free round with five-under par 137 for the second spot.
Craig, son of famous Major winner and two-time Commercial Bank Qatar Masters winner Paul Lawrie, carded a five-over 77 to share the 29th spot with Oman's Azzan Al Rumhi and Paul Maisey, who had a 78 each yesterday.
In the amateur section, overnight leader Tom Santa of France started with a double bogey, but somehow maintained his position with three birdies at gross 74.