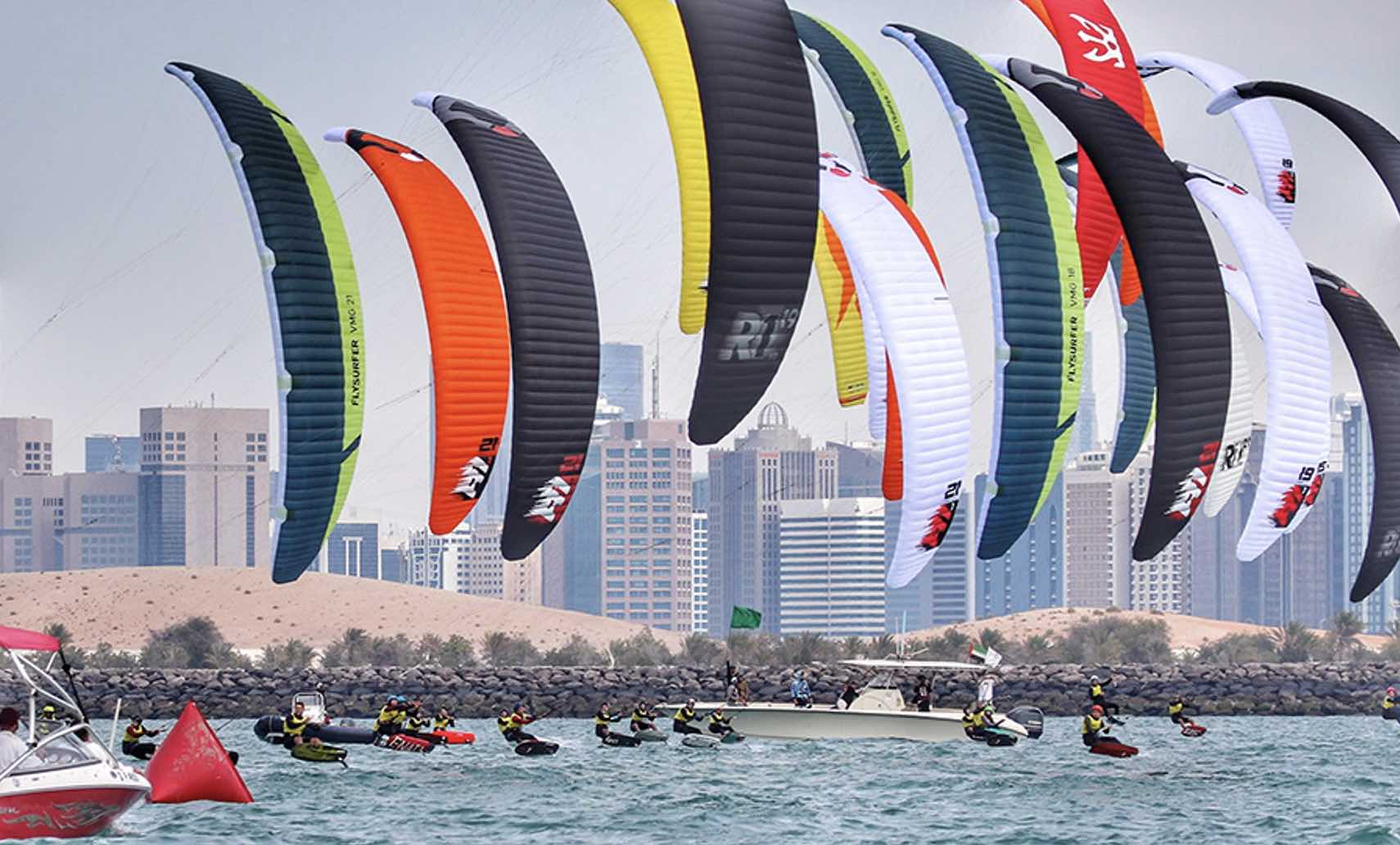 Give the UAE's prone to very windy conditions Kite surfers have there own beach named after them – Kite Beach. That being said thee is now a Kite Beach in town and its in Abu Dhabi
The Sailing and Rowing Federation (SARF) and Emirates Kiteboarding Association (EKA), in collaboration with Abu Dhabi Maritime, have just opened a new beach dedicated to kitesurfing on Yas Island.
To relief of many this also means non motorised vessels of any kind and no swimming
Kite Beach Abu Dhabi will be on the north side of Yas Island and is open to the public and totally free of charge
If you do Kite then there is a registration process for a yearly membership. Visitors will need to show their ID and also sign a waver
The UAE is blessed with clear waters and great weather for the most part all year round. Watersports are a great way to exercise and Kite surfing one of the best and with the new Kite Beach in Abu Dhabi the sport looks set to keep growing
With plenty of good weather and sunshine to be had year-round, kitesurfing, as well as other watersports have grown in popularity in the UAE over recent years, and Kite Beach is set to draw even more people to the sport.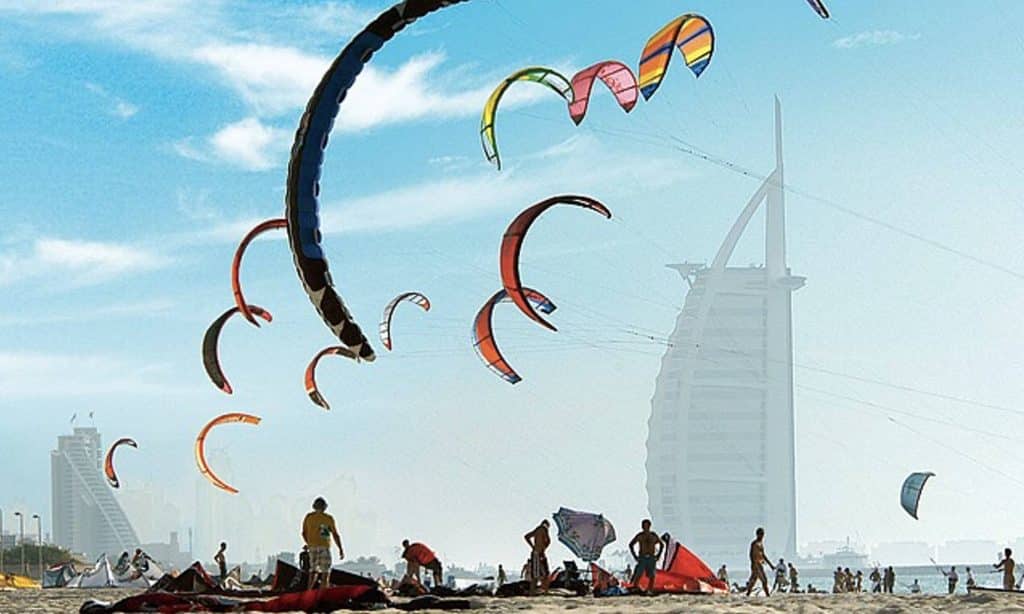 "As the custodian of Abu Dhabi's waterways, we are pleased to maximise the Emirate's potential as a hub for recreational and competitive water sports such as kitesurfing," said Captain Saif Al Mheiri, managing director of Abu Dhabi Maritime.
"We also hope to support the work of the Emirates Kiteboarding Association to make the UAE a top global destination for kite surfers, while helping to facilitate Abu Dhabi's continuous evolution into one of the world's premier locations for sport."