Sport
F1 Abu Dhabi Grand Prix 2022: Time to plan it in …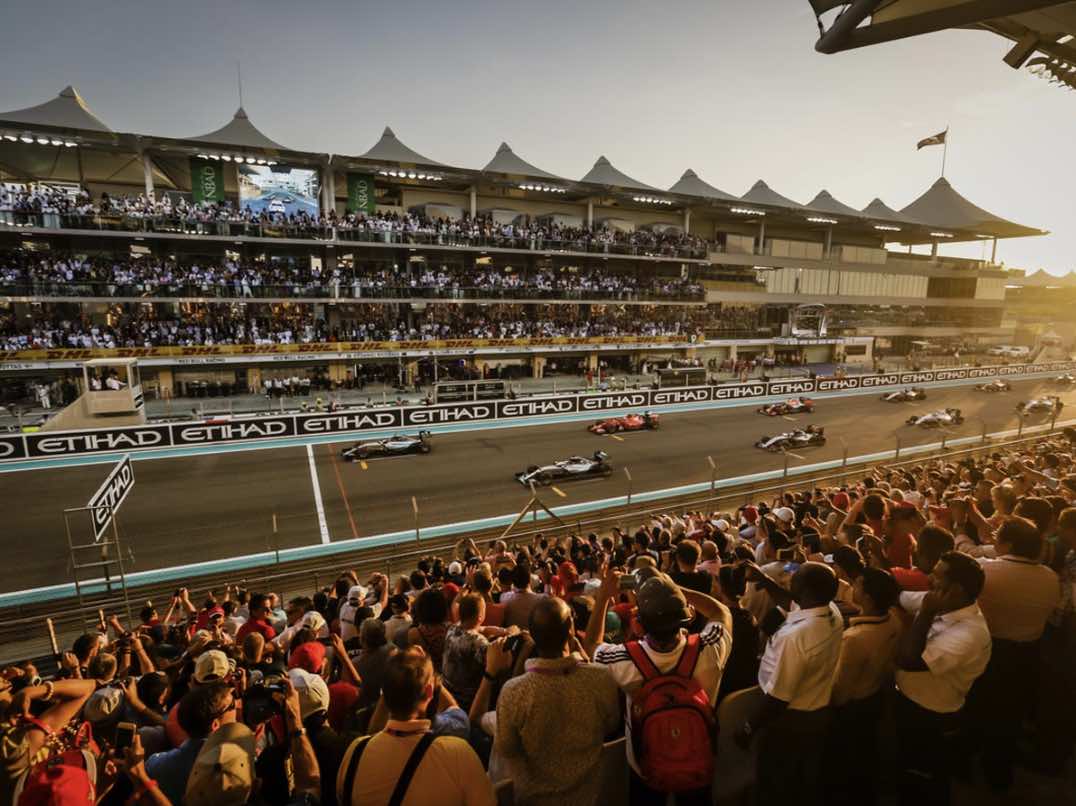 It may seem a little far down the road to be thinking about the F1 however due to the Netflix series Race to survive which brought the team drama to our home screens tickets will be even harder to acquire. The good news is there is a new grandstand so plenty more seats.
As always there is huge party scene around the F1, enjoy wondering from yacht to yacht with a glass of champagne in hand before clubbing in the evening to world class DJ's so Abu Dhabi is the place to be this November.
Lets hope the worst mistake in F1 history won't be repeated after the nightmare lewis hamilton had with Max Verstappen was incorrectly given the advantage after what should have been Lewis title but we won't go into that.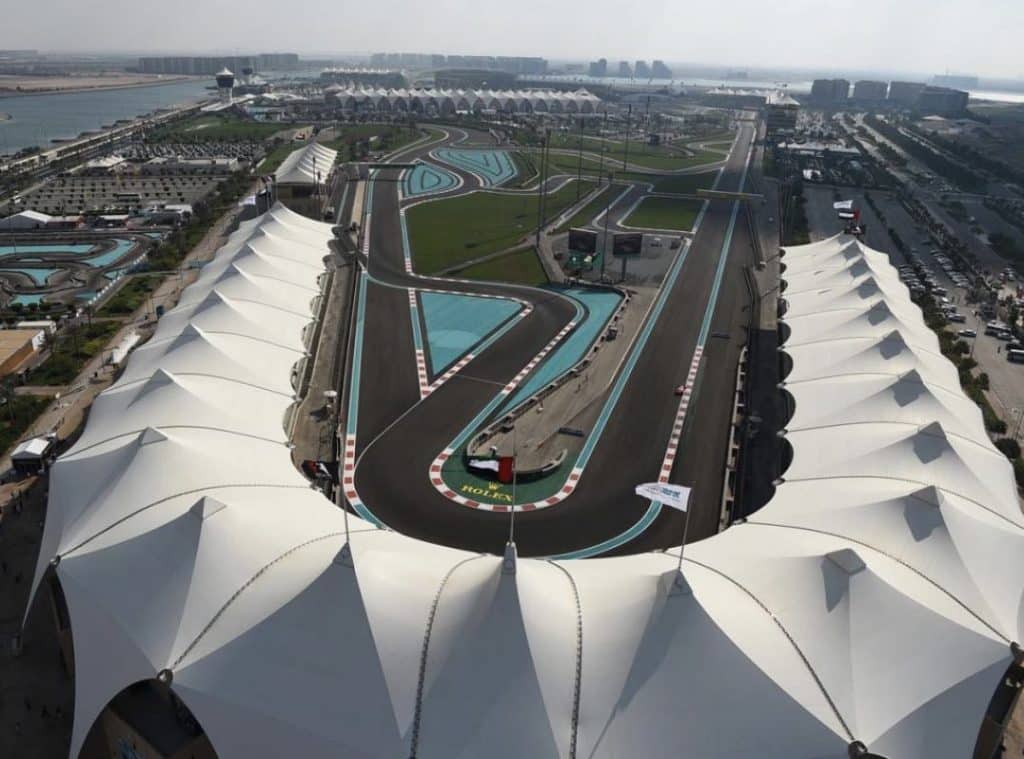 Clear your calendar for Thursday the 17th of November to Sunday the 20th and book early. Tickets start at Dhs699 for basic admission all the way to dhs 4,400 for top experience packages. In Previous years it was always a bit of a chore to get a taxi 5 minutes round the corner to get the converts. Not any more the new North Grandstand is by turns 5 and 6 not only gives ticket holders the best seat in the house as the cars gear down fo the longest high speed straight in F1 but also allows you to walk to the concerts. 
As for music your ears will be greeted with the Swedish House Mafia on the 18th and more artists will be confirmed soon.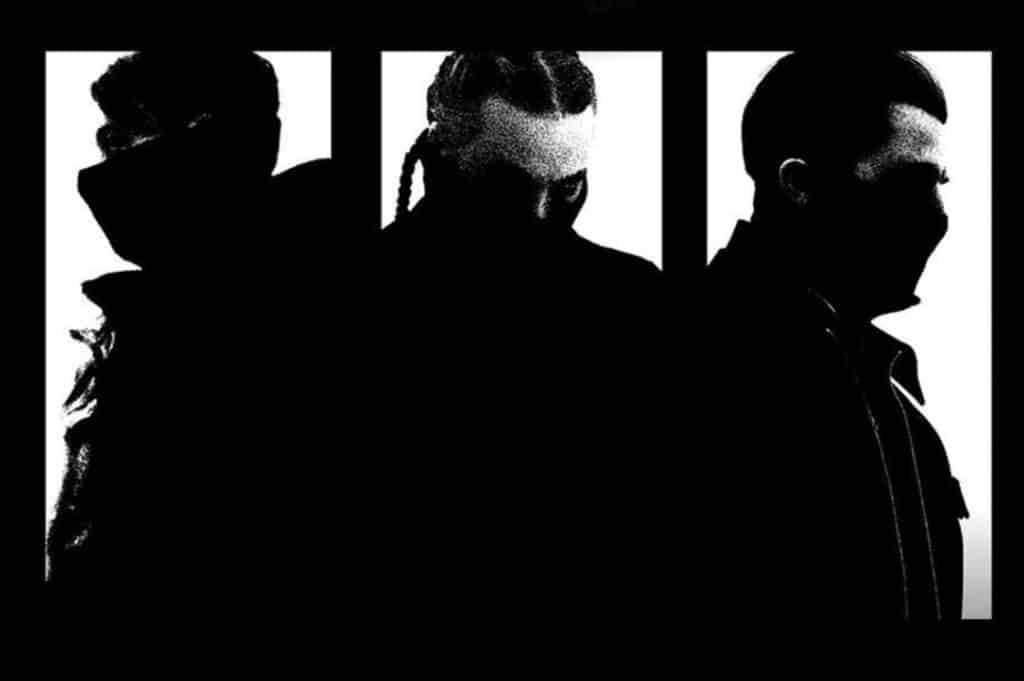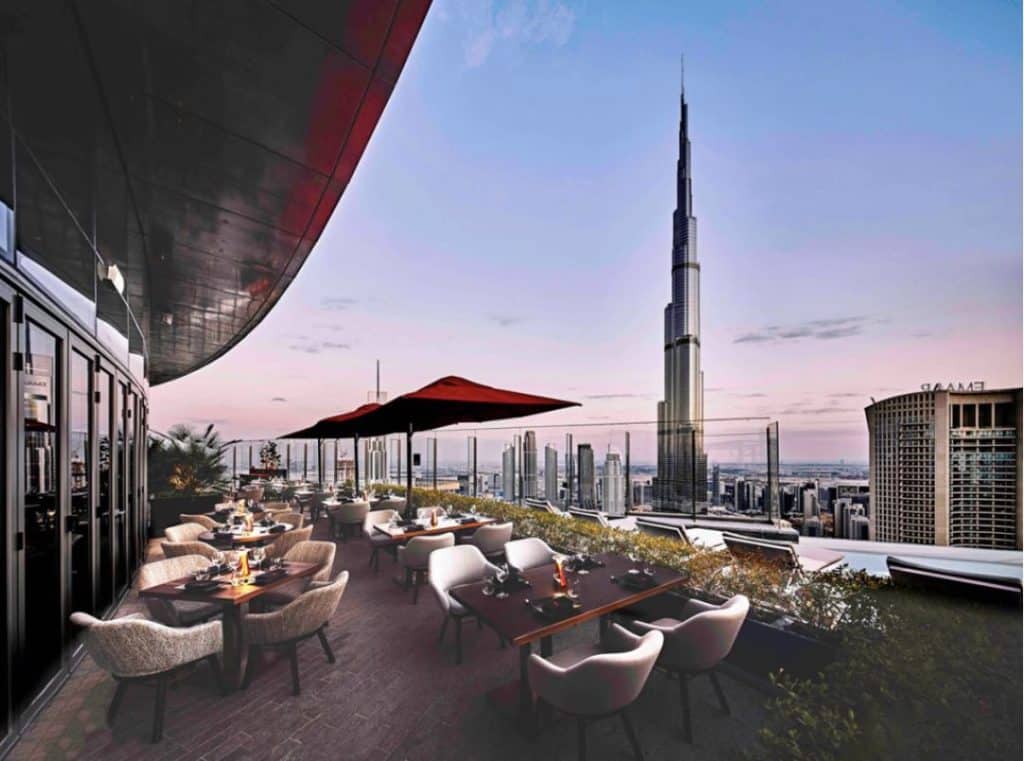 The Luna Lounge returns for the F1 Abu Dhabi Grand Prix 2022 and CÉ LA VI Dubai will be dishing up plates to attendees of the F1 finale. The fine-dining restaurant is known for its contemporary Asian plates (as well as its iconic Downtown Dubai location). The CÉ LA VI Dubai pop-up will be bringing diners a multi-sensory experience complete with mixology and music.