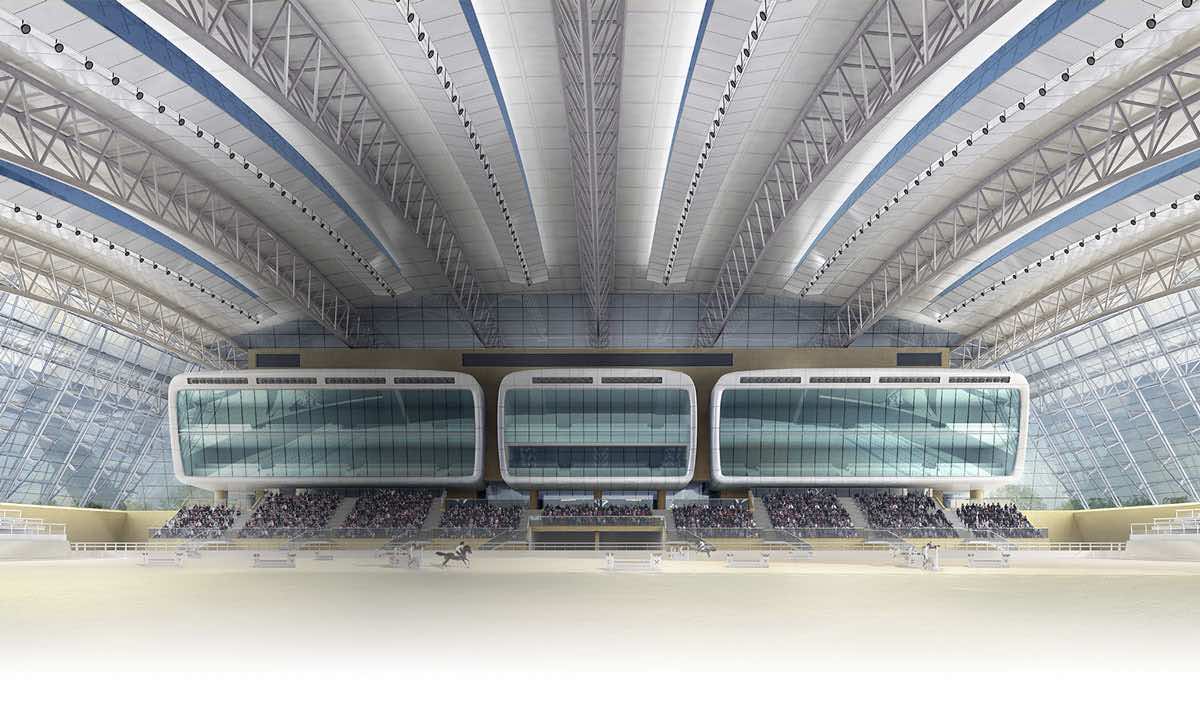 Doha: Al Shaqab, member of Qatar Foundation, has put together an unparalleled VIP guest experience to match the quality of the world-class equestrian events taking place at the Longines Arena at Al Shaqab.
The state-of-the-art facility will host the CHI AL SHAQAB 2020, Presented by Longines, from February 27-29 followed by the opening leg of the Longines Global Champions Tour (LGCT) from March 5-7.
Both competitions will showcase the exciting talents and skills of the world's best riders and their horses.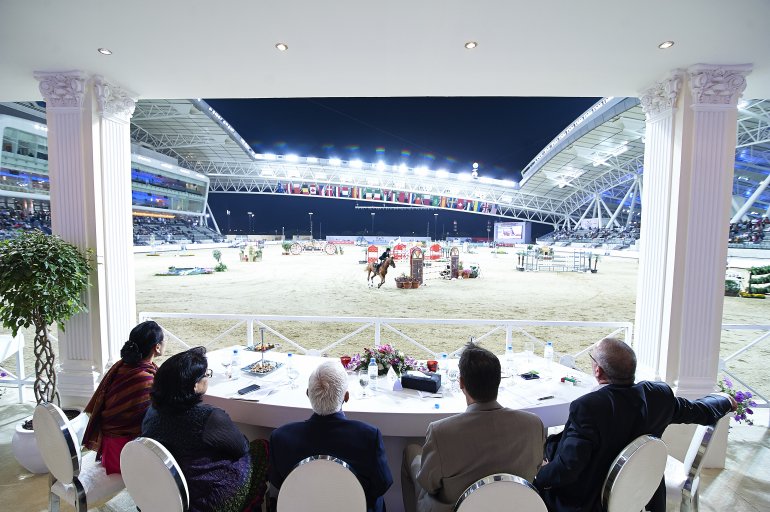 Al Shaqab is offering exclusive hospitality packages at its purpose-built VIP Tent as well as its VIP area in the Longines Arena building, in settings that are fit for royalty and distinguished guests.
Keeping in mind the prominence of the upcoming equestrian events, the seating within the VIP Tent has been conveniently sectioned as: VIP Tables, Front Row, and VIP Tables, Rear Row.
Each VIP table seats six persons.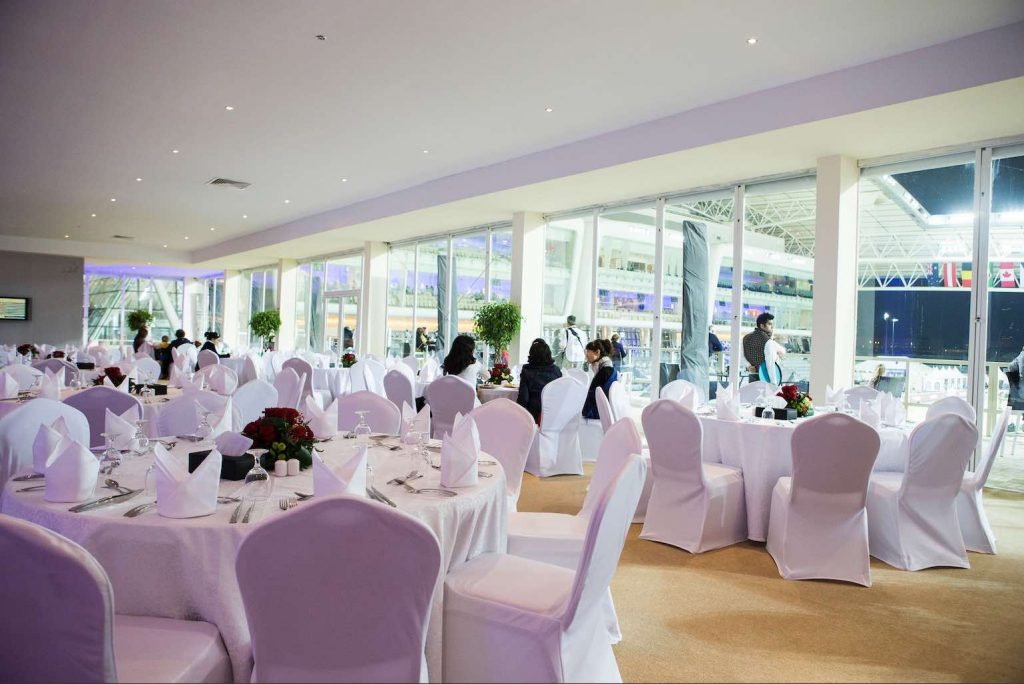 For those wishing to have a bird's eye view of the event, VIP tables are also available on the 2nd floor of the Longines Arena Building. Individuals may also purchase VIP seats but will only be accommodated at the VIP Lounge in the Longines Arena building.
Tickets to the VIP areas come in attractive packages, with several hospitality passes being included for a single price. Corporate organizations can treat their business partners or high valued clients to an exclusive and unique experience. Special discounts are also available when the VIP hospitality options are purchased jointly for both events.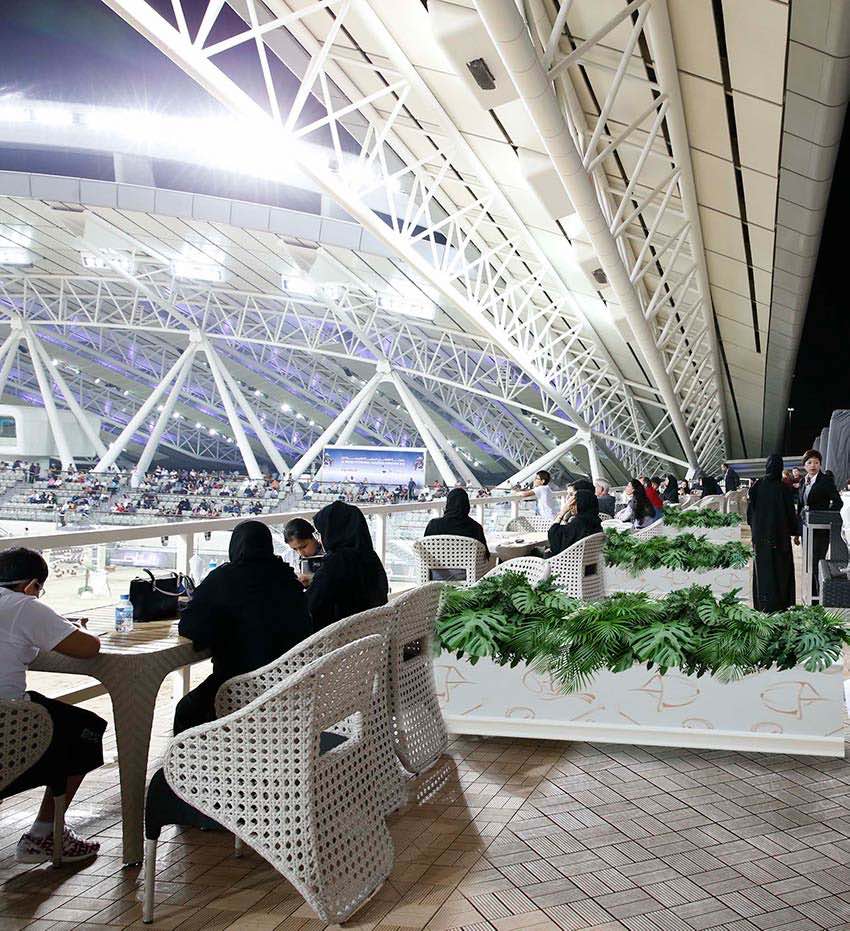 Holders of VIP tickets will enjoy a spectacular view while they can also look forward to several exclusive arrangements including private entrance, valet parking, complimentary all-day dining, a souvenir program, and daily start lists.
VIP packages and standard tickets to both CHI AL SHAQAB 2020 and LGCT can be booked