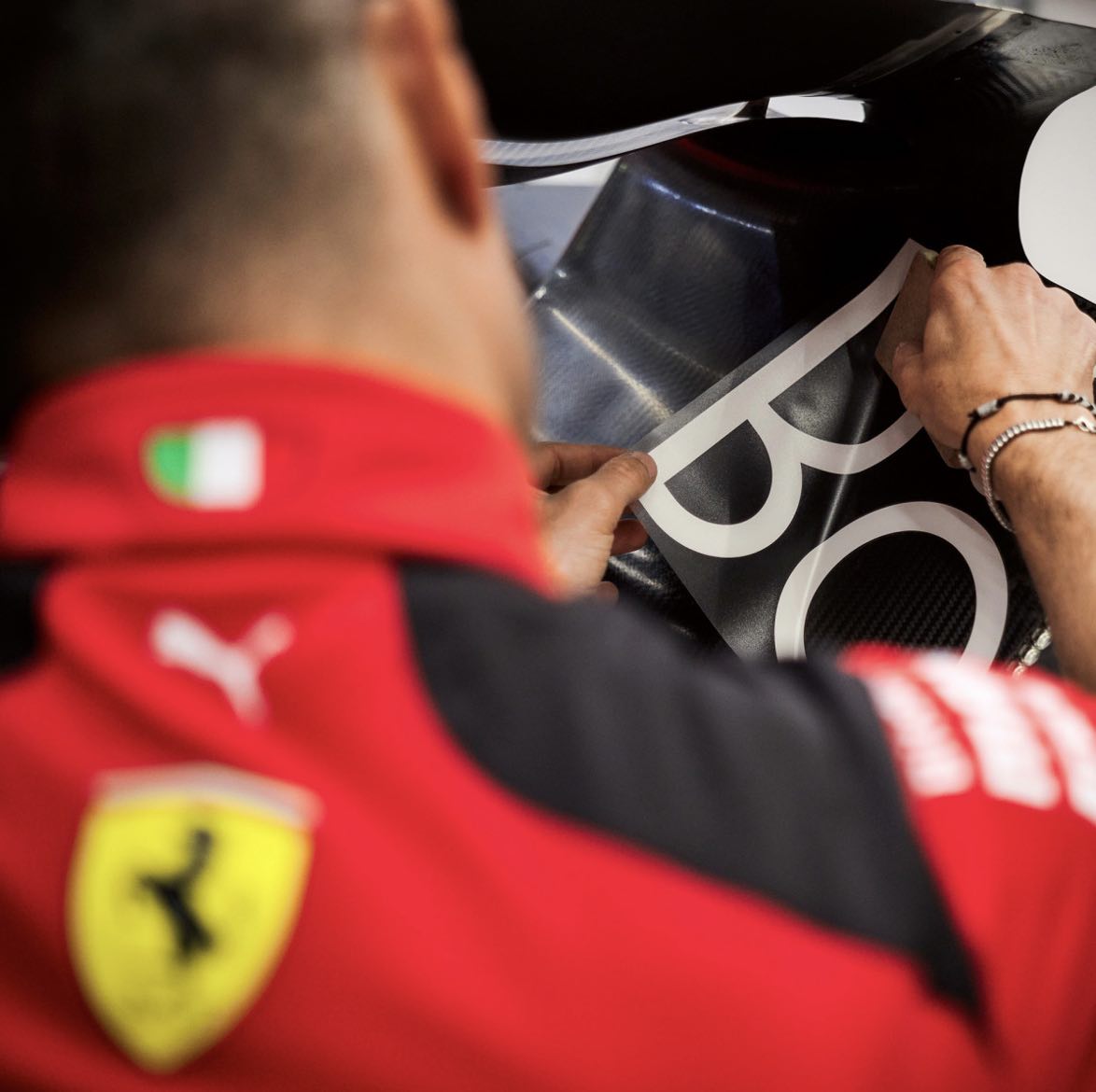 Design and Audiophile gurus Bang & Olufsen have announced a new partnership with Scuderia Ferrari for the 2023 racing season.
From now on you can expect to see the Bang & Olufsen logo B&O on the formula one cars driven by Charles Leclerc and Carlos Sainz. B&O is also reported to be working with Scuderia Ferrari to design fanzones B&O style for state of the art experiences
These will take place at Scuderia Ferrari's facilities trackside at the Formula 1 Grand Prix races as well as globally across Bang & Olufsen branded stores.
Since 1925, B&O have created some of the world's most iconic audio and home entertainment products based on the unique combination of powerful sound, timeless design and unrivalled craftsmanship.
To fuel the magical moments trackside, B&O will install their most advanced, powerful, and best-sounding Beolab loudspeakers as well as the immersive TV Experiences. On top of that In stores worldwide we can look forward to seeing a series of immersive events that celebrate the love of speed and music.
This partnership with Scuderia Ferrari marks another important milestone for B&O and their ambition to deliver magical moments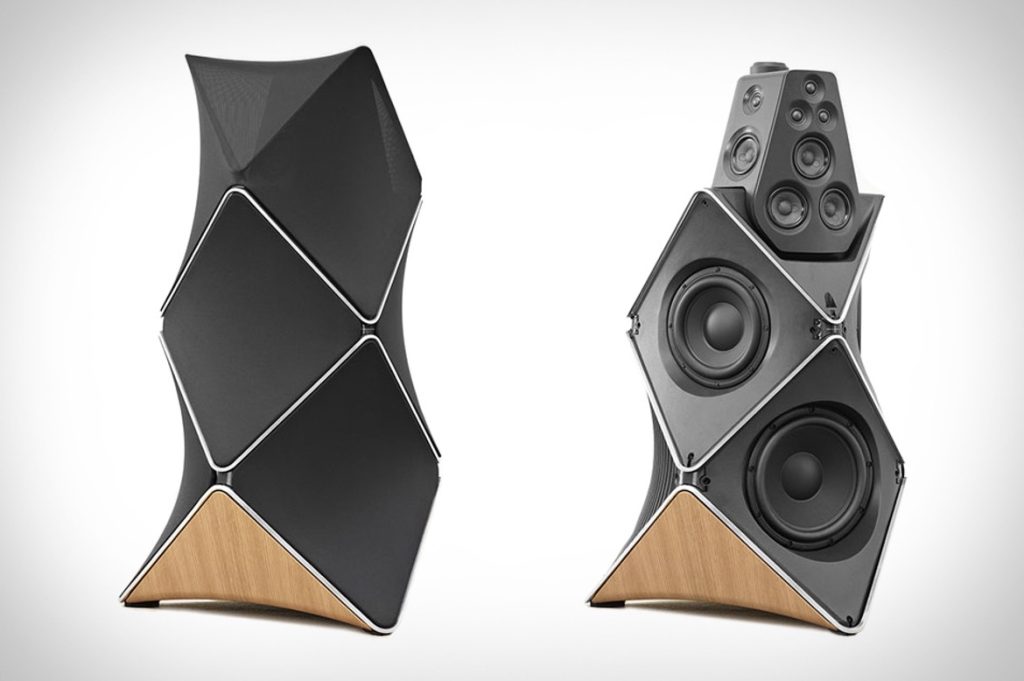 "Together with Scuderia Ferrari, we are looking forward to creating moments that push boundaries and stir emotions that transcend the track, the road or the front row of a music concert – in a way that nobody else can", says Bang & Olufsen CMO Kamel Ouadi.
Benedetto Vigna Ferrari CEO commented…
"We are pleased to welcome Bang & Olufsen on board as an Official Partner. For almost a century, the company has been a byword for state of-the-art audio technology, combined with cutting edge design. Like Ferrari, Bang & Olufsen is a point of reference in its field, pushing the boundaries in this sector through constant research into materials and style. The two companies have a lot in common, therefore we have high expectations for this partnership."