Sport
Carla DiBello to help Saudis seal Newcastle United deal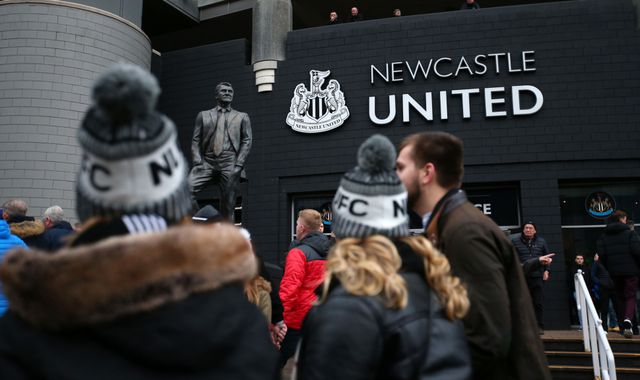 Entrepreneur friend of the reality television star, is advising PIF on the proposed acquisition of the soccer team
Saudi Arabia's sovereign wealth fund is working with a socialite friend of Kim Kardashian West to secure its latest deal.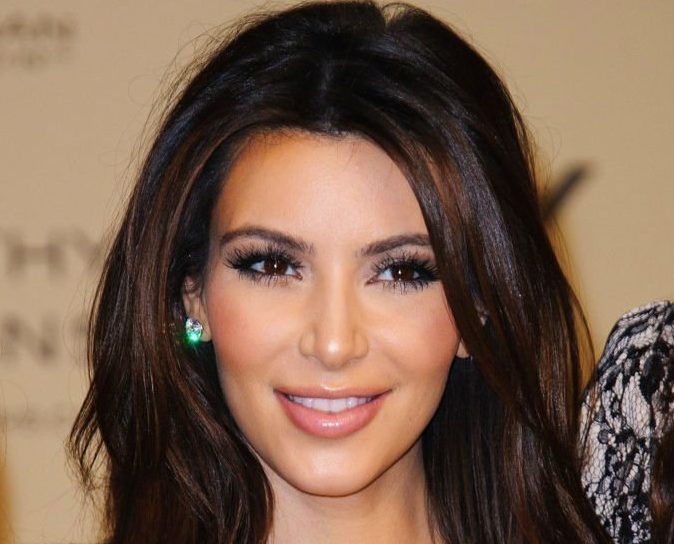 Carla DiBello, an entrepreneur who's close to the reality television star, is advising on the Public Investment Fund's (PIF) proposed acquisition of Premier League soccer team Newcastle United, people with knowledge of the matter said.
DiBello is working on the deal alongside British financier Amanda Staveley, the people said, asking not to be identified because the information is private. She may also keep an ongoing advisory role if the Newcastle United acquisition goes through, one of the people said.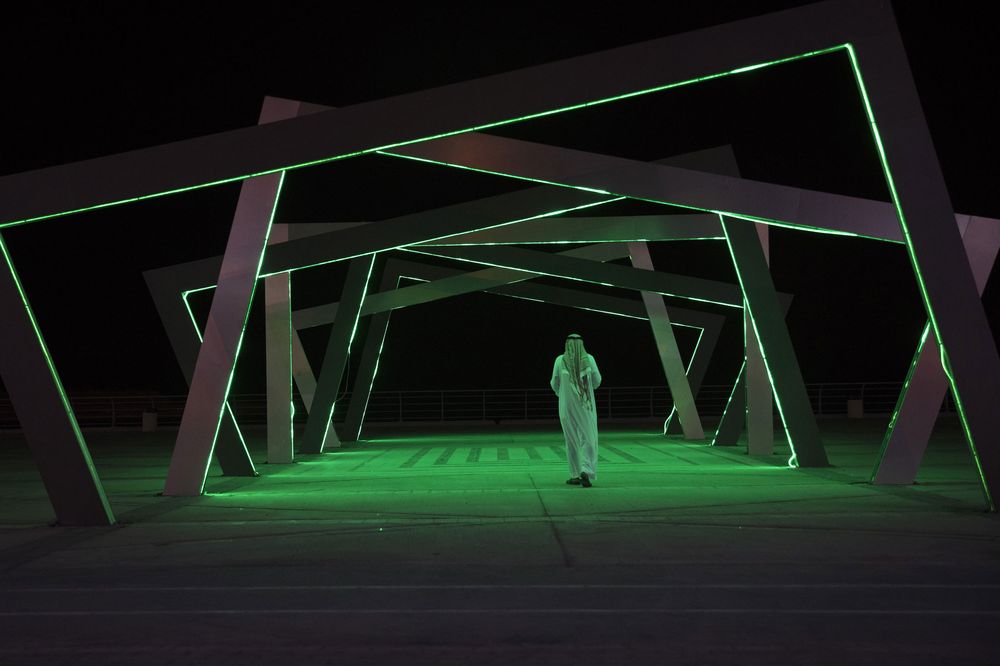 A consortium backed by PIF is in talks to buy Newcastle United from British billionaire Mike Ashley for about £340m ($440m), people with knowledge of the matter have said. Ashley has been struggling to offload the team in recent years, and it's unclear whether he will accept the offer.