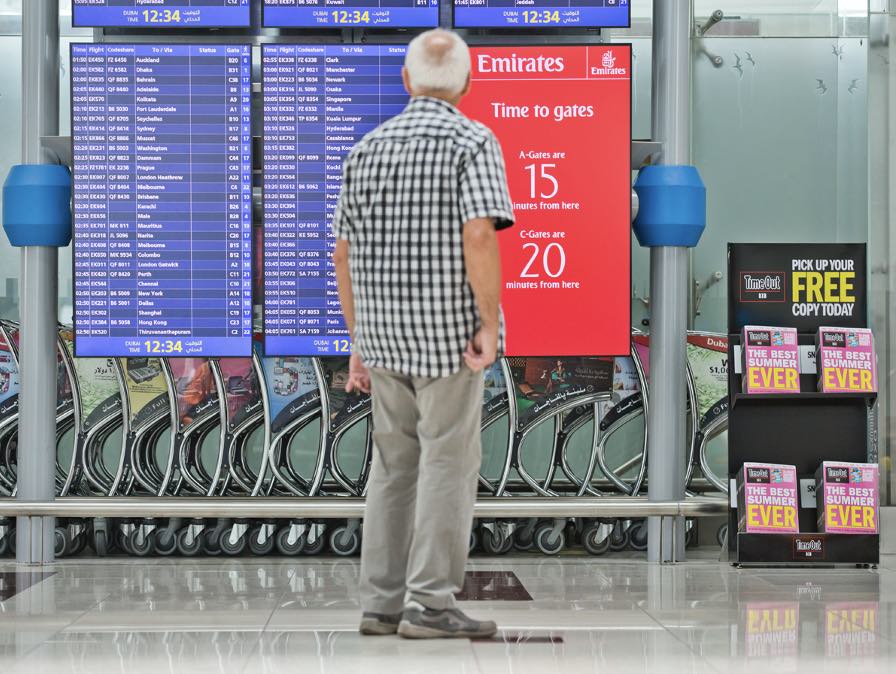 Life is sure getting back to normal. You no longer need a PCR to enter Dubai if you are vaccinated. The invasive test has been putting off travelers and the cost associated around the globe. Never mind the fear that you may actually test positive and on top of that miss your flight and spend some time in quarantine – at your expense
News released on the 26th means you can say goodbye to the PCR test and just present your vaccination certificate. If you chose not to get the vaccination, then you will have to present a PCR test 48hrs before you fly.
Better still wearing a mask outdoors is optional (at last) but still remains for indoor public spaces.
For Abu Dhabi you no longer need to show a green AlHosn pass to travel in or out of the emirate. That does not extend to all places, however. You will still need to show one if you would like to enter a public space
The F&B sector has also had some good news in the fact that occupancy can now be increased. Although things may have looked normal eating out this is the first-time occupancy at 100% has been allowed.