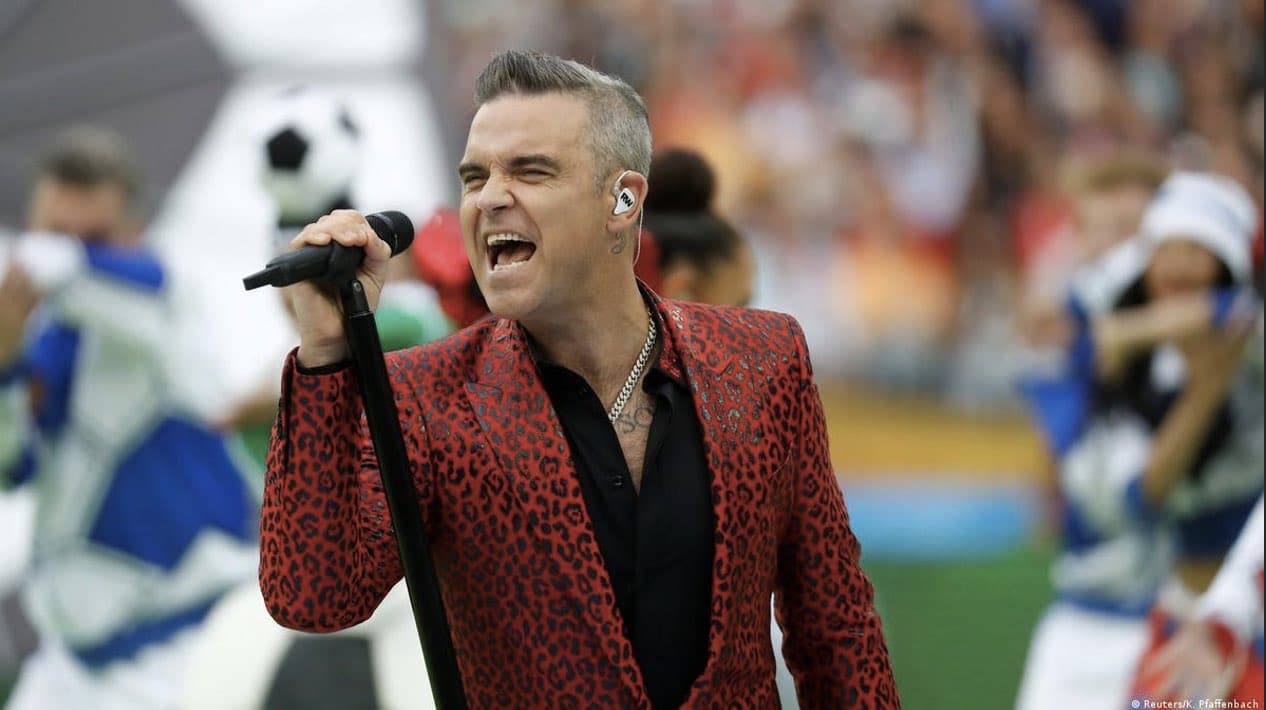 Media reports in Europe suggest the ex Take That star is considering a move to take up roots in the Dubai entertainment industry
Robbie was quoted as saying "I don't think I will be going back to Vegas, but I am currently building my own hotel so I can do my own gigs in my own hotel.
"I am taking the opportunity to dream even bigger. I have achieved everything I have achieved without even dreaming big."
Robbie has had over 3 decades of chart success and it does it look like his plans for the UAE are in motion. If the reports are to be believed he is working on a purpose built venue
Before Covid Robbie was enjoying a residency at Encore Theatre in Las Vegas which was cut short. Robbie goes to further be quoted …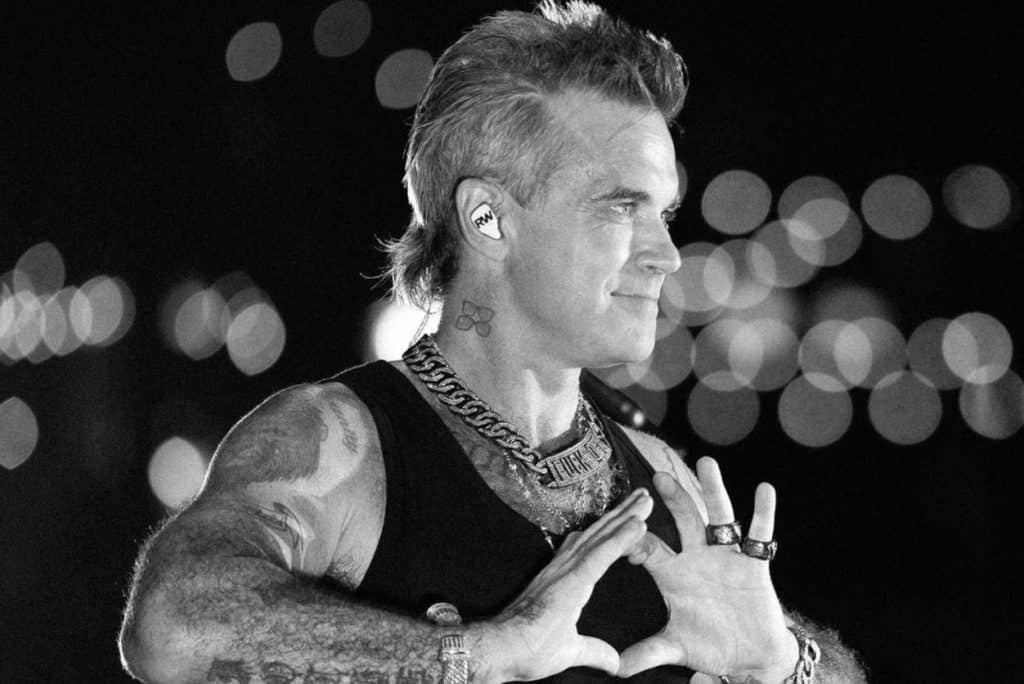 "I have an accessibility to people because of my name and if I have a good idea they will back me. So, I am really excited about that and there are loads of things that are taking my fancy now to see if I can pull something remarkable off and the hotel idea is one of them. It is a remarkable thing to pull off and I will be proud of it when it happens."
The Insiders comment …
It looks like Robbie has had some time to think while off duty during Covid. What better way than to bounce back and move to the new Vegas of the middle east and build (your own hotel) a path for all the great acts to come to town, new and old. We are not huge fans of Robbie Williams music at The Insider towers but we are fans of being entertained and a great entertainer he is.