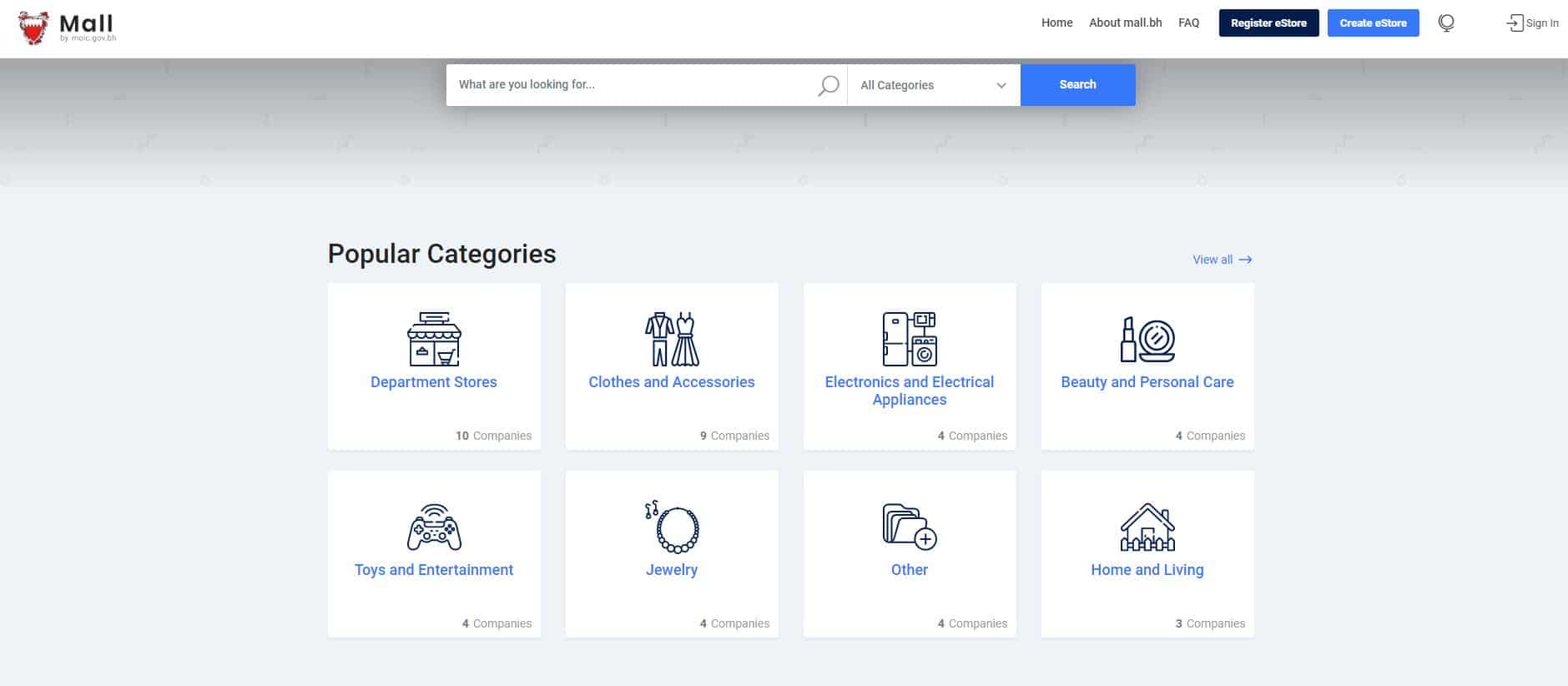 Showcases products from over 100 local businesses
Bahrain has launched a virtual mall to enable shops to continue serving their customers during the Covid-19 pandemic.
The government-run website mall.bh, which officially opened on Thursday April 23, showcases a range of products from over 100 companies operating in the kingdom spanning fashion, homeware and electronics.
Several major brands are expected to take part in offering this virtual service, with the website not charging any fees to retailers amid physical store closures to combat the spread of the virus.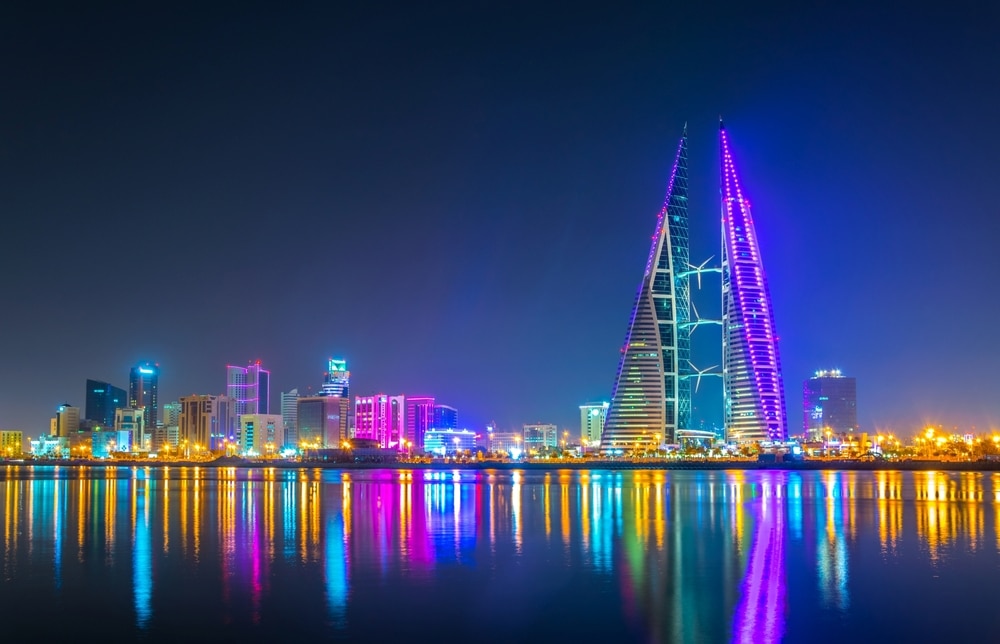 Zayed bin Rashid Al Zayani, Bahrain's Minister of Industry, Commerce and Tourism, said: "This will enable companies to continue offering their products to consumers. It has been designed by the Ministry and will provide its services to companies for free."
This initiative is the latest digital offering to help offset the ongoing crisis.
Last month, Bahrain's Ministry of Education together with the kingdom's Information & eGovernment Authority announced a partnership with Amazon Web Services (AWS) to create a dedicated electronic education portal for students.
This portal is used to view lessons, download education materials, complete their homework online, and participate in discussions with classmates.
Parents can use the system to follow up on the activities carried out by their classes, while school administrators can monitor the progress of students and teachers.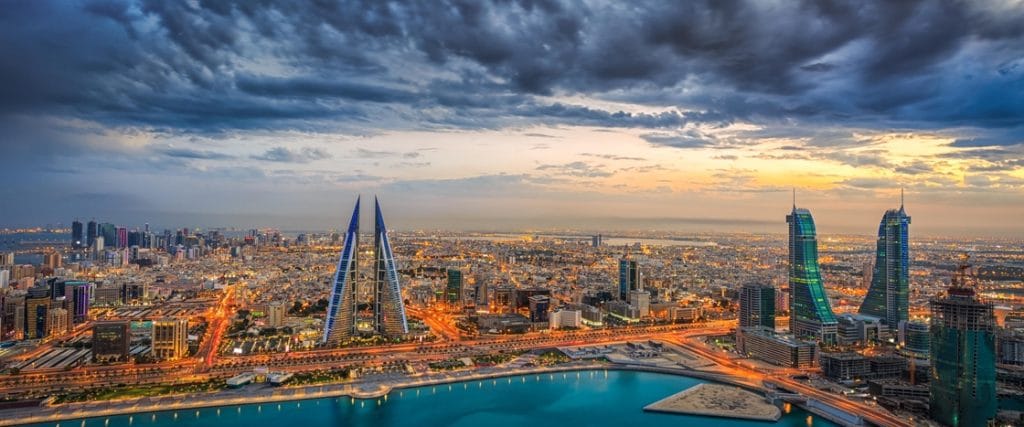 AWS is also supporting the government's cloud-based initiatives. The kingdom has mandated the use of Cloud IAAS & SAAS across the government, which assisted in the efficient roll-out of nationwide distance learning.
Meanwhile, Bahrain's national electronic wallet BenefitPay announced a 1,257 per cent increase in the number of remittances through its Fawri+ service during the month of March, worth approximately $273m.
As of April 26, Bahrain had 1,450 active Covid-19 cases, of which only two remain in a critical state. Meanwhile, eight virus-related deaths have been reported in the kingdom, the latest being that of a 36-year-old expatriate male.