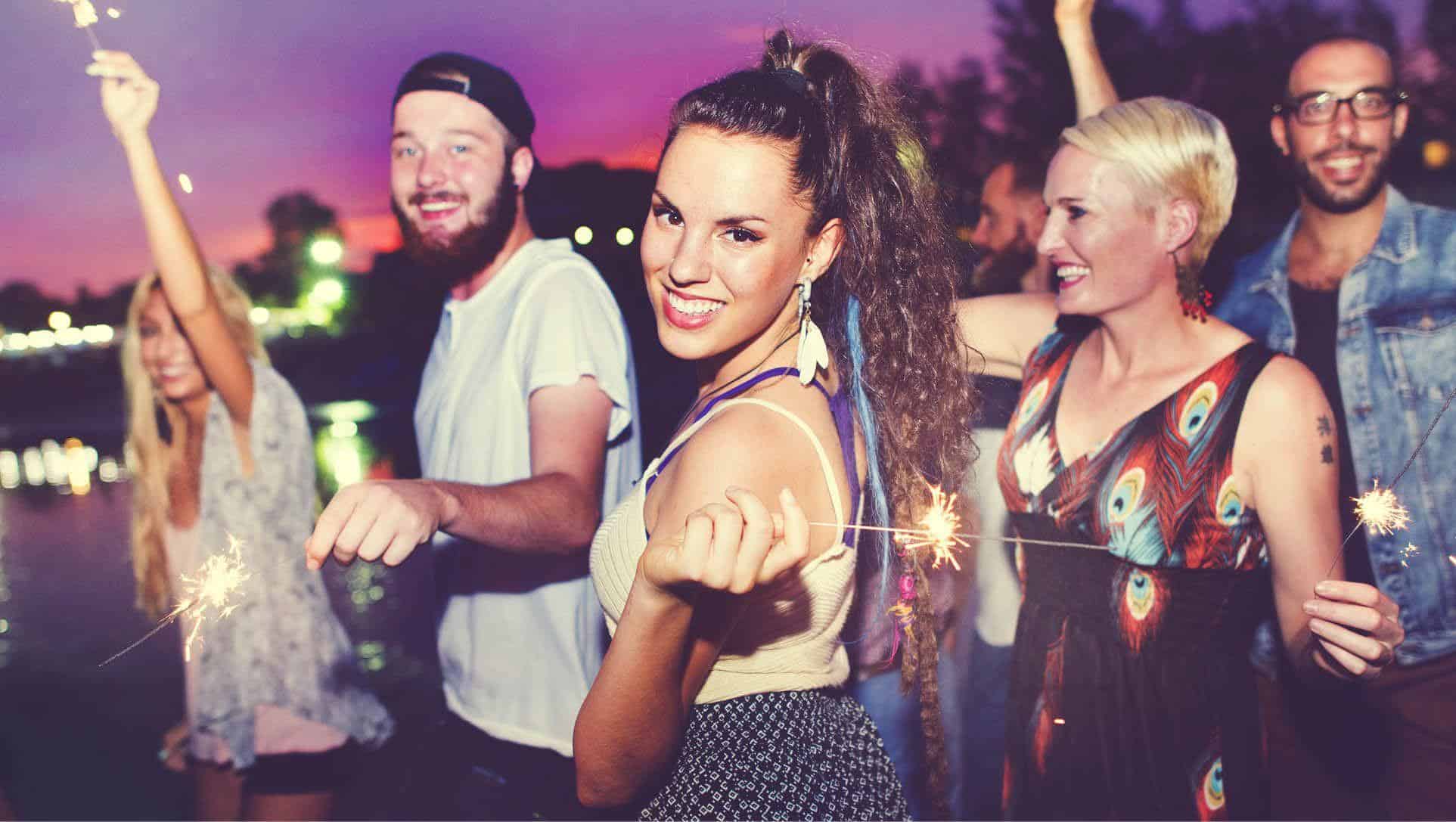 Bringing you the definitive hotlist of spas, brunches, dining, sporting events, vacations and more across the city and beyond.
Catch a Movie at Cinema Akil as they Host 'Il Cinema Ritrovato on Tour'
The only independent cinema in the GCC known for hosting vintage movies on the silver screen, Akil is also hosting the globally renowned film festival as it appears for the first time in the region this month. From September 15th until the 21st you can catch a variety of coveted classic movies being screened as part of the festival presentation. Tickets start at AED 50 or you can get a season pass for only AED 175.
Drink Up, as this Famous Brand from Italy offer a Dubai Takeover
One of Rome's most prolific venues, Drink Kong, is taking over Clap in DIFC for one night only – and you're invited. The night promises to be a unique experience with world-class cocktails and a variety of beverages from 8pm until late. As Drink Kong is listed as number 16 in the world, we suggest this will be a night to remember. Pop down to Clap in DIFC on September 11th from 8pm.
Enjoy a Staycation with Epic Views and Attractive Discounts, at Anantara the Palm
Gorgeous Palm-based resort Anantara is celebrating its 10-year anniversary with some epic vacation stays for residents and tourists alike. Between September 12th and the 23rd, guests can get up to 40% discounts on rooms and villas, with breakfast at Crescendo or Revo cafe, and a later meal at one of their numerous award-winning dining spots. Stay in one of their lagoon villas for tropical vibes and maximum relaxation.
Feast on Cheese & Wine at Certo
Quaint Italian spot Certo is hosting a superb deal on Thursdays with tons of cheese, charcuterie, and lots of other authentic Italian bites to munch on. This is naturally accompanied by free-flowing for 3 hours, and is an absolute bargain for just AED 149. Every Thursday from 6pm-11pm at Certo Dubai, at the Radisson Blu Hotel.
Catch Madama Butterfly at Dubai Opera
The Hungarian State Opera is in the UAE this week bringing their interpretation of Giacomo Puccini's Madama Butterfly, which follows the tragic love story of a traditional Japanese Geisha who falls in love with an American naval officer. Get your tickets from AED 375 and catch the performance from the 11th-12th September only at 7:30pm.
Enjoy Bavarian Bites & Drinks at Oktoberfest at Ernst Biergarten & Wirsthaus
Where better to celebrate the annual Oktoberfest than an authentic German themed venue? They've made every effort this year, including serving classics such as Suckling Pork and Roast Chicken in an unlimited food package for just AED 150, plus special imported hops, and there's even a German band to provide the music. Starting on September 14th and then every Thursday, Friday, and Saturday until October 15th at the 25 Hours Hotel One Central.