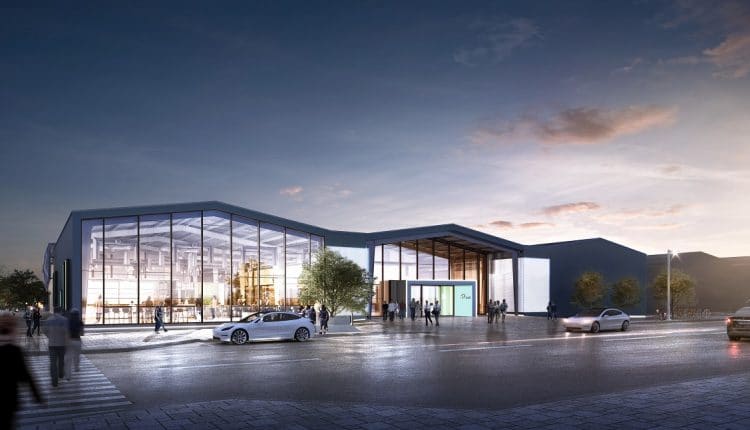 New coding and computer programming school
The first GCC campus of the internationally-renowned 42 Network coding and computer programming schools is set to open in the UAE capital. 42 Abu Dhabi will open for students in February 2021.
The new campus is an initiative of Ghadan 21, Abu Dhabi's three-year government accelerators programme that aims to fast-track the emirate's economic transformation.
The 42 Abu Dhabi campus be located in the UAE capital's historic Mina Zayed warehouses district. It will accommodate up to 750 students once fully operational.
The school will follow the tuition-free model of coding and programming education pioneered by French billionaire Xavier Niel, who founded the Network's inaugural campus in Paris, École 42, in 2013. In only seven years, the expanding 42 Network of schools has grown to over 20 globally.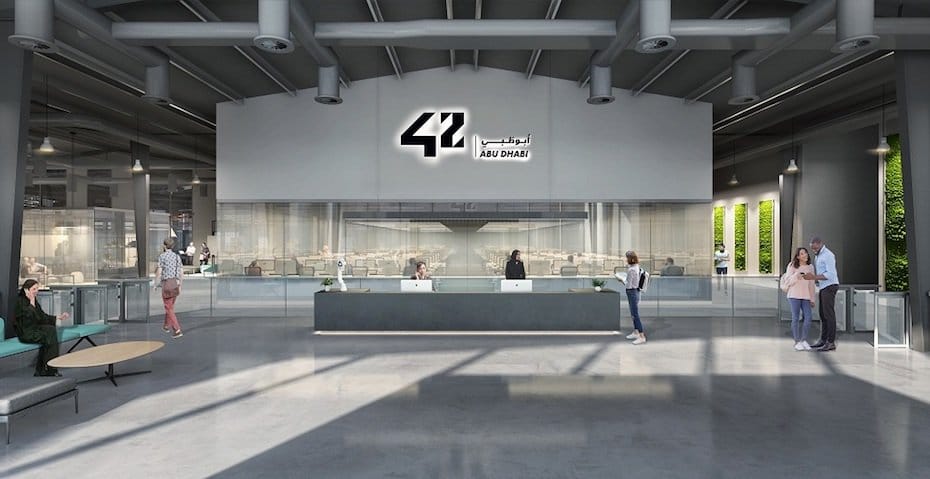 "By making coding and code-thinking accessible to people of all levels and abilities, 42 Abu Dhabi embodies the emirate's vision for a tech-enabled business ecosystem and contributes to our leaders' vision to build a secure and confident society that is competitive, sustainable and open," said Sara Musallam, Chairman of the Abu Dhabi Department of Education and Knowledge (ADEK).
Candidates interested in applying to 42 Abu Dhabi must be 18 years old and above and will have to undergo an online pre-selection assessment that evaluates cognitive capacity via logic and memory tests.
Successful pre-selection candidates are then invited to 'The Piscine', a month-long programme testing "motivation, endurance, and commitment". Successful candidates will be invited to join the inaugural cohort of 42 Abu Dhabi after all 'The Piscine' assessments are completed.
The school is the product of bilateral cooperation within the UAE-France Strategic Dialogue. Both countries recently reaffirmed their long-term commitment to enhancing exchanges in sectors including culture, education, advanced sciences, artificial intelligence, biotechnology, medtech and agritech.