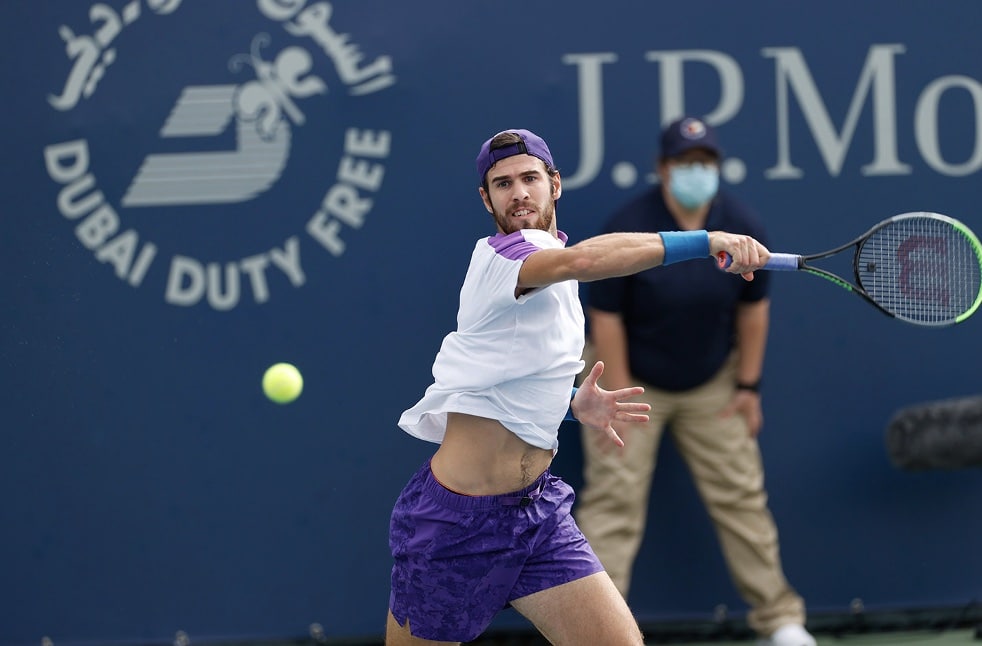 Dubai Shopping Festival
January blues can be blown away with retail therapy. Dubai Shopping Festival runs until January the 29th so head to your favorite stores to see the extreme discounts on offer and of course there is a drone show to stare gasp at. Expect 'ohhhh and ahhhhh' but don't go buying a drone on the way home it is not going to look anything like what you have just seen so leave it to the experts.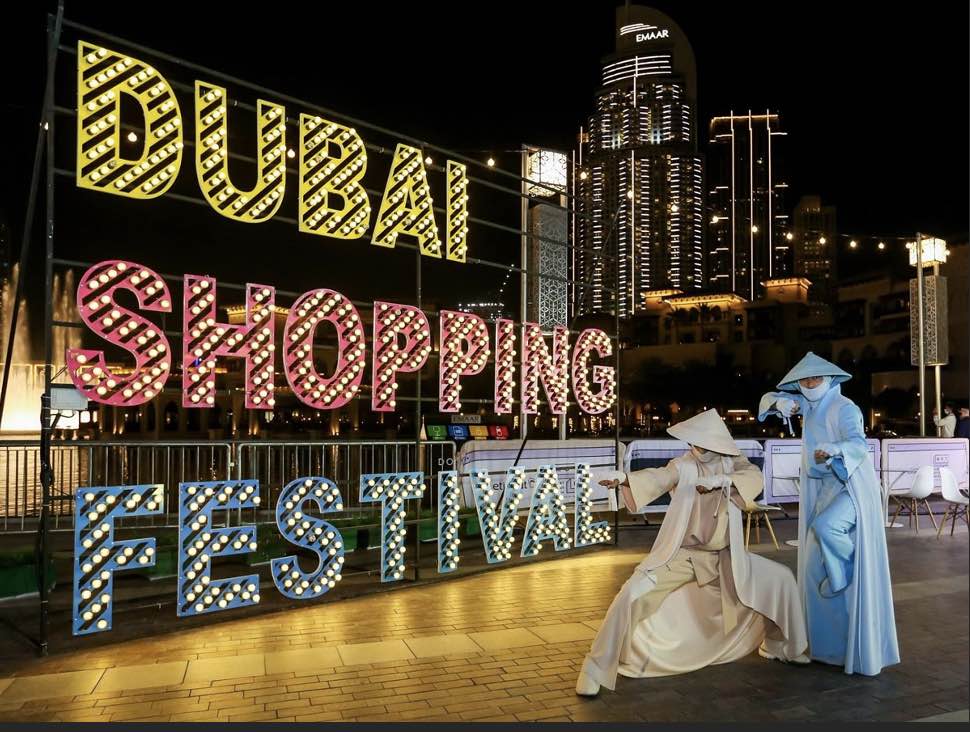 Jack Dee
known to the UK as a stand-up legend  Jack Dee has been in stand-up comedy for over 3 decades. Add a few world tours to his belt and you are guaranteed a hilarious night out if you can get the  tickets that is. Starting from AED 195, January the 19th Dubai Opera 04 440 8888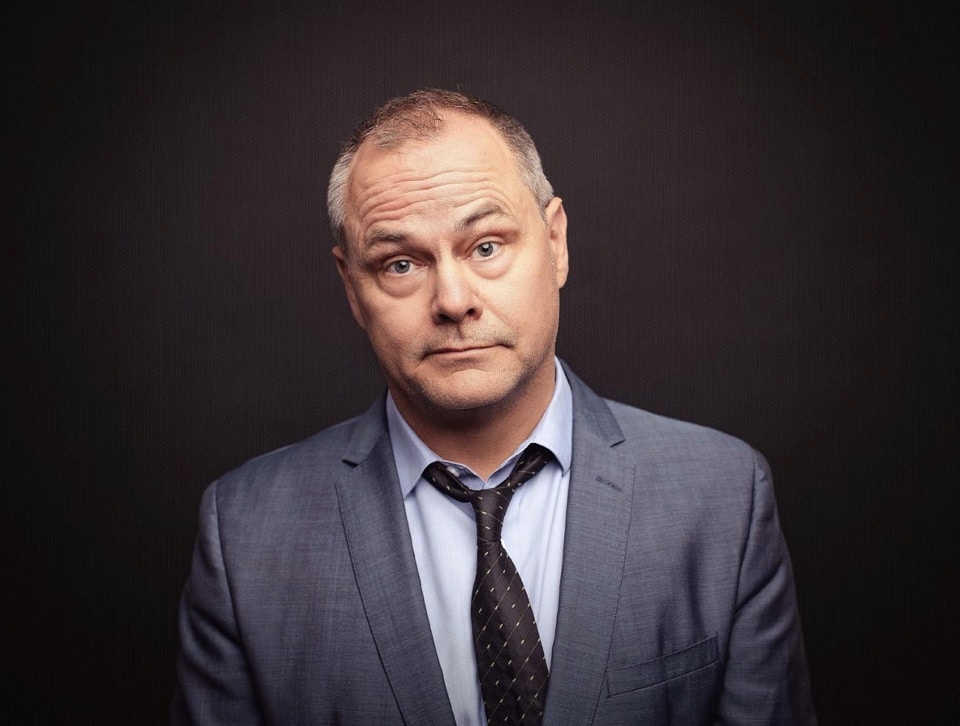 Dubai Shopping Festival
Without taste life is close to not worth living. That's how we feel anyway. Running from March the 3rd to the 19th you can expect over 100 different types of cuisine at the ready and a few famous chefs all wrapped up with a concert at the end. Prices to be released 600 555 559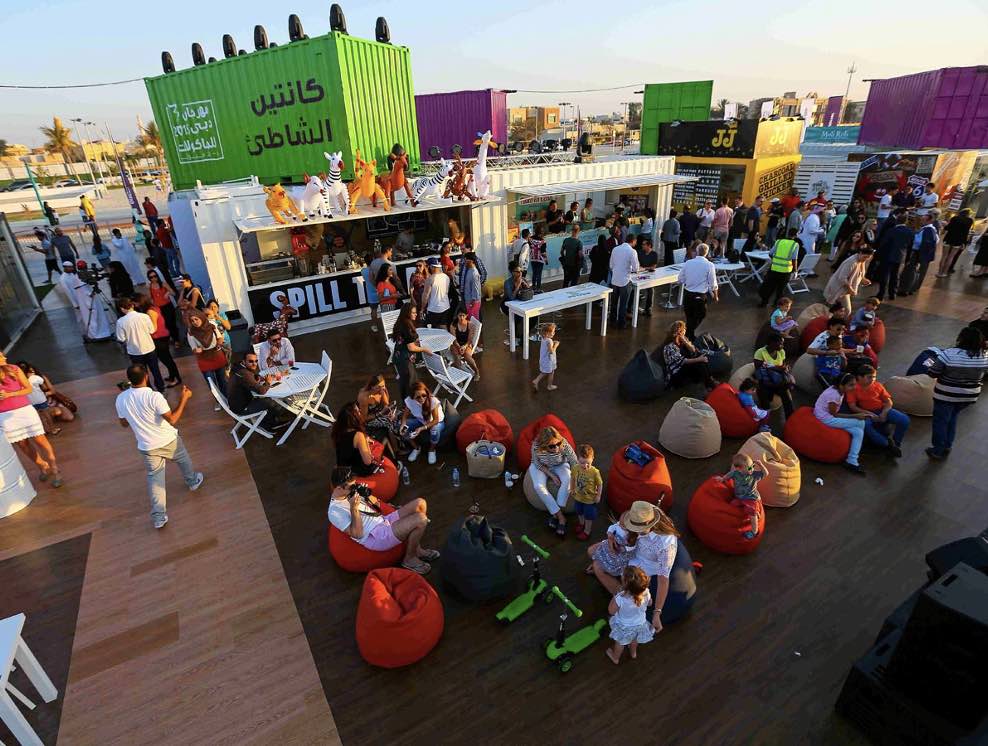 Dubai Duty free Tennis Championships
Catch all the action from February the 14th – 26th and hopefully the hottest star in tennis Emma Raducanu might put in appearance. All the action is a stone's throw from the Irish Village so enjoy the garden while you still can and chow down on some fine pub food with your favorite beverage giving your neck a rest from all of that look left – look right action.