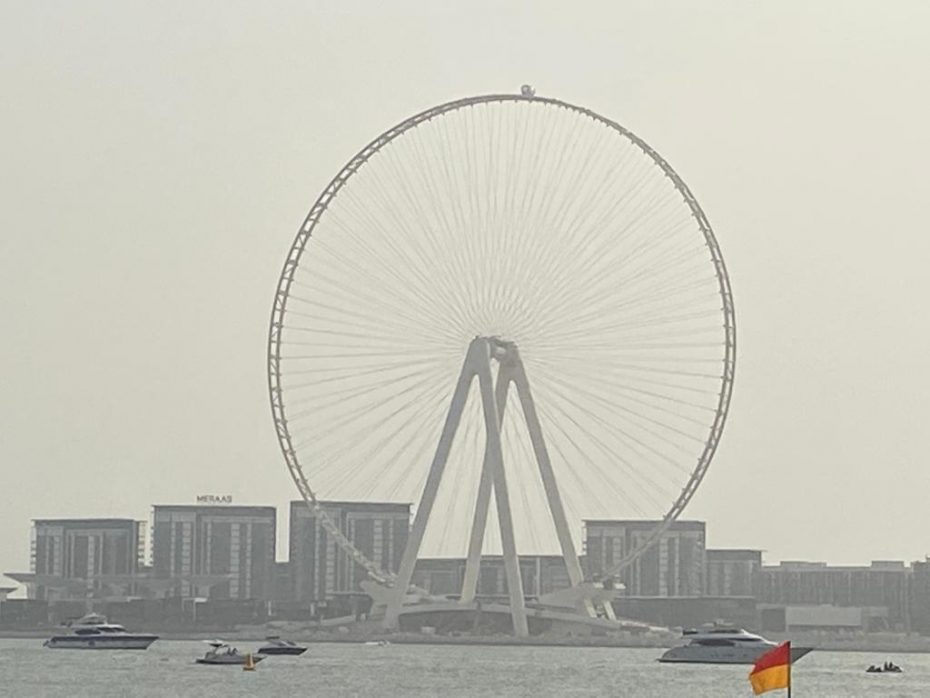 Remaining 47 units to be installed gradually
Ain Dubai observation wheel has installed its first capsule, it was announced on August 23.
Remaining 47 capsules are scheduled for gradual placement to create what is slated to be the world's tallest observation wheel.
"Ain Dubai is shaping up well and has successfully installed its first capsule onto the wheel this weekend," confirmed a spokesperson from Ain Dubai.
"Over the coming period, the remaining 47 capsules are scheduled for gradual installation. When complete, Ain Dubai will be the tallest observation wheel in the world, standing more than 250 meters above the Bluewaters island, looking out across Dubai's glittering landscape."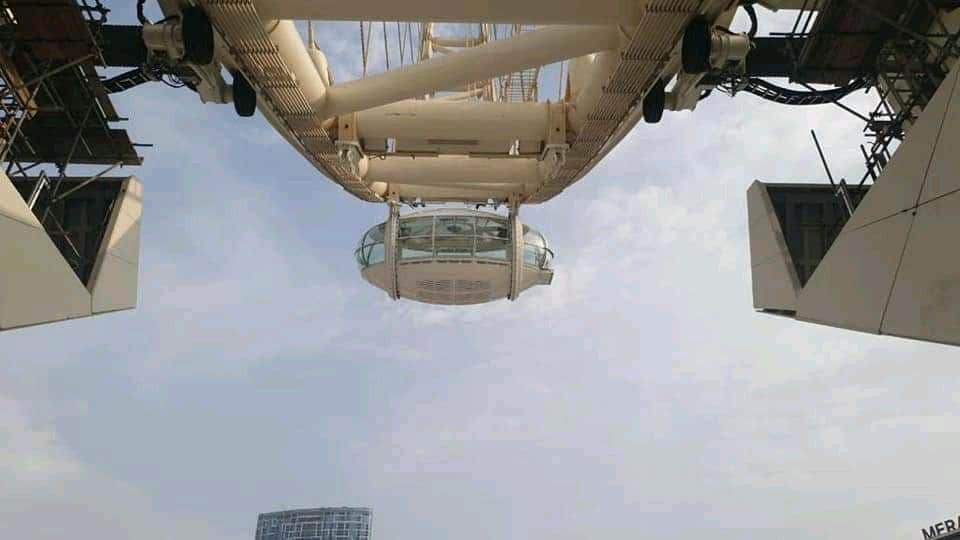 Located at Dubai developer Meraas' Bluewaters island, standing tall at over 250 meters, Ain Dubai is slated to become one of the world's tourism hotspots.
In related company news, Meraas was added to the portfolio of conglomerate Dubai Holdings in June this year, with both the companies joining forces to further develop a highly diversified conglomerate.