Uncategorized
UAE Police use smart helmets to screen for Covid-19 symptoms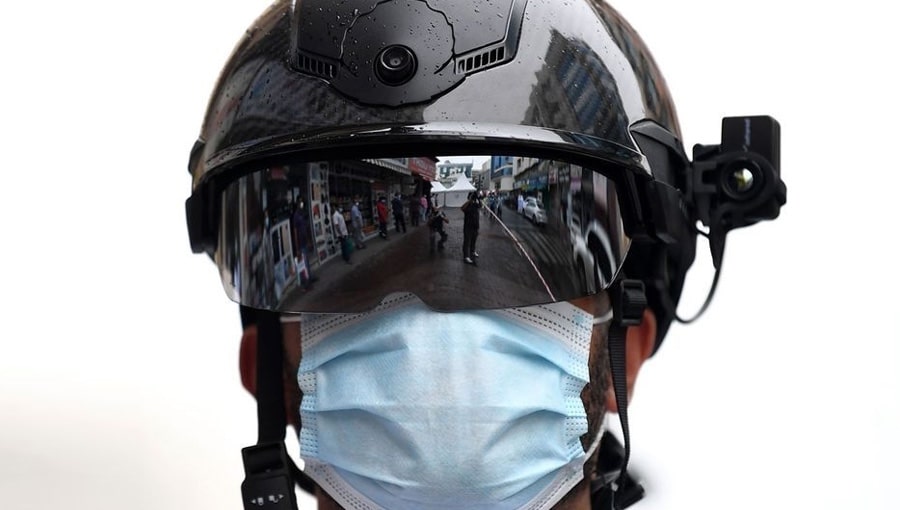 The helmets can monitor a person's body temperature
Police teams around the country will begin using AI-equipped smart helmets configured to screen people for potential Covid-19 symptoms.
The helmets are equipped with thermal cameras and sensors to recognise faces, read vehicle licence plate numbers and store that information.
They can monitor the temperature of people being viewed through the visor and indicate the subject's body temperature, thereby warning the police team if someone is showing signs of a fever.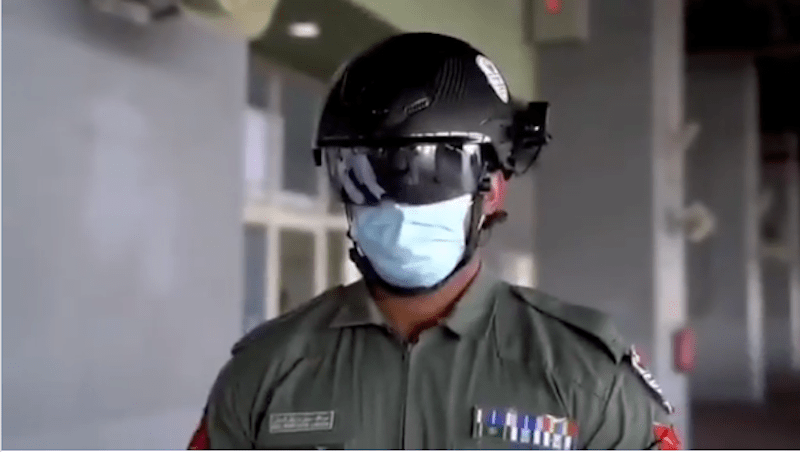 The smart helmet can assess vital data and then relay that to the ministry's central operations room to generate a real-time report, which would then allow the on-site police team to make swift interventions, if necessary.
The helmets have been configured as such that they can also accurately read the temperature of people in different climatic conditions too, including outdoors, utilising thermal radiation generating sound alerts and warnings according to a person's condition.
The helmet was revealed in a presentation by Major General Sheikh Mohammed bin Tahnoun Al Nahyan, chairman of the Ministry of Interior's Council for Innovation, which outlined the most important global technical innovations used in prevention and protection against viruses and epidemics.