Sport
Abu Dhabi F1 race scheduled for December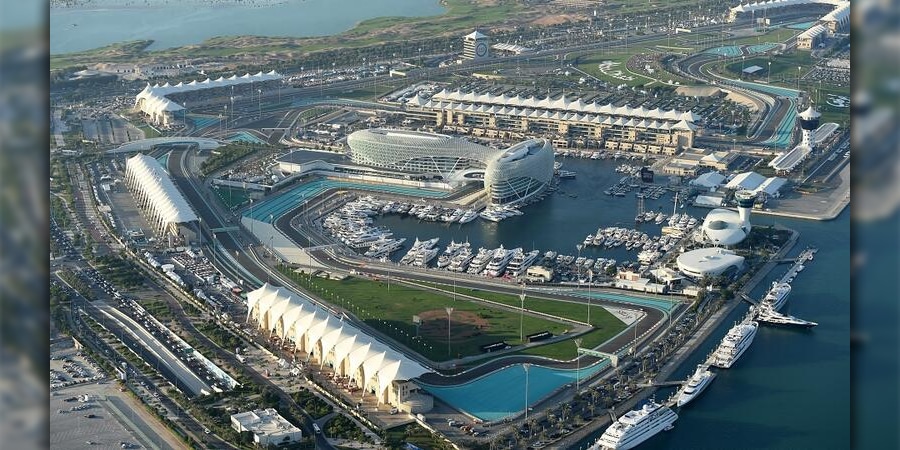 Exact dates have not yet been revealed
The Formula One Etihad Airways Abu Dhabi Grand Prix will take place in December, F1 management revealed earlier this week without confirming the exact dates of the race.
The race will take place at the Yas Marina Circuit following the Bahrain Grand Prix.
The start of the F1 2020 season has been pushed to July as a result fo the Covid-19 pandemic.
"We're targeting a start to racing in Europe through July, August and beginning of September, with the first race taking place in Austria on July 3-5 weekend," said F1 CEO Chase Carey.
"September, October and November, would see us race in Eurasia, Asia and the Americas, finishing the season in the Gulf in December with Bahrain before the traditional finale in Abu Dhabi, having completed between 15-18 races," added Carey.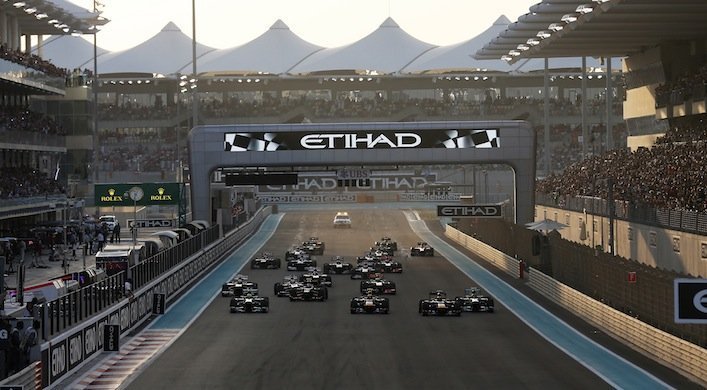 It is not yet clear if spectators will be permitted to be present at the venue of the Abu Dhabi race.
Carey added that the management expects the early races of the season slated to start in July to be held without any fans at the venues. "We still have to work out many issues like the procedures for the teams and our other partners to enter and operate in each country," clarified Carey.
As part of the F1's management to the ongoing Covid-19 pandemic, Formula 1's seven UK-based teams announced plans to work together in Project Pitlane – a part of VentilatorChallengeUK, which aims to quickly produce medical equipment during the crisis.
On April 21, engineers from the Bahrain's Bahrain International Circuit (BIC) said that they designed breathing apparatus units that can be used for non-ICU patients in need of respiratory assistance.