Jets
Etihad announces new passenger flights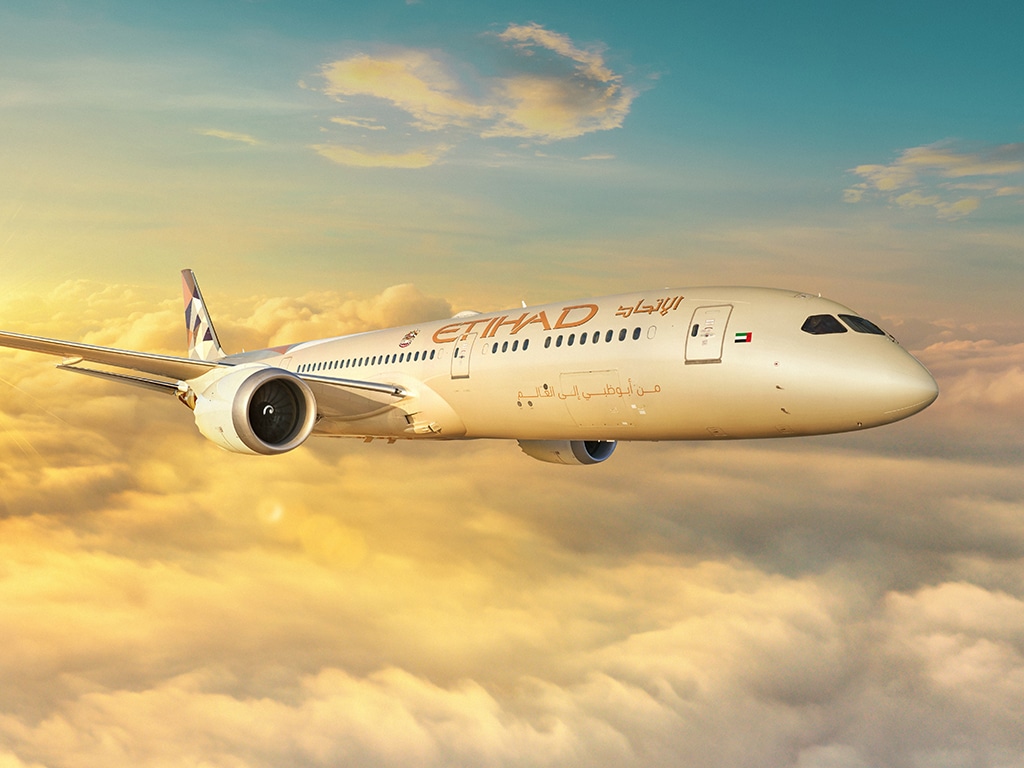 Destinations include Brussels, Dublin, London (Heathrow), Tokyo (Narita) and Zurich
UAE national carrier Etihad Airways has confirmed it would operate special additional passenger repatriation flights from Abu Dhabi to select destinations in Europe and Asia.
The new flights will be operated from Abu Dhabi to Brussels, Dublin, London (Heathrow), Tokyo (Narita) and Zurich, in addition to those destinations where it is already operating exceptional passenger repatriation flights.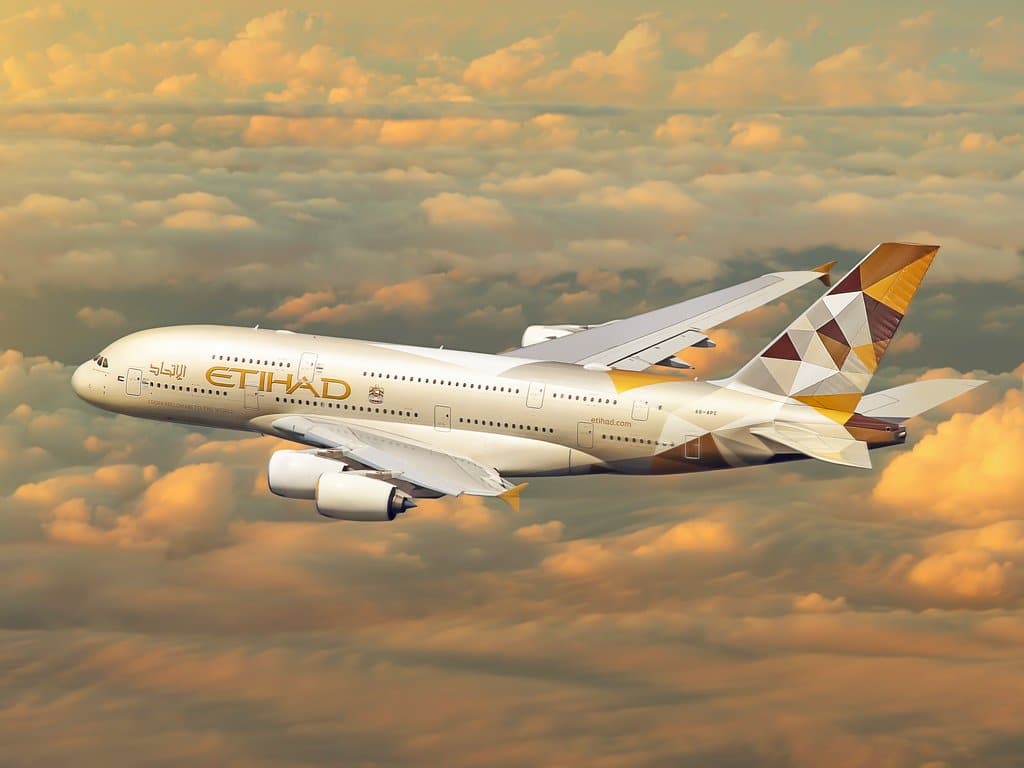 The UAE government announced on March 25 that it was temporarily suspending all passenger flights from the country as a precautionary measure to contain the spread of the Covid-19 virus.
However, Etihad has been operating exceptional flights to help with the repatriation of foreign nationals stranded in the UAE and for UAE nationals to return to the country.
In a statement, the airline said, "Etihad Airways has been operating special flights which have allowed stranded passengers to return home, and to support the 'UAE Food Security Program' as part of previously announced plans to utilise belly-hold capacity of passenger aircraft for cargo.
"These services give citizens of other nations who are unable to leave the UAE due to current Covid-19 restrictions, the opportunity to fly home. In some instances, Etihad has also been able to repatriate UAE citizens, and carry fresh produce as belly-hold cargo, on the return segments back to Abu Dhabi."
Etihad added that these flights could be booked via its website, call centre or through a local or online travel agency.
It added that UAE nationals wishing to return home on these flights should contact their local UAE embassy or consulate in the foreign destinations.
Other UAE airlines have also announced repatriation flights.
On April 9, Dubai-based flydubai reported that it had operated 23 repatriation flights carrying more than 2,800 passengers from the UAE between March 19 and April 8, 2020.