Uncategorized
10 Stocks to Buy That Will Benefit From Coronavirus Epidemic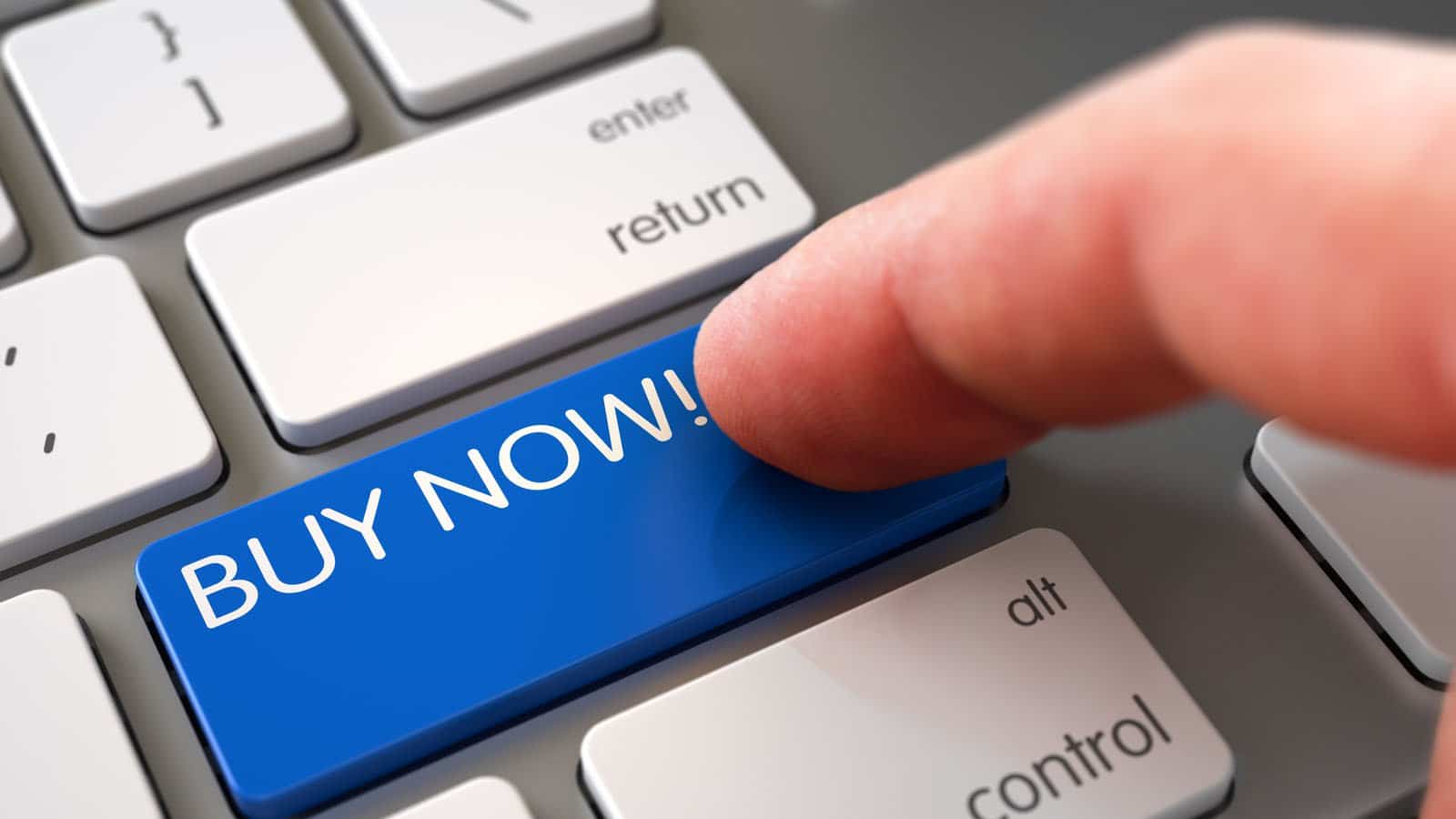 Win big in the long run
Since the coronavirus from China got rolling in February, the search term "coronavirus stocks to buy" has gained significant notoriety. It seems everyone and their dog is looking for the stock to benefit from the virus outbreak.
Some industries are natural candidates: video streaming, gaming, food delivery, at-home exercise, funeral homes, etc. Others aren't so easy to spot. So, where do you start?
New York technology investors Ark Investment Management believes that innovation gains traction during tumultuous times. I would guess we would all agree we are experiencing significant tumult at the moment.
"During the worst financial crisis of our lifetimes, innovation gained more traction than most investors had anticipated. Companies offering faster, cheaper, more cost effective, and creative products/services gained significant share," CEO Catherine Wood wrote March 17.
"During the GFC [Global Financial Crisis], Software-as-a-Service and online retail were prime beneficiaries. As technology budgets were cut by 20-30% in and around 2008-09, for example, during its worst quarter Salesforce.com chalked up a 20% increase in revenues. At the same time, while retail sales were falling, Amazon delivered 14% growth during its worst quarter."
As Wood states, she founded ARK Invest to provide investors with innovation-focused, actively-managed portfolios that act as hedges against passive investment strategies.
In these difficult times, these 10 disruptors are not only some of Ark Invest's top holdings but also stocks to buy that I've recommended to readers since the beginning of 2019.
Stocks to Buy Now: Tesla (TSLA)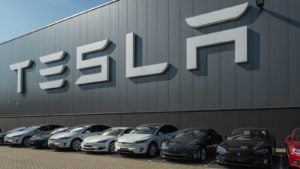 Tesla (NASDAQ:TSLA) and General Motors (NYSE:GM), were stepping up to the plate to help the country battle the coronavirus. They'll be making ventilators to help patients breathe.
Square (SQ)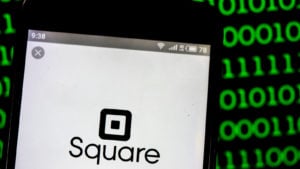 Square (NYSE:SQ) is the third-largest holdingin the ARK Innovation ETF (NYSEARCA:ARKK), ARK Invest's largest ETF with more than $1.8 billion in total assets.
Roku (ROKU)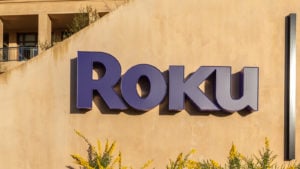 Roku (NASDAQ:ROKU) — the video streaming platform that's lost 43% of its value year to date through March 20.
2U (TWOU)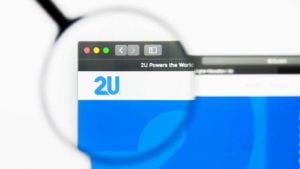 2U (NASDAQ:TWOU) started its first partnership with the University of Southern California in 2009.
Splunk (SPLK)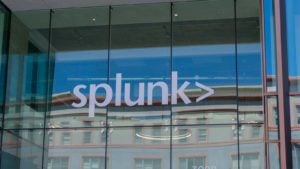 Splunk (NASDAQ:SPLK) had a much clearer pathway to profitability than Wayfair (NYSE:W). Since then, SPLK stock, with some significant volatility in between, has gone sideways. Meanwhile, Wayfair has lost 70% of its value.
Pinterest (PINS)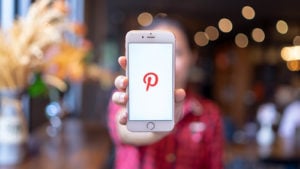 Pinterest (NYSE:PINS) search for the word "bourbon" and all kinds of interesting pictures came up. That part about Pinterest most people already know.
MercadoLibre (MELI)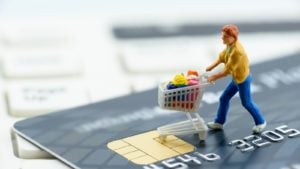 MercadoLibre (NASDAQ:MELI) has lost 36% of its value. The coronavirus correction has hurt all businesses. It doesn't matter if you are Latin America's leading e-commerce platform. Since hitting a 52-week high of $756.48 in mid-February
Nvidia (NVDA)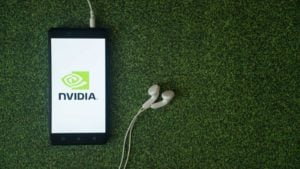 Source: Pe3k / Shutterstock.com
As I write this, Nvidia's (NASDAQ:NVDA) stock is up almost 17% on March 24, thanks to an upgrade from Needham analyst Rajvindra Gill.
Teladoc (TDOC)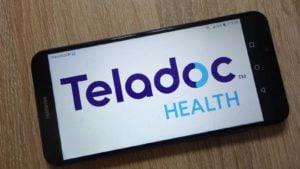 (NYSE:TDOC), the No. 1 direct-to-consumer telehealth provider in the U.S., according to J.D. Power's 2019 U.S. Telehealth Satisfaction Study. 
Amazon (AMZN)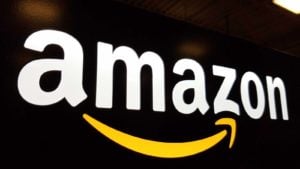 Amazon recently announced that it would add 100,000 roles to keep the e-commerce giant delivering to all those self-isolating at home.
Under $2,000, AMZN stock is a big buy. Need I say more?