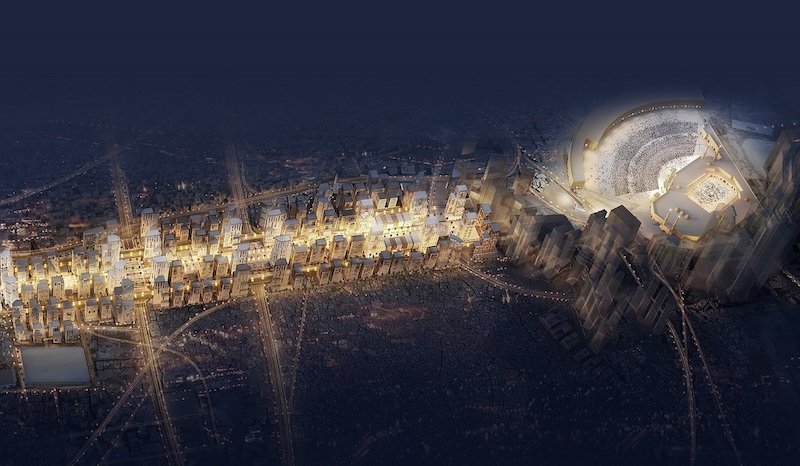 The project will see the addition of "tens of thousands" of hotel and residential units in Makkah in later phases
The 25-year-old, who also won two stages on the Tour Down Under earlier this year, edged out Irishman Sam Bennett on the up-hill climb at the finish to take the win at Hatta Dam for a second straight year.
A massive urban development project, called Masar, has been launched in the Saudi Arabian city of Makkah.
The first phase of the development focuses on road projects, although it will expand into the retail, hotel and residential segments in the later phases.
The project is owned and developed by Umm Alqura for Development and Construction (UAQ), a closed joint-stock company whose investors include the Public Investment Fund (PIF), Ministry of Finance and the Public Pension Agency, among others.
King Abdulaziz Road is the core component of Masar, with a pedestrian route that is 3,650 metres long separating the two directions of the main vehicle route. This represents "the natural extension of the Holy Mosque plazas without intersecting with the main route", a statement said.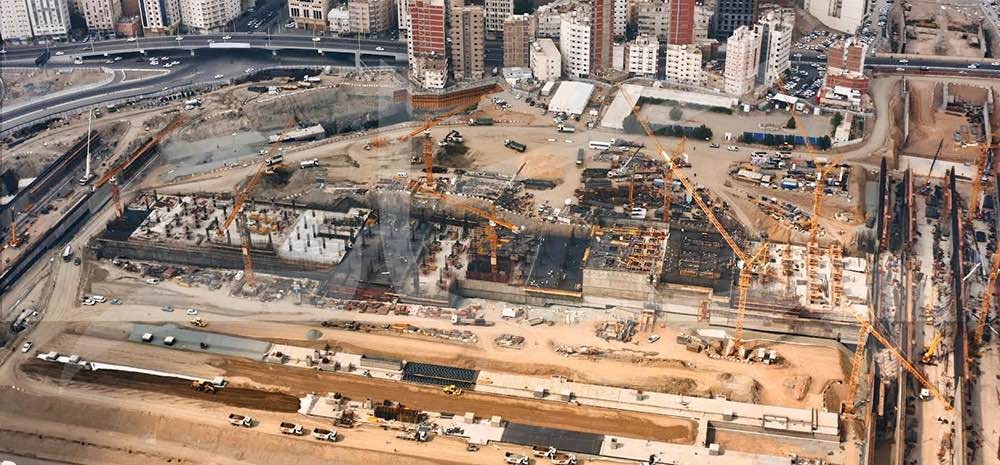 Masar also includes other routes, such as the Bus Rapid Transit Network route and the Makkah Metro route.
Overall, it will receive 80 per cent of Makkah visitors as well as more than 60 per cent of vehicles arriving from Jeddah.
Looking ahead, the development will see the addition of retail, commercial, cultural, and government centres, and "tens of thousands" of hotel and residential units in Makkah, the first batch of which will be inaugurated in 2023, the statement said.
International hotels such as Kempinski, Hilton Garden Inn and Taj will be the first projects within the development.
Masar is aimed at meeting the objectives of the kingdom's plans to increase the number of Umrah pilgrims to 30 million by the year 2030 and improve the quality of life for Makkah residents and visitors.
Yasser Abuateek, CEO of UAQ said: "By unveiling the identity of Masar, we are referring to one of the largest and most significant urban development projects in the region. Its importance lies in its investment and development vision, making it a modern landmark and cultural destination with multiple features.
"The project is based on an integrated infrastructure system and it strives to enhance the efficiency of services on a quantitative and qualitative level, in addition to developing public and modern transport facilities and methods to develop the main western entrance of the holy capital."