Cars
Maserati unveils MC20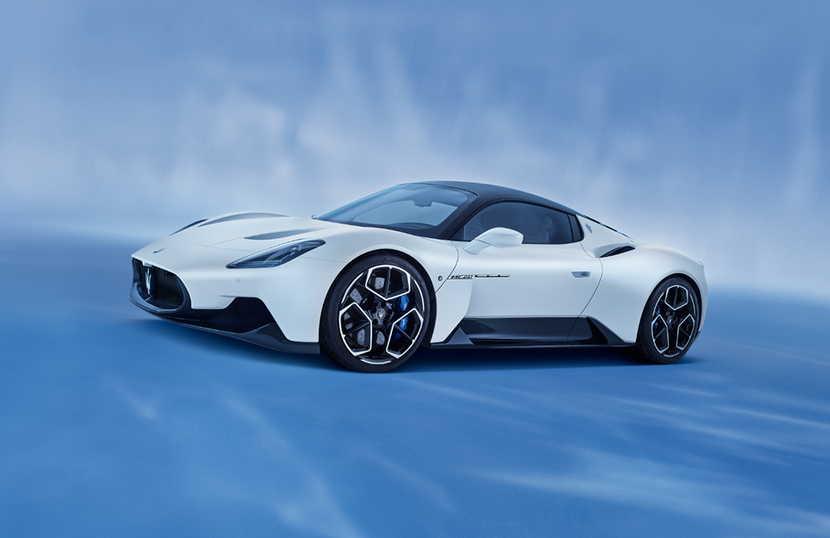 The new Maserati is a successor to the MC12
Presented digitally from its factory in Modena, Italy, the new MC20 was presented under the slogan of "MMXX: Time to be audacious"
…and audacious it certainly is with a body made largely from lightweight carbon fiber and aluminum, and an unusual 630-horsepower turbocharged V6 engine. The new MC20 can hit a top speed of 202mph and go from 0 to 60 in less than three seconds.
The all-new mid-engined super sports car is being heralded as the successor to Maserati's famous MC12, which stopped being produced in 2005, and signals the beginning of a new era for the Italian brand.
Equipped with a brand new engine – named Nettuno – it is the first one designed, developed and manufactured entirely in-house by Maserati for more than 20 years. For the last two decades the company has used, with only a few exceptions, engines made by nearby Ferrari.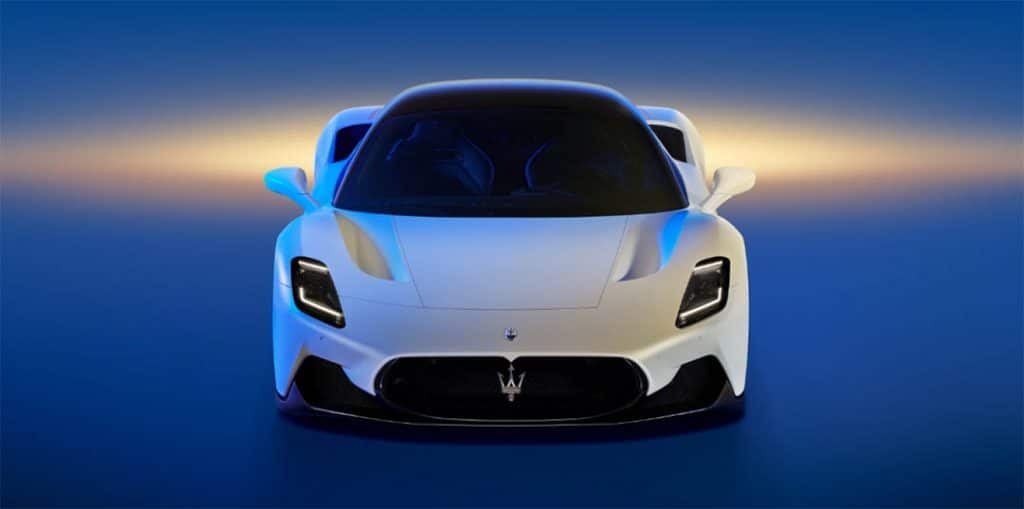 The guiding theme of the MC20'S design was the Brand's historic identity, with all the elegance, performance and comfort integral to its genetic make-up. The focus on performance led to the conception of a car with a distinct personality, with unmistakable forms that render it unique.
Butterfly doors add an exotic touch to the shapely exterior of the MC20, but the looks aren't just for show. It took thousands of hours in the wind tunnel to develop a shape that would generate road-hugging downforce without any obvious aero aids like rear spoilers.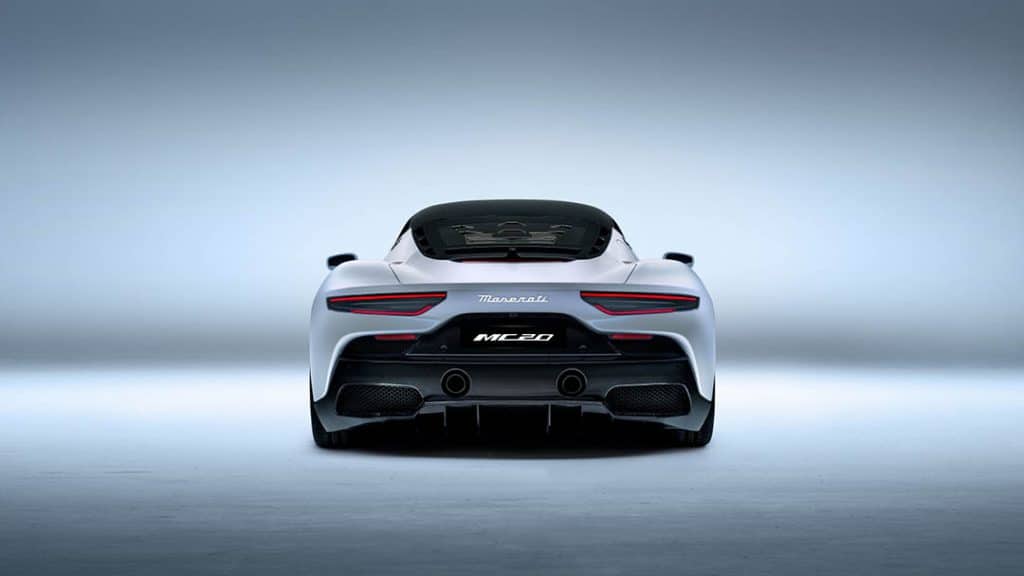 The MC20 is designed to enable coupé and convertible versions and for full electric power.
In fact from 2022, an electric version of the MC20 is expected that will feature leading-edge EV powertrain technology, with three electric motors drawing power from an 800-volt battery pack. That's double the voltage of the average EV battery pack and so far only Porsche has produced a car with this advantage.