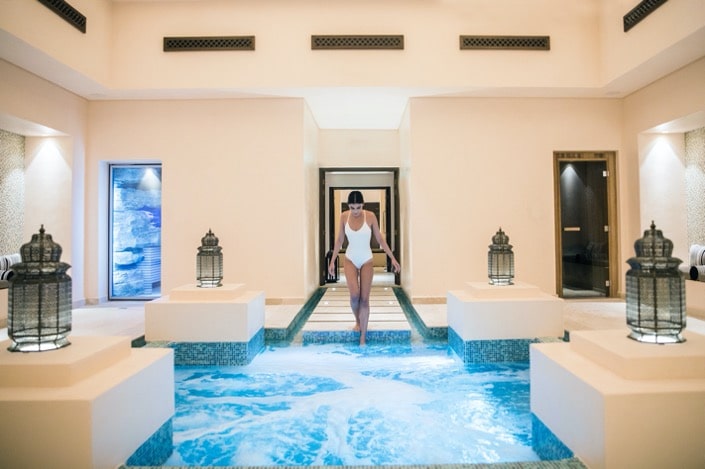 When a local luxury spa wins the 'World's Best Desert Spa' you know it's rather special! Regulars are not surprised that Talise Spa at Jumeirah Al Wathba Desert Resort has been globally recognised for its sheer excellence. Find out why.
Yes, it's true! Talise Spa at Jumeirah Al Wathba Desert Resort & Spa has been chosen as the winner – 'World's Best Desert Spa' – at the recent World Spa Awards 2019.
It's a big deal because Al Wathba's Talise Spa beat off competition from desert spas in California, Arizona, India, the Middle East and other popular holiday destinations.
What were the judges looking for in a world-beating spa?
"The best luxury spas in the world" with a strong emphasis on an ethos of prioritising wellbeing.
Wellness is at the core of the guest experience at Al Wathba Talise Spa and this recognition serves as a sound testament to the impeccable service it provides.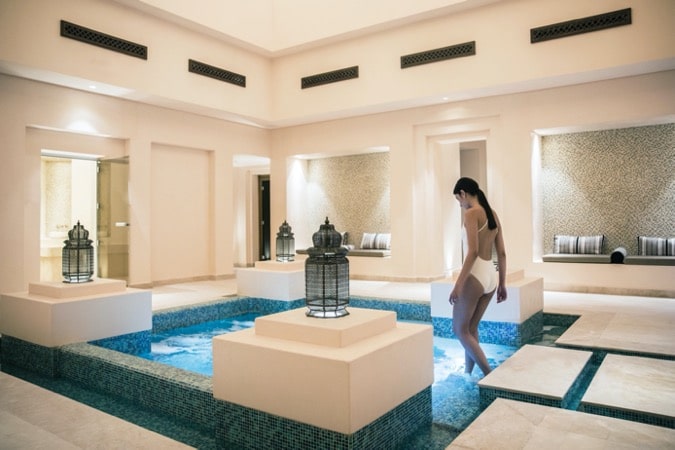 What makes a spa great – and what makes Talise at Al Wathba the best desert spa in the world?
It's no coincidence that the treatments, service and location of this spa have been recognised by a world body. These are things we look for in a superior spa experience:
Dedication to wellness
It means that your wellness is at the centre of all treatment programs. That ranges from the attentive care of the highly trained professionals right through to the careful visual planning and layout of the facilities to ensure an undisturbed session.
Anticipation
Knowing Talise Spa has a great reputation just adds to the excitement and anticipation. You know you will enjoy every second of your visit. You know the facilities and treatments are superb. So you just can't wait to experience that total indulgence and luxurious pampering for yourself. Mmmmmm.
Beautiful and relaxing setting
The resort is set in lush gardens, suffused with natural beauty and serene tranquillity and surrounded by great architecture. It's the perfect location to soothe your senses and rebalance your equilibrium with an individual and indulgent wellness journey. Choose from a whole range of beauty treatments and massages. Finish off with a plunge pool or ice shower for invigorating instant revitalisation.
Superb facilities including cryo, snow room and plunge pool
Talise Spa has been described as ". .. fab, facilities were incredible with so many different spa rooms to try including crystal salt room and snow cave." You can tell that the mix of health and wellbeing treatments with fun and enjoyments is a sure fire recipe for success amongst clients.
Choice of 13 treatment rooms
13 treatment rooms, including two couples' rooms, are built around a picturesque garden area. It all makes for total privacy and ensures your session will be undisturbed
Fitness centre too!
A fully equipped and professionally staffed fitness centre provides the ideal start – finish with a perfectly matched treatment in the spa.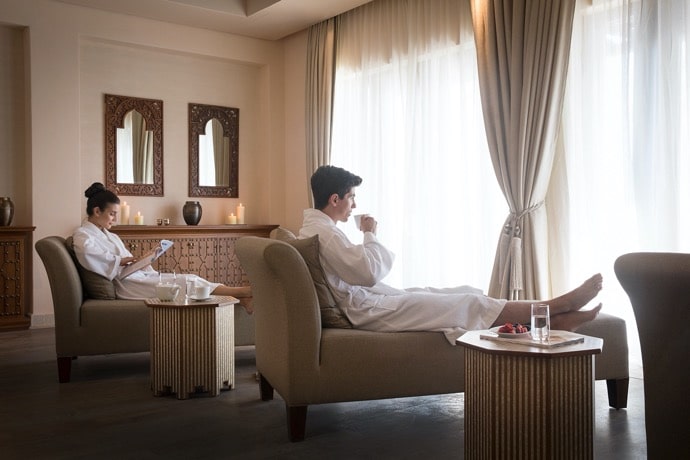 Highly trained professionals
Experienced spa lovers know that it's the people who make the experience ultra-special. Your massage therapist will be a true professional who will understand which specialised therapies will work to give you an incredibly relaxing experience.
Take the next step – try it for yourself
See the full spa menu here or contact them directly using the details below.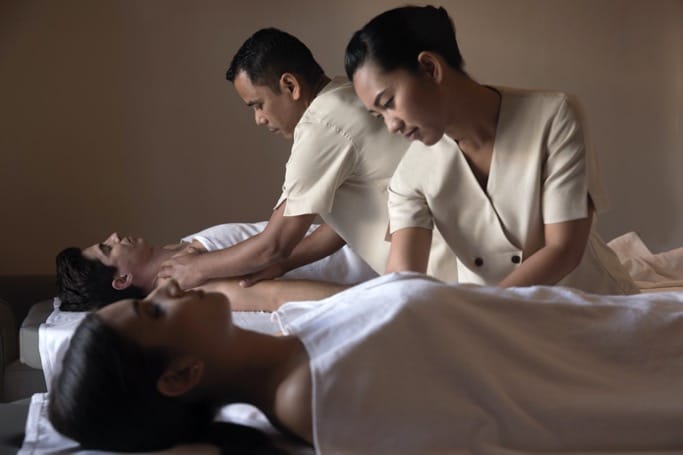 FOR MORE INFORMATION
Visit: https://www.jumeirah.com/Article/Spa-Wellness/Abu-Dhabi/Talise-Spa-at-Jumeirah-Al-Wathba