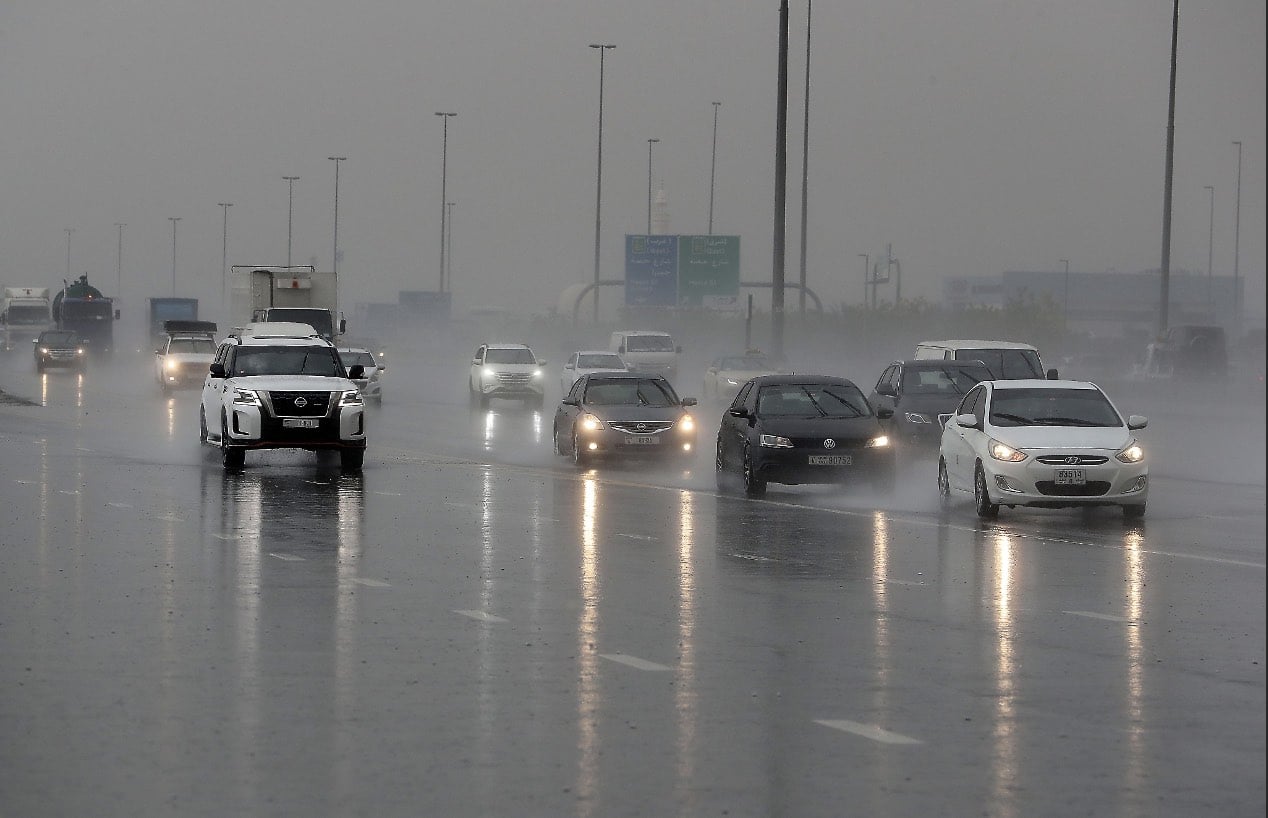 The National Centre of Meteorology has forecasted just such conditions. A spokesperson for the NCM has said. Heavy rains, Thunderstorms and winds could hit parts of the UAE with Friday and Saturday most likely to see the biggest impact from weather conditions
Tuesday saw light rainfall in Dubai and Abu Dhabi. The rains will intensify on Friday and Saturday, with northern emirates likely to see the most unstable conditions.
Alongside thunder and lightning there is expected to be an even further reduction of temperature by around 5 degrees. This is mainly due to the country being hit by an extension of an upper air jet stream from the west with a different cloud formation flow. As for the sea, mild to rough conditions are expected for the Arabian Gulf and Oman Sea.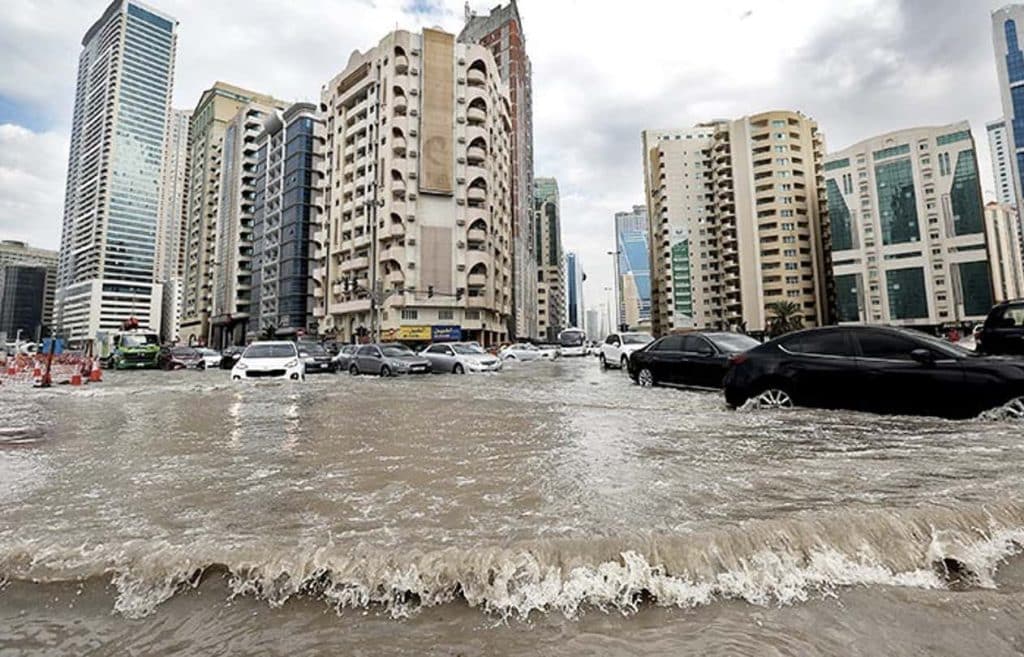 This time of year unstable weather is common. Partnered with the ongoing cloud seeding to help reduce the emirates reliance on desalination rain is becoming more of everyday life than has been in the past. Take notice of traffic warnings as heavy rain can cause roads to flood beyond their capacity to drain in less than a few hours. If you are caught out in the rain avoid roads which lead through tunnels or under-passes where possible as these are the most common areas where the flood waters will start to gather first.