Since we just highlighted the world's best airlines (congrats GCC with 3 airlines in the top 10) it inspired us to look at the other end of the scale .. the one which we would all prefer didn't exist but it does. Here is the world's most dangerous airlines
As well as looking at crashes these lists also look at the fatalities per year. The save you from the suspense Air France and American Airlines come top of the list when it comes to crashes with 11 each – a draw
When it comes to fatalities American Airlines charts the highest. Followed by China Airlines with 760 and Malaysia airlines with 537 although MH370 has not actually be found
Accidents By Airline
While you might think that the more popular the airline, the more likely the odds of it crashing, this isn't necessarily the case.
For example, despite their popularity, British Airways has only ever been involved in one plane crash whereas Qantas has never crashed.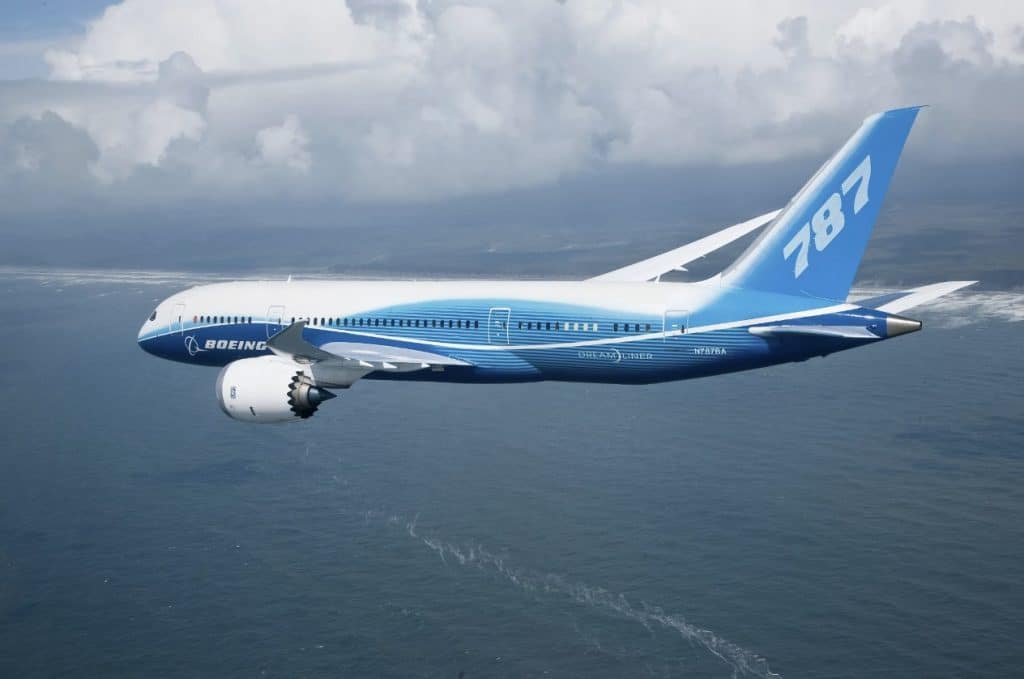 Air France: 11 accidents
American Airlines: 11 accidents
American Eagle: 5 accidents
Asiana Airlines: 4 accidents
China Airlines: 9 accidents
Continental Airlines: 5 accidents
Egyptair: 6 accidents
Ethiopian Airlines: 6 accidents
Garuda: 4 accidents
Iran Air: 4 accidents
Korean Air: 9 accidents
Kuwait Airways: 4 accidents
Libyan Arab Airlines: 4 accidents
Lufthansa: 5 accidents
Pakistan International Airlines: 8 accidents
Southwest Airlines: 3 accidents
Thai Airways: 6 accidents
United Airlines: 7 accidents
VASP: 6 accidents
Fatalities By Airline
There isn't necessarily a correlation between airline accidents and fatalities.
For example, Southwest Airlines has been involved in 3 plane crashes/accidents, though has only experienced 1 fatality.
Air France: 347 fatalities
Air India: 542 fatalities
Air India Express: 179 fatalities
AirBlue: 152 fatalities
American Airlines: 858 fatalities
Avianca: 181 fatalities
Birgenair: 186 fatalities
China Airlines: 760 fatalities
China Southern Airlines: 176 fatalities
Dana Air: 153 fatalities
Egyptair: 362 fatalities
Ethiopian Airlines: 407 fatalities
Garuda: 259 fatalities
Gulf Air: 255 fatalities
Indonesia AirAsia: 162 fatalities
Iran Air: 293 fatalities
Japan Airlines: 520 fatalities
Kenya Airways: 283 fatalities
KLM: 248 fatalities
Korean Air: 586 fatalities
Lion Airlines: 189 fatalities
Malaysia Airlines: 537 fatalities
Pakistan International Airlines: 311 fatalities
Saudia: 312 fatalities
South African Airways: 159 fatalities
Sudan Airways: 146 fatalities
Swissair: 229 fatalities
Ukraine International Airlines: 176 fatalities
United Airlines: 288 fatalities
Yemenia: 152 fatalities
* All data has been sourced from airfleets.net
*Only airlines that have had 4 or more plane accidents have been included.
*Only airlines that have experienced 150 or more fatalities have been included. This article was referenced from executiveflyers.com