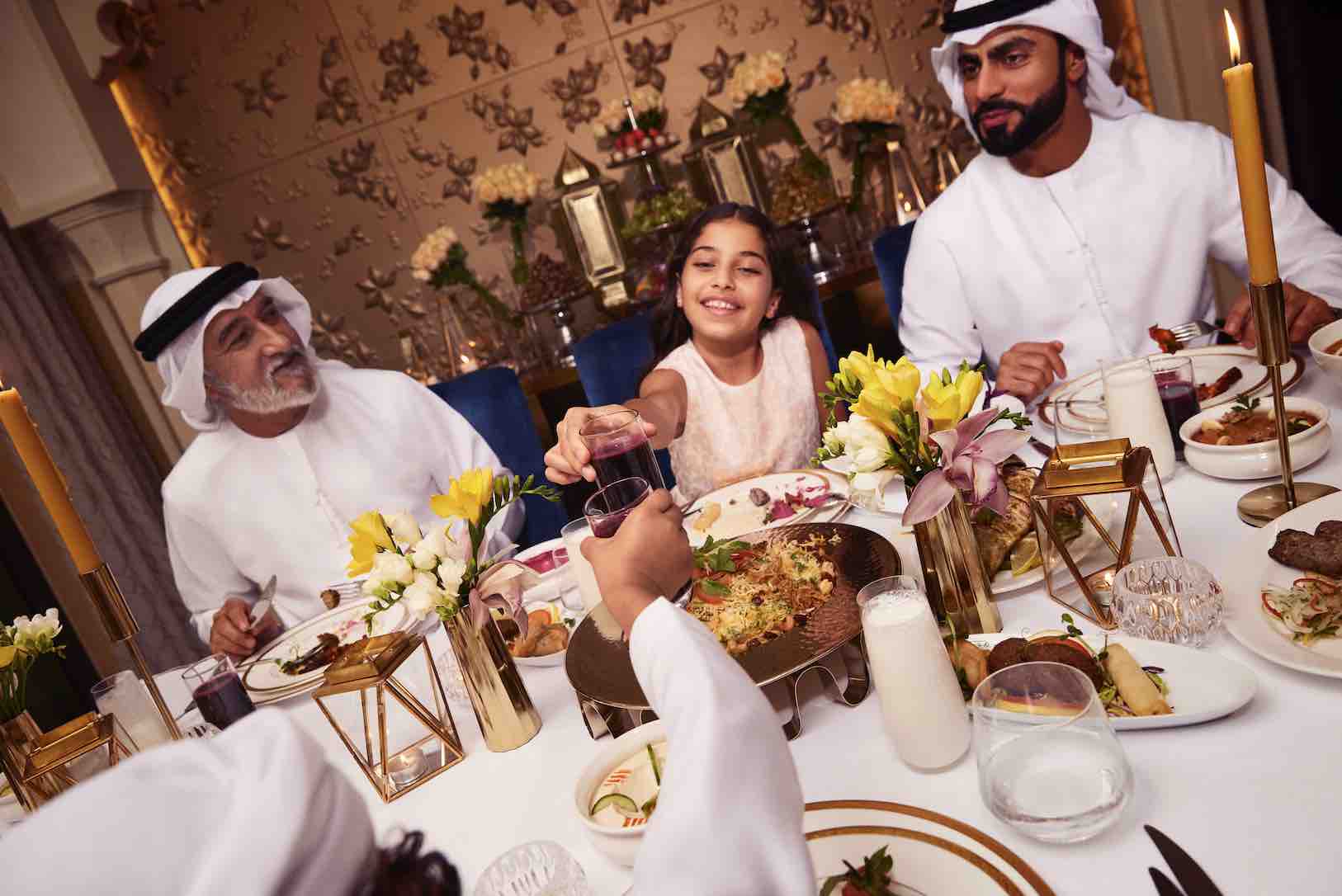 The spirit of Ramadan impacts everyone from locals, residents, and tourists alike, and there's an exceptional plethora of events and dining options at Saadiyat's premium island resort so you can enjoy a desert feast and sample local traditions.
Ramadan changes date every year as per the cycle of the moon, and it isn't tied to a particular date, despite the name being derived from the Arabic word which literally translates as "the hot month." It a joyous occasion and a celebration, a time where those who follow Islam fast as one of the Five Pillars of the religion and break their fast at sunset each day with a glorious "Iftar." Those of differing beliefs still get caught up in the magic of the month and either fast (in deference to the country they live in) or at the very least take advantage of the sprawling feasts at Iftars and Suhoors around the country. Jumeirah Saadiyat Island resort has a themed event at each of their stunning outlets for all guests.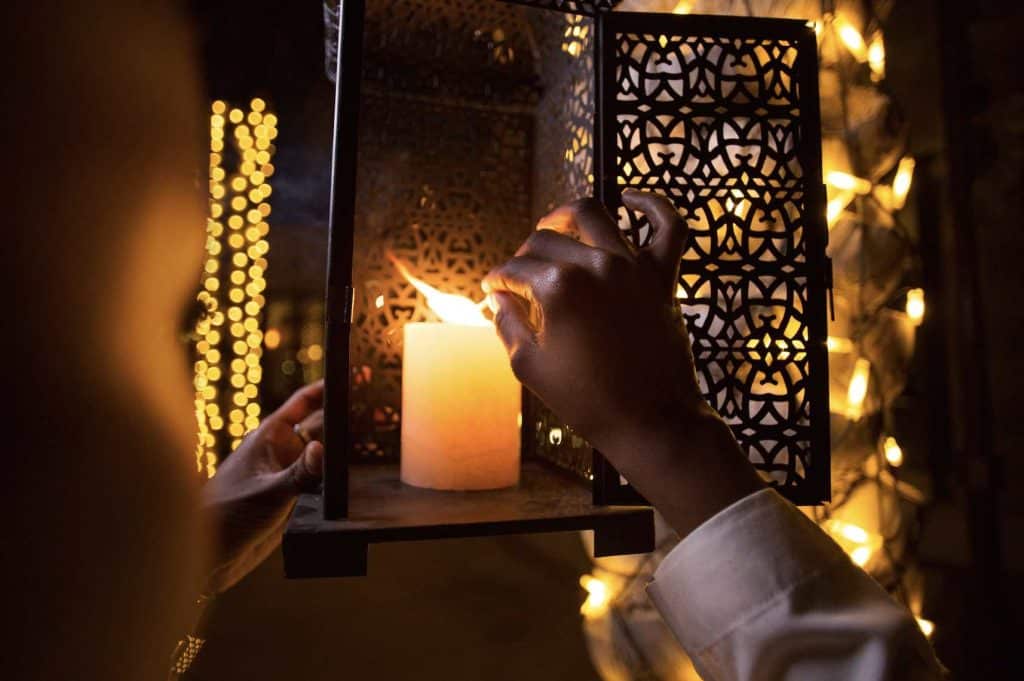 Renowned for its stunning white sandy shores and glittering azure waters, the eco-friendly Jumeirah at Saadiyat Island Resort combines barefoot luxury with superb service and great eats. There are seven restaurants to choose from as a hotel guest or visitor, one including stunning rooftop views of the Arabian Gulf. The Lounge has an incredible Iftar on their Sama Terrace, with a menu packed with mouth-watering flavours, priced at AED 238 per person including soft beverages, every day from sunset to 8pm. There's also a Suhoor over on their Sama Terrace which features an a la carte menu, complete with a Morrocan tea service and shisha, from 8pm-1:30am.
Their delectable on-site regionally inspired restaurant TEAN is also coming up with the goods during Ramadan, and their Levantine cuisine of spiced meats, salads, and cheeses is quite a feast for your fast. There's a set menu for Iftar and Suhoor with four-courses, including red lentil soup, beetroot hummus, kibbeh, mezze, cheese sambousek, shish kebab, and more. To quench your thirst there's a delicious choice of traditional teas, juices, and for your sweet tooth you can munch on fresh dates, dried fruits, and Arabic sweets. All this is an absolute steal for only AED 198 per person as a sharing menu, including soft drinks, and served from sunset until 8pm.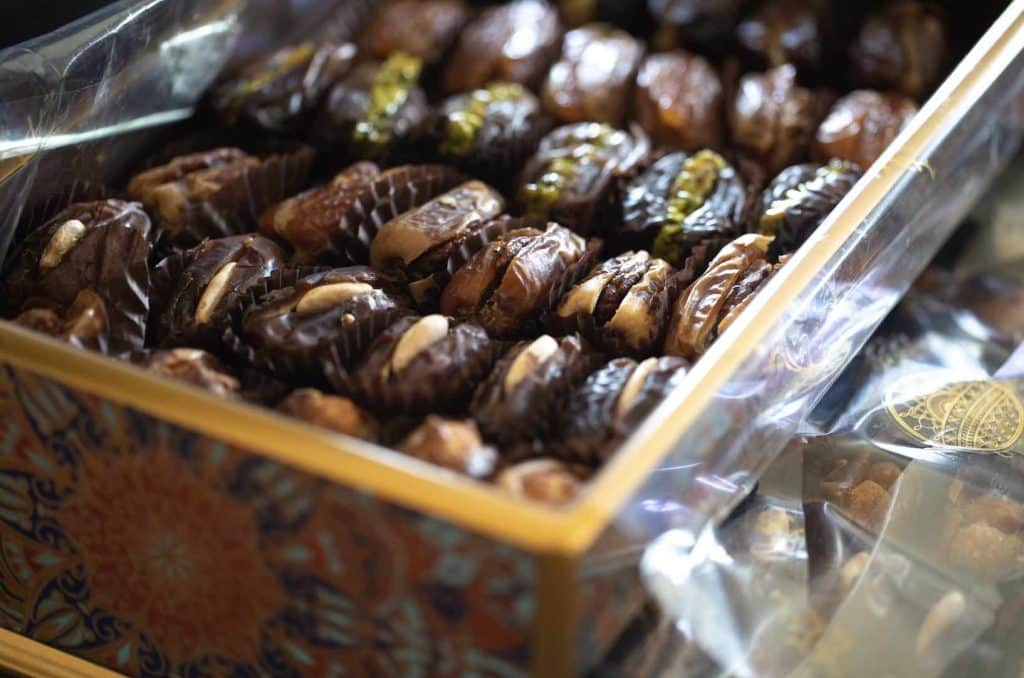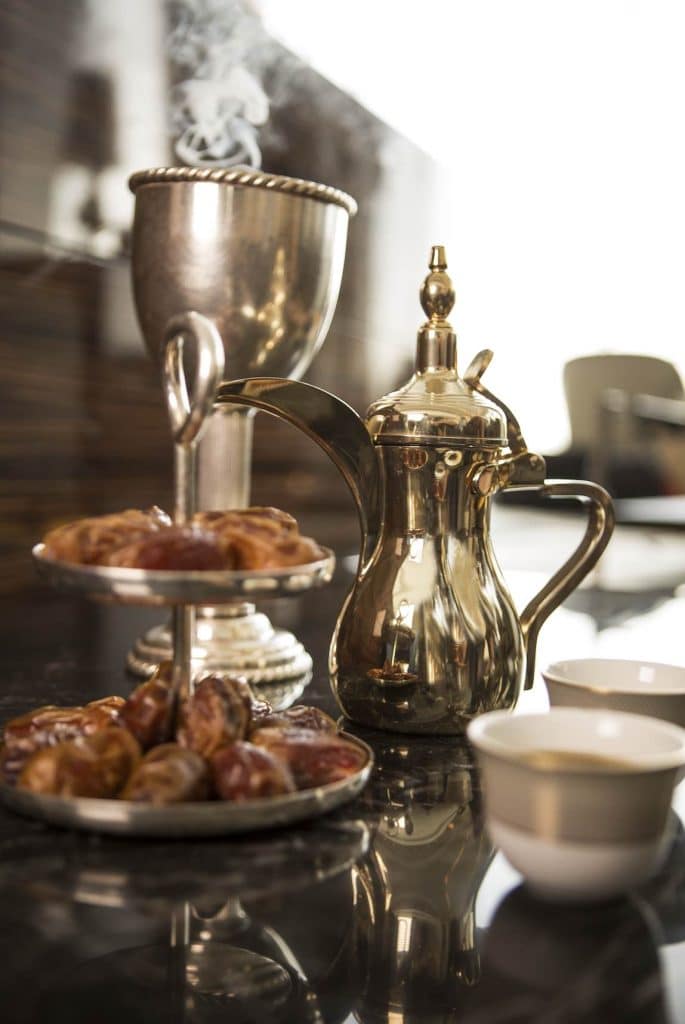 Hotel guests get an even better deal, if their looking for the ultimate in privacy and luxury: Suhoor and Iftar served directly to your room with your loved ones and family. Create memories and embrace the joy of the spiritual month together while the hotel's competent chefs serve you traditional cuisine, taking on board you every comfort and culinary desire. You can avail this unique offering for only AED 147 per person for Iftar (served as a set menu all day), or the Suhoor for only AED 138 (served as a set menu and available all day).
Jumeirah at Saadiyat island has some truly stunning rooms on offer, including the Resort Deluxe Room, which promises and experience of pure serenity, with its crips white furnishings, freestanding bathtub, and splashes of understated glamour. For the whole family we recommend the Panoramic Ocean One Suite, with unparalleled sea views, so close you can hear the waves gently crashing against the shore of their 400m pristine beach (look out for the tennis courts!). The most private offer must be one of their superior multi-bedroom Duplex Villas, which have separate bedroom facilities, sea-infused air, and even a private pool, garden, and dining area, ensuring you and you loved ones won't want to leave.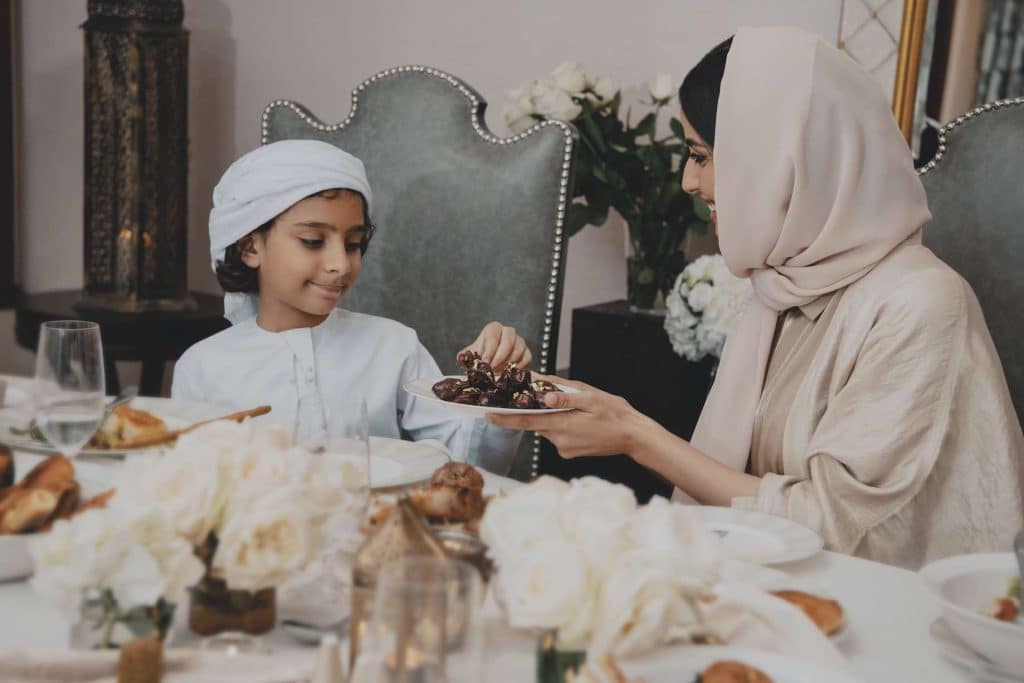 If those deals aren't enticing enough, members of Jumeirah Group's leading rewards program, Jumeirah One, can stay, dine, and enjoy all Ramadan offerings using all their points. Members can also enjoy other culinary experiences during their stay and unlock additional benefits. There's also a luxury "suite" weekend stay, your family Ramadan feast, intimate dining for two, or even a glamorous chauffeur driven ride – it's all possible by using Jumeirah One points. For more information visit www.jumeirah-one.com
For more information or reservations, please visit www.jumeirah.com or check the Instagram page @jumeirahgroup @jumeirahsaadiyat