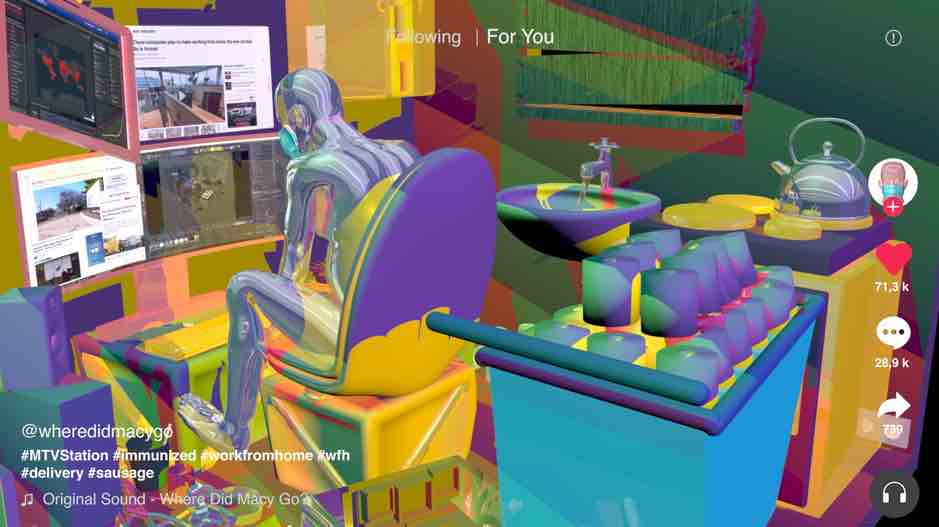 Here is how you can be part of it from the comfort of your own home anywhere on the planet

Singapore offers a treasure trove of things to do and see. From tropical gardens to the famous Marina bay and incredible cultural attractions. With its century-old temples, bustling hawker centres and lush green spaces, Singapore's varied charms are bound to enchant visitors. Despite having its borders closed it hasn't stopped Singapore from putting on the 9th year of the Singapore Art Week for its residents and creating a digital hub for us all to enjoy the fantastic art.
Over 300 artists come together from Singapore, Canada, Hong Kong, Japan, The Netherlands, UK and USA. Exciting art programmes await, with something suitable for arts enthusiasts of all ages in a wonderful hybrid mix of outdoor and indoor removing you from the white cube gallery experience and even with a way to access it all online.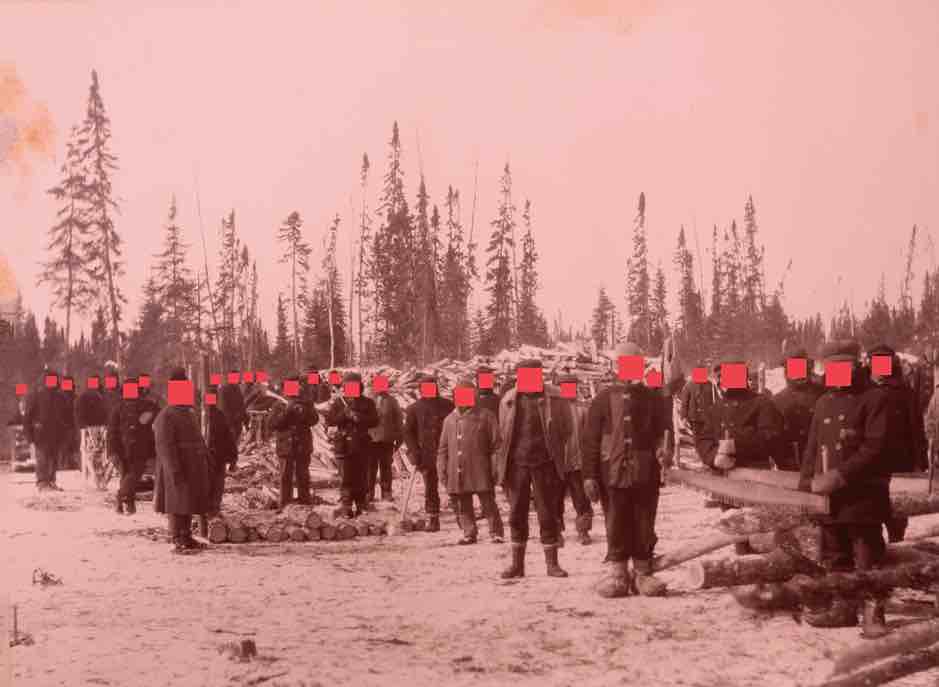 Lesia Maruschak, This Land Was Made For You series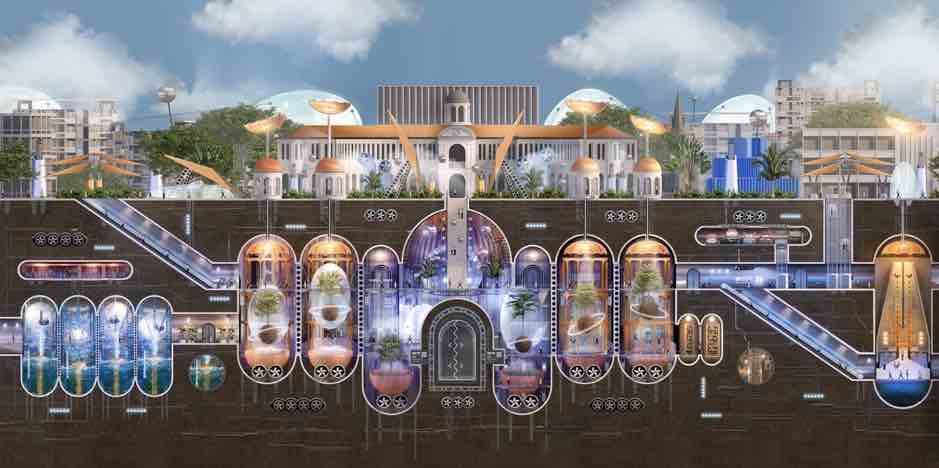 Finbarr Fallon, Submerged
Head over to the digital page and behold featured articles, virtual exhibitions and live events. Here you can find documentaries looking at artists legacies short films and video essays. Check out the 5 part video series on historic and contemporary methods in ink painting and the (just one of) wonderful #Neverbeforesg virtual exhibition. Some of these are digital only and some are a hybrid with physical events. You can also join the conversation with #sgartweek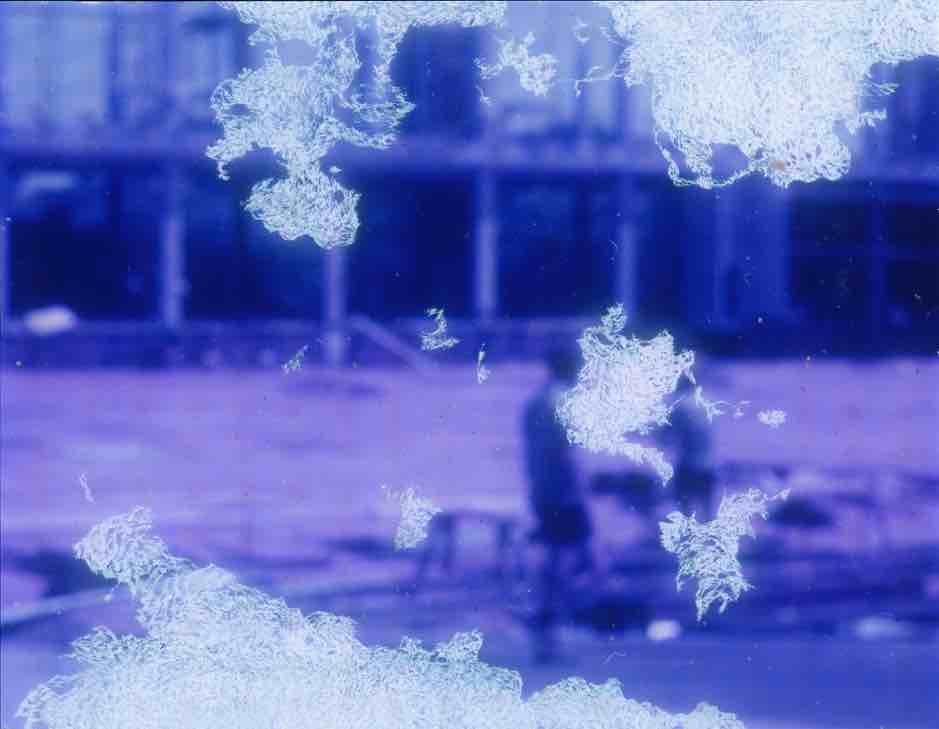 Wei Leng Tay, Untitled
"'Art Takes Over' takes on a whole new meaning this year, as SAW 2021 not only crosses the walls of galleries into streets and homes, but also transcends time and space in the digital realm. This is also a reflection of the larger evolving arts scene, where audiences are increasingly able to enjoy art anywhere and everywhere, and are no longer confined to a physical location or the conventional white cube," said Tay Tong, Director of Sector Development (Visual Arts) at NAC.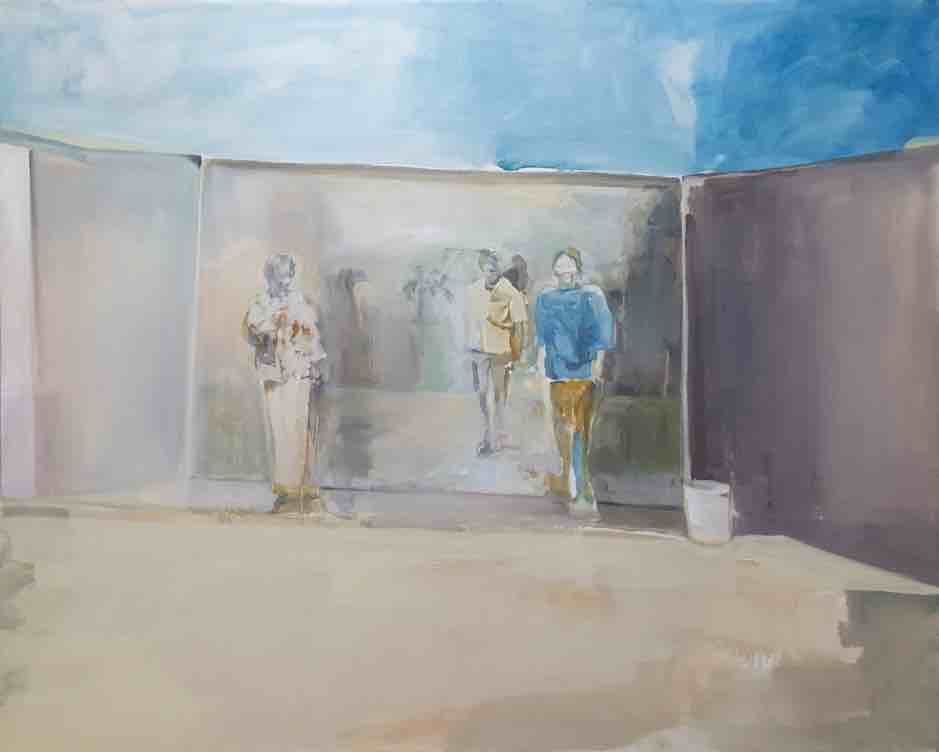 Hilmi Johandi, Accession no. 04_ City hall and the Old Supreme Court Building c. 1970s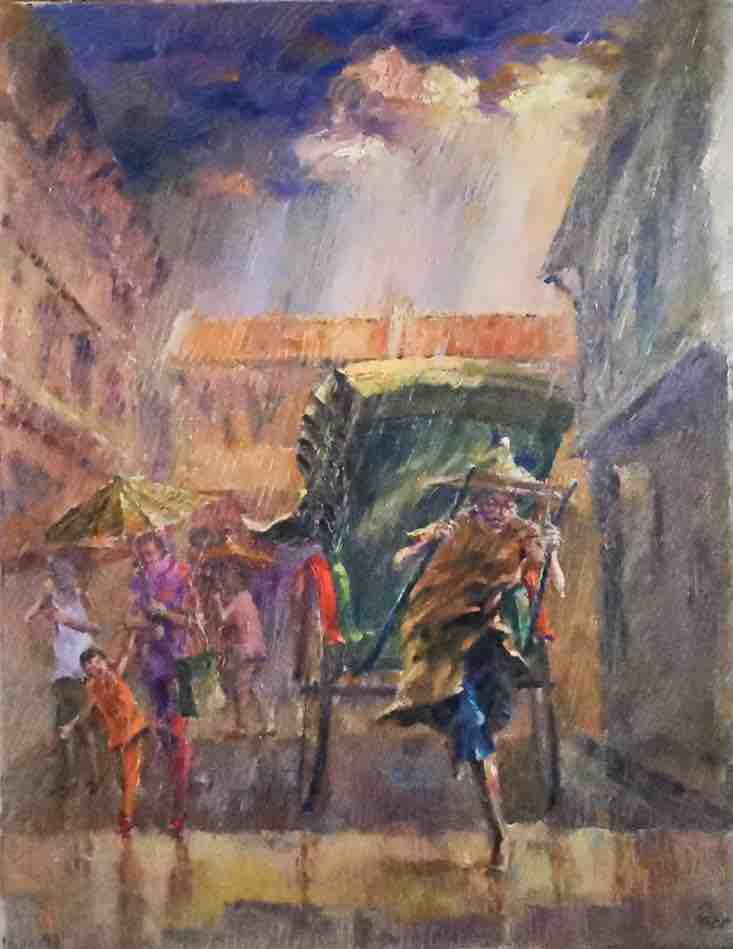 Pateo, Weathering the Storm
What's new for Singapore Art Week This year ?
So the big name familiar programs we have already discussed however Art Week attendees can look forward to new exhibitions. Creative Unions by Neighborhood execute the first mall-wide art activation that fuses local artists, fashion, food and lifestyle at Funan. Ren Zi and Eugene TYZ bring an experimental art presentation 'After Hours' an international collaboration across no less than 5 time zones culminating in the after-hours gallery experience which becomes an art treasure hunt. Artists like Reza Hasni (curated by Tulika Ahuja) bring a large scale interdisciplinary installation to use Web AR or augmented reality for smart phones users to re-create an audio-visual simulation of our natural world.
Networked Bodies by Supernormal investigates communication through the visual arts and invites you to explore the effect of the digital mediums on human connection with digital works, media instillations and works housed on social media. Shifting between by Our Softest Hour plays on the digital and physical realms offering audiences the ability to explore how they engage with vulnerability and intimacy. Otherworld's: Non/digital realities by INSTINC highlights the challenges of translating works from reality to virtual reality and back again.
The Singapore Art Week is from the 22nd of January to the 31st of January.
To dive straight in with live events, featured articles and videos and virtual exhibitions by visiting the link below. Check out Chromatic identities a wonderful look at the relationship between colour and how fundamental it is to the human experience in the virtual exhibitions. See 'Artisits as collectors' in the featured section a series of studio chats as they share the stories behind the collections.