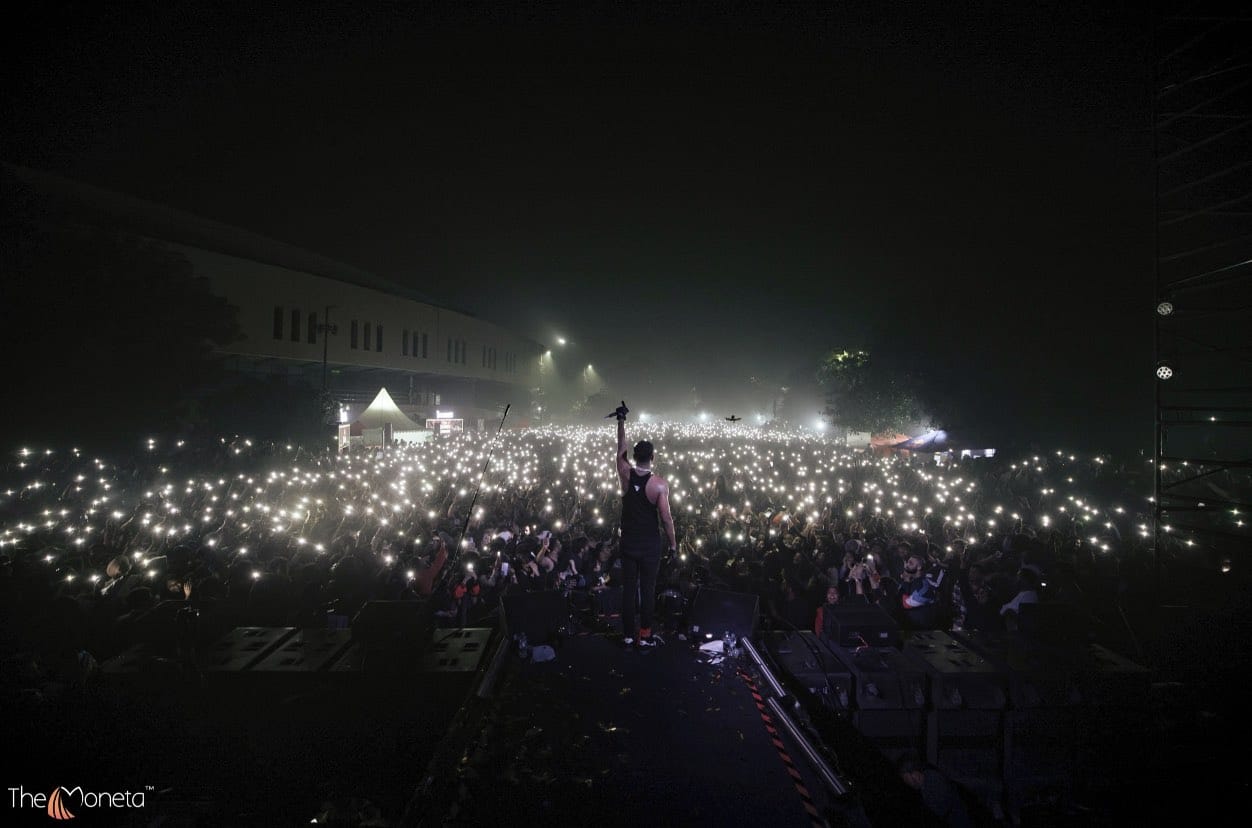 This epic music festival, set to take over Etihad Park, on the picturesque Yas Island, on March 11th, 2023, will feature a bumper line up of the most exciting international artists on two magnificent stages. Already confirmed for the festival are Travis Scott and Lil Uzi Vert along with Wegz, Black Sherif, Ali Gatie, King, Divine, and Young Stunners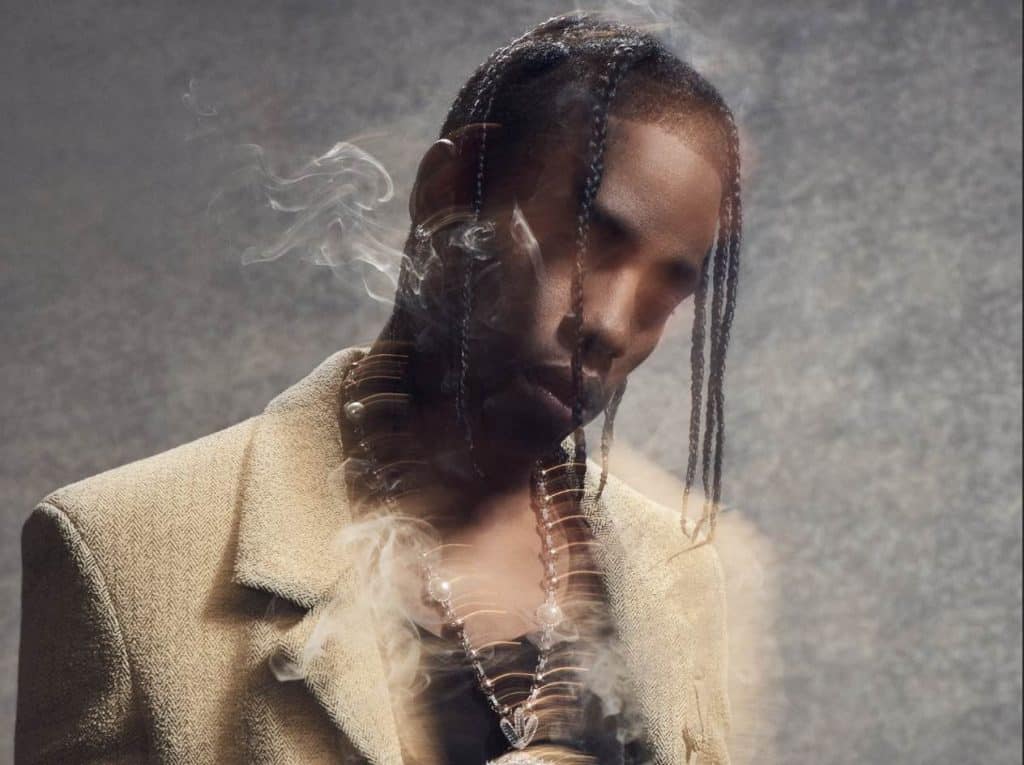 Wireless Festival, Europe's biggest celebration of urban music and pop culture, is coming to the Middle East for the very first time. The 2023 inaugural edition on 11 March 2023 will be held on Abu Dhabi's Yas Island and promises to be the event of the year, with multiple stages, 13+ live performances, F&B, and winning activations.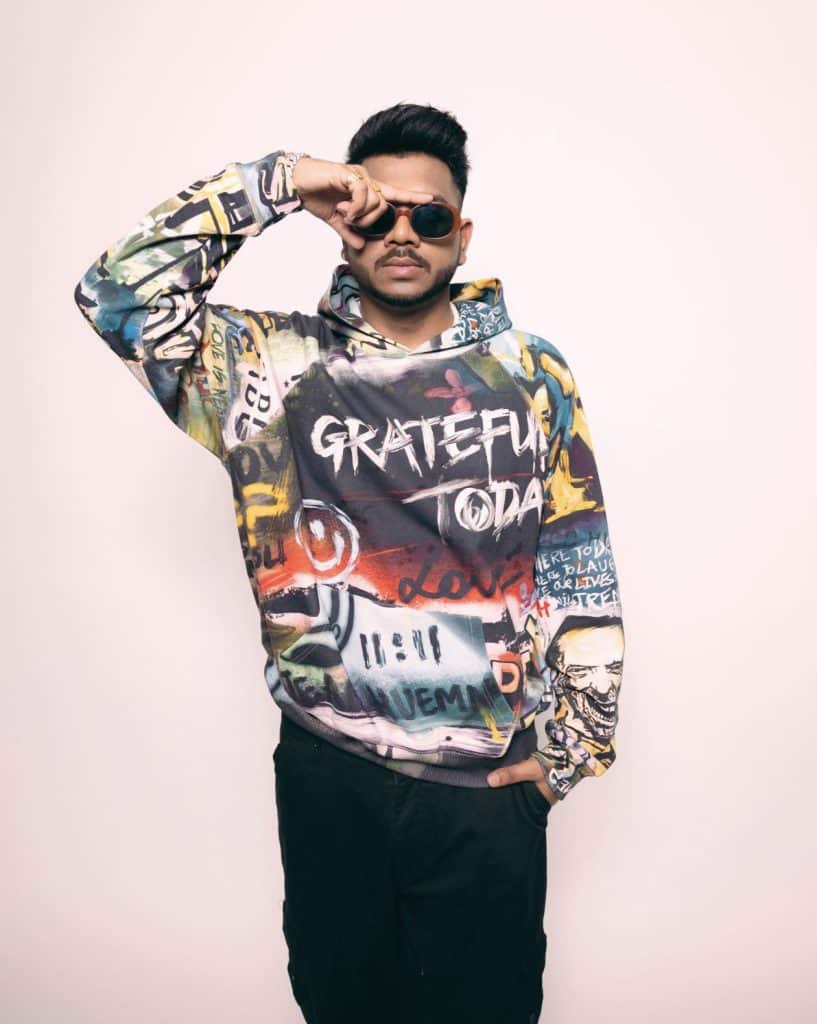 Wireless first took place in London in 2005 and soon set itself apart from the rock band or dance heavy festivals finding a niche for itself representing urban culture. From 2005 in Hyde Park it soon moved to Victoria Park to cope with the demand and soon became the default festival for Londoners
Now you can experience the Wireless Festival in Abu Dhabi. Expect exclusive performances from the world's biggest stars across hip-hop, urban, rap, R&B, grime, dance and more. Internationaland regional acts will include Travis Scott, Lil Uzi Vert, Wegz, Black Sherif, Ali Gatie, King, Divine, and Young Stunners, with more names to be announced.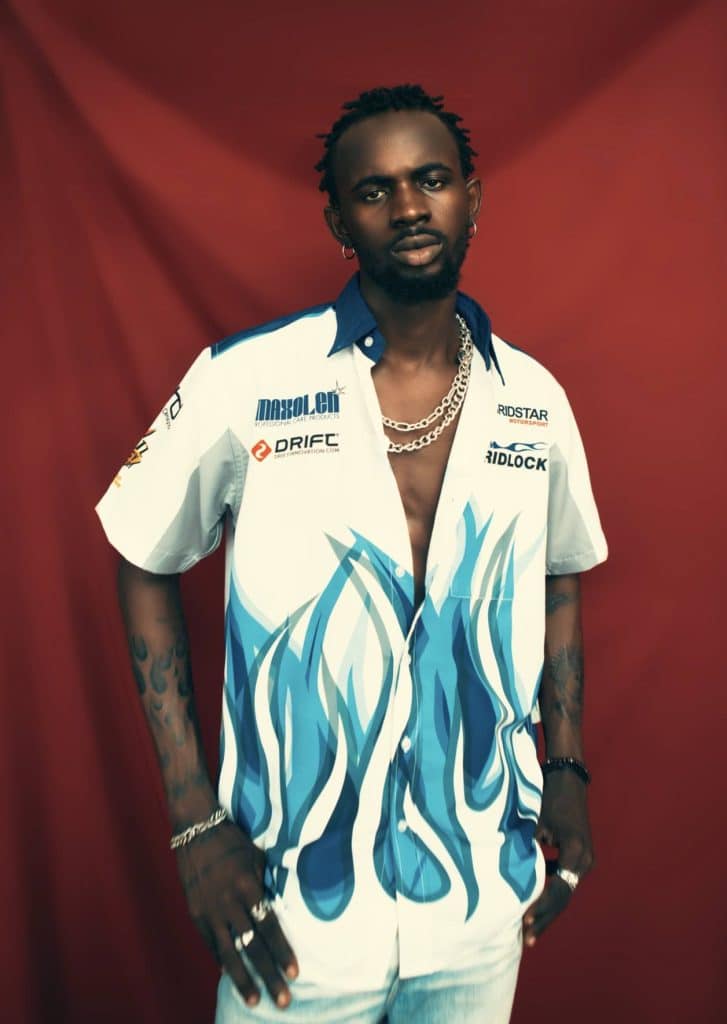 The headline slot on the night has been reserved for none other than the acclaimed American rapper, Travis Scott. The diamond-certified eight-time GRAMMY® Award-nominated artist and Cactus Jack record label founder is lauded for changing the course of hip-hop with a procession of groundbreaking albums and conversation-starting moves.
Taking to the stage right before Travis Scott will be the superb American rapper, Lil Uzi Vert. Fans can look forward to his unique take on rap and his large repertoire of songs like "Just Wanna Rock", "20 Min", and "Money Longer" when he entertains the Etihad Park crowd on March 11th.
Black Sherif, will also be performing some of his hits to get the crowd pumped. Having gained popularity in 2021 with his first song "First Sermon", Black Sherif has gone from strength to strength with his blend of highlife, reggae, and hip-hop, and UK drill. For tickets head over to https://www.wirelessfestival.me/