Uncategorized
Expired residence visas to be renewed automatically for three months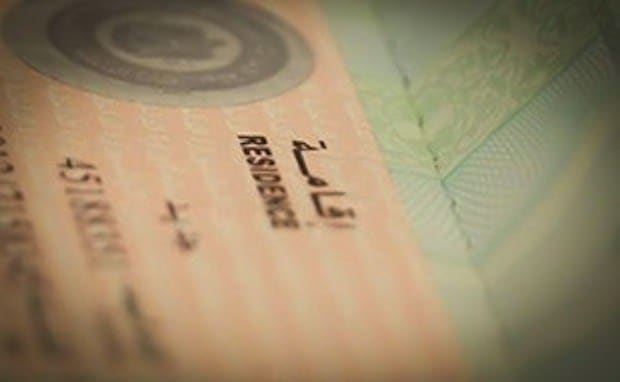 Residence permits which expired from March 1 will be renewed for three months without any additional fees
the UAE Cabinet approved a series of new initiatives, foremost among which was the automatic extension of residence permits expiring from March 1.
The residence visas would be extended for a renewable period of three months without any fees to ease the economic impact of the Covid-19 crisis on residents.
The Cabinet has also waived the administrative fines associated with infractions on the services provided by the Federal Authority of Identity and Citizenship, starting April 1 and lasting for a renewable period of three months.
The initiatives also entail granting a temporary license to use digital solutions for remotely notarising and completing judicial transactions.
Government services expiring from March 1 will also be extended from April 1 for a renewable period of three months. The decision applies to all federal government services, including documents, permits, licenses and commercial registers.
The UAE has introduced a slew of initiatives to control the spread of the Covid-19 virus, including the online renewal of driving licences and vehicle's registration cards.
The country's telecom regulator, Telecommunications Regulatory Authority (TRA), also issued a directive that no mobile service with expired ID documents will be disconnected or suspended in the UAE.
The UAE has reported a total of 611 Covid-19 infections and five related deaths in the country.
A national sterilisation programme is underway that will continue until Saturday April 4, concluding on the morning of Sunday, April 5.
Carried out daily from 8pm until 6am the following morning, the programme will include the disinfection of private and public facilities.