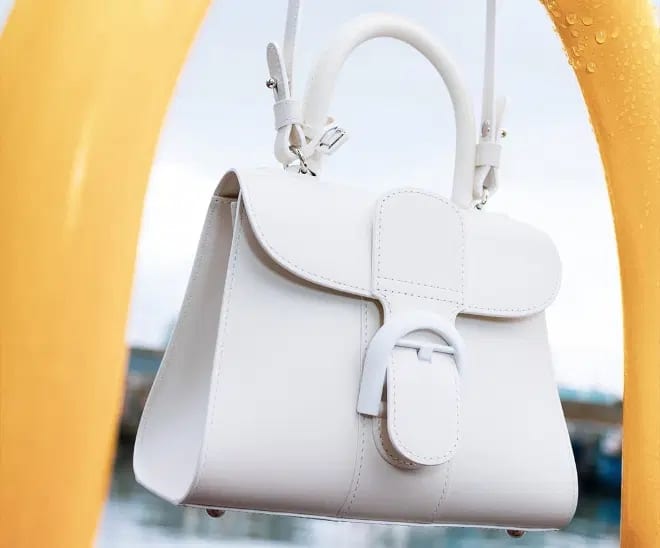 The deal has been estimated to cost up to US$296 million.
Swiss luxury conglomerate Richemont has acquired Belgian leather goods maker Delvaux. The latter joins an extensive lineup of luxury brands which includes Cartier, International Watch Company, Montblanc and many more.
According to Richemont, the new deal does not have a financial material impact on its consolidated net assets or operating result for the year ending 31 March 2022. While the luxury conglomerate did not reveal the terms of the transaction, Citigroupanalyst Thomas Chauvet shared with Bloomberg that the cost of the deal could be as much as US$296 million.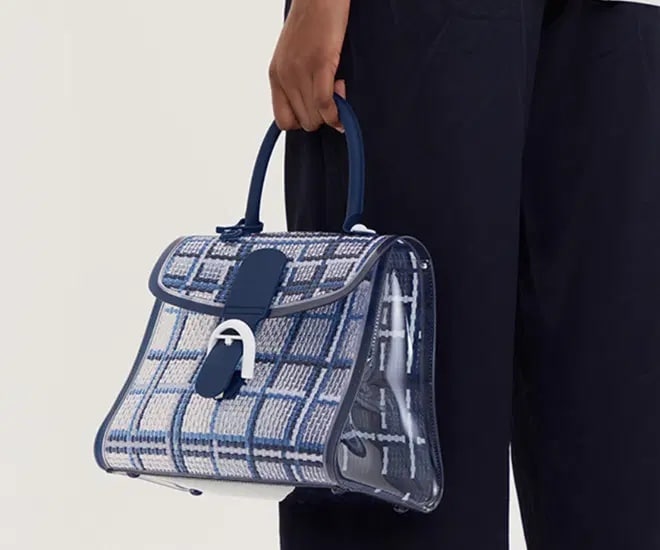 Prior to the deal, Delvaux was owned by Hong Kong-based billionaire brothers Victor and William Fung, and Singapore's Temasek Holdings Pte. Established in 1829, the Belgian Maison is known for its leather handbags, such as the Brilliant. In a statement, Richemont says Delvaux can be regarded as the inventor of the modern handbag as it was "the first to file an official patent for a leather handbag".
With the new deal, Delvaux will be able to leverage on Richemont's global presence and digital capabilities. Speaking about the acquisition, Philippe Fortunato, CEO of Fashion & Accessories Maisons, said: "We are delighted to welcome Delvaux's management and teams to Richemont, and look forward to working closely with them to enable the Maison to reach its full potential under the Group's stewardship".
Earlier this year Richemont, alongside LVMH and Prada announced an "unprecedented collaboration", as they joined hands on a blockchain consortium that will enable consumers to trace and authenticate their goods. This effort was aimed at combatting the issue of counterfeits and knockoff products. In a statement about the blockchain consortium, the companies said consumers would easily and transparently be able to follow a product's lifecycle, "from conception through distribution, with trusted data throughout, and thus strengthen their relationship with their favourite luxury brands".
For more information about the Delvaux deal, visit richemont.com.