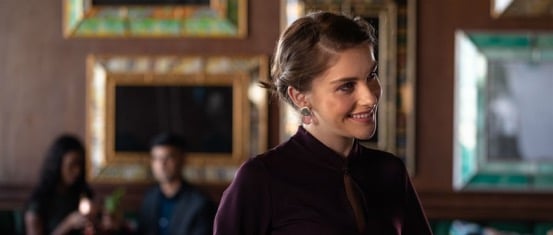 Treat your guests to a different and memorable restaurant experience of South American cuisine and pulsing Latin rhythms at VaKaVa. Lades Night every Tuesday with complimentary drinks brings beauty and elegance. See more and try it out.
Nothing beats the romance of a Latin rhythm and dancers enjoying a passionate Tango, Salsa or Lambada. VaKaVa brings you an unforgettable Suavemente Ladies Night, matching beauty with superb South American food and a pulsing live band.
Tuesday is the evening for dressing up and showing off!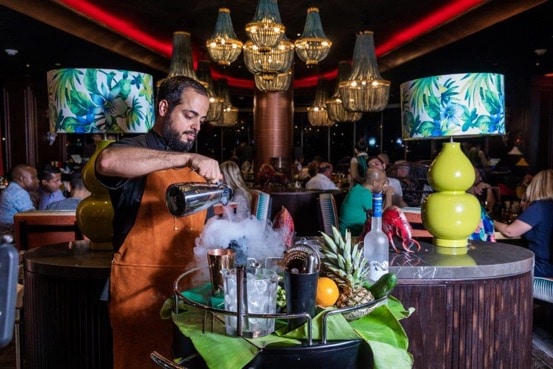 Latin theme right through the menu for real gastronomic pleasures
VaKaVa is a pan-Latin grill and lounge conceived and executed by famed Mexican chef, Richard Sandoval.
His heritage and talent shows in dishes such as Ceviche Huachinango and other great fish dishes.
It's especially displayed in the free-flow of tender beef from the Brazilian Charcoal Grill, carved at your tale on demand. Wagyu and beef from Argentina, US, Brazil as well as Australian Lamb.
Lots of small plate options are perfect for a sharing meal too. Togetherness is the ethos of South America and dining companionably is one of its prized joys.
Ladies are Tuesday evening's main focus – senoritas, mamacitas and bonitas.
Suavemente is the overarching backdrop to Ladies' Night. Three complimentary beverages for all ladies help the conversation fun flow enjoyably.
VaKa Social Hour – make a date with conviviality
In a unique approach to an enjoyable happy hour, VakaVa serves up special signature beverages from AED 30.
Drop into the VaKaVa Lounge any day between 17:00 to 21:00 and sample the special talents of the bar staff.
Music is the catalyst for a memorable Latin evening
DJ Tony sets the ball rolling at 8pm and then the Cuban Summer Band takes over at 9 for live entertainment for the rest of the evening. Live acoustic music with a distinct Latino flavour guaranteed to set your pulse racing and your feet tapping.
It's vibrant an authentic and makes for a memorable evening out.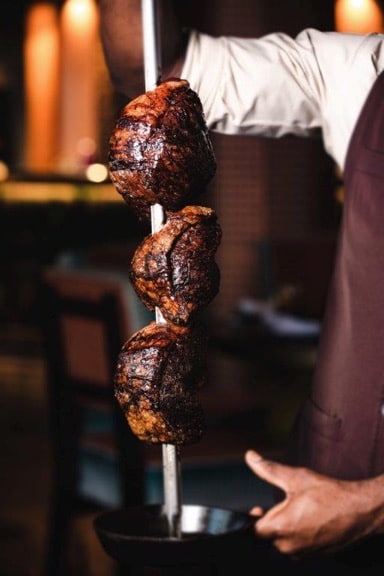 Find out more
Where: Podium Level 1 (off the beach), Jumeirah at Etihad Towers
When: Ladies Night every Tuesday from 20:00
Normal VaKaVa hours are
Dining: 19:00 to 23:00 (Closed Sunday)
Lounge & Bar: 18:00 to 02:00 (Closed Sunday) | Thu-Fri 18:00 to 03:00
For Reservations
T: +971 2 811 5666
W: VaKaVa website