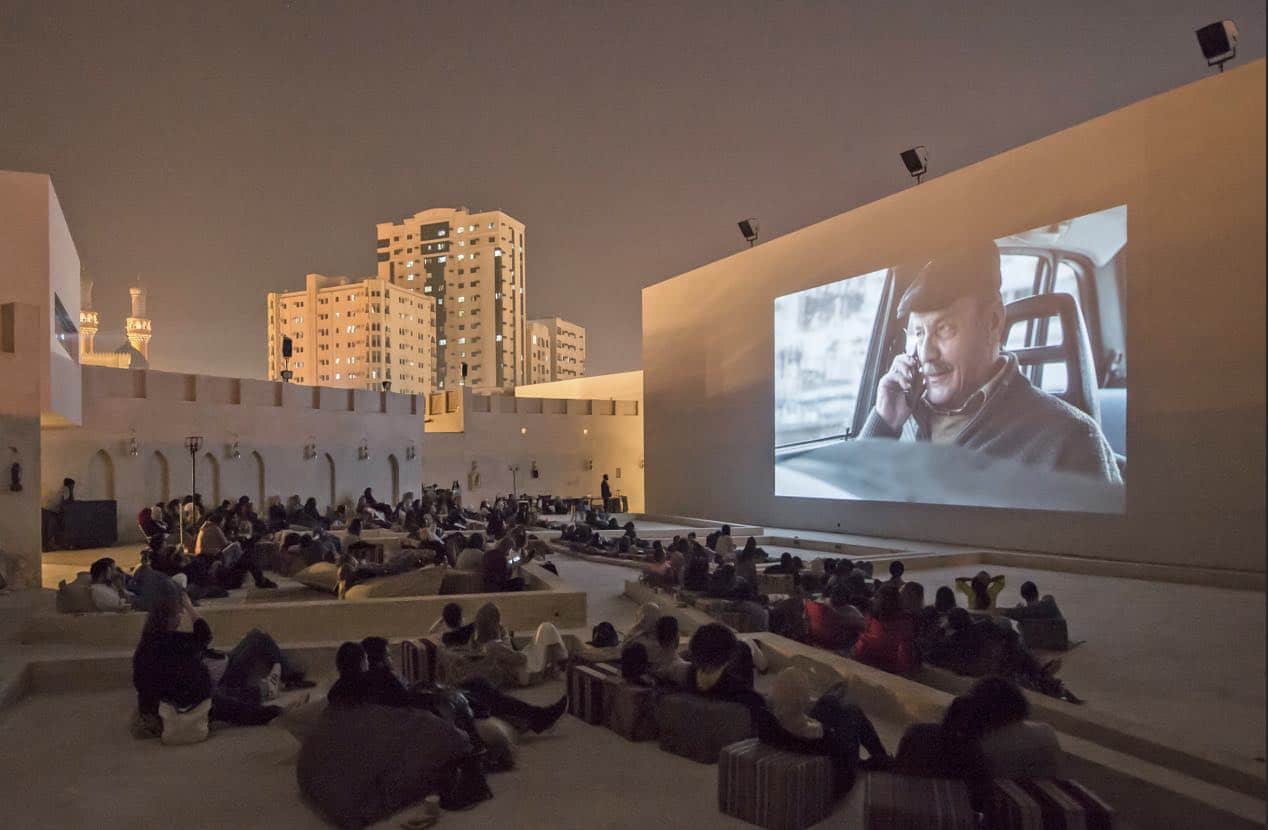 Sharjah's Art Foundation or Film Platform 5 is focused on showcasing independent cinema productions with a flair for art and film. The location for the film festival is around the Mirage City Cinema the open air theatre in the Emirates historical quarter
Film Platform 5 will cover a range of diverse short and feature length films. Narrative, documentary and experimental. The entire event lasts 10 days and will play host to a range of local and international films alongside talks by film makers and other professionals from the industry. In all 25 films will be screened which have been hand picked for the festival.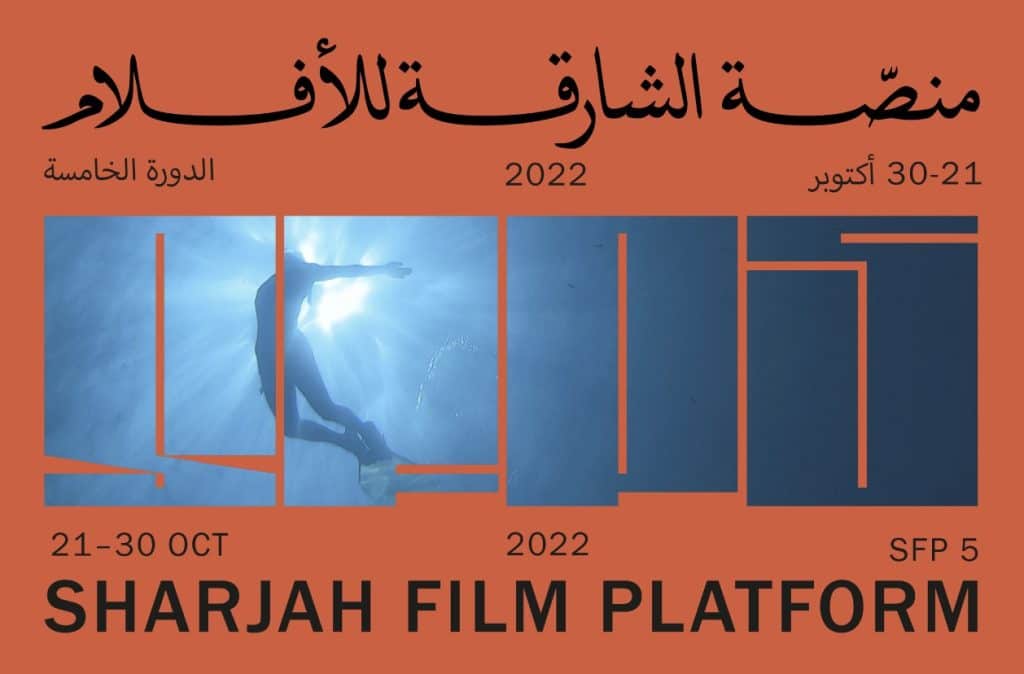 The festival will award films based on the 3 categories, 'Best Narrative, Best Experimental, and Best Documentary. The winner will be decided by a jury and the awards will be given out on the last day
Select films, chosen by an external jury of filmmakers, critics and producers, will receive the Sharjah Film Platform Awards for Best Narrative, Best Documentary and Best Experimental, to be announced on the last day of the festival.
Past winners include Yashaswini Raghunandan's That Cloud Never Left (2019), Mohamed Zedan's I Have a Picture: Film No. 1001 in the Life of the Oldest Extra in the World (2017), Ndumiso Mnguni's The Dark Cloud (2019), Mohammadreza Vatandoust's Lotus (2019) and Mayye Zayed's A Stroll Down Sunflower Lane (2016).
The Festival starts on Friday the 21st of October till Sunday the 30th of October. There is a range of tickets and passes and discount available and of course all can be booked online here  https://www.sharjahart.org/sharjah-art-foundation/events/sharjah-film-platform-5