Uncategorized
Mohamed Yousuf Naghi Motors marks 30 years of partnership with BMW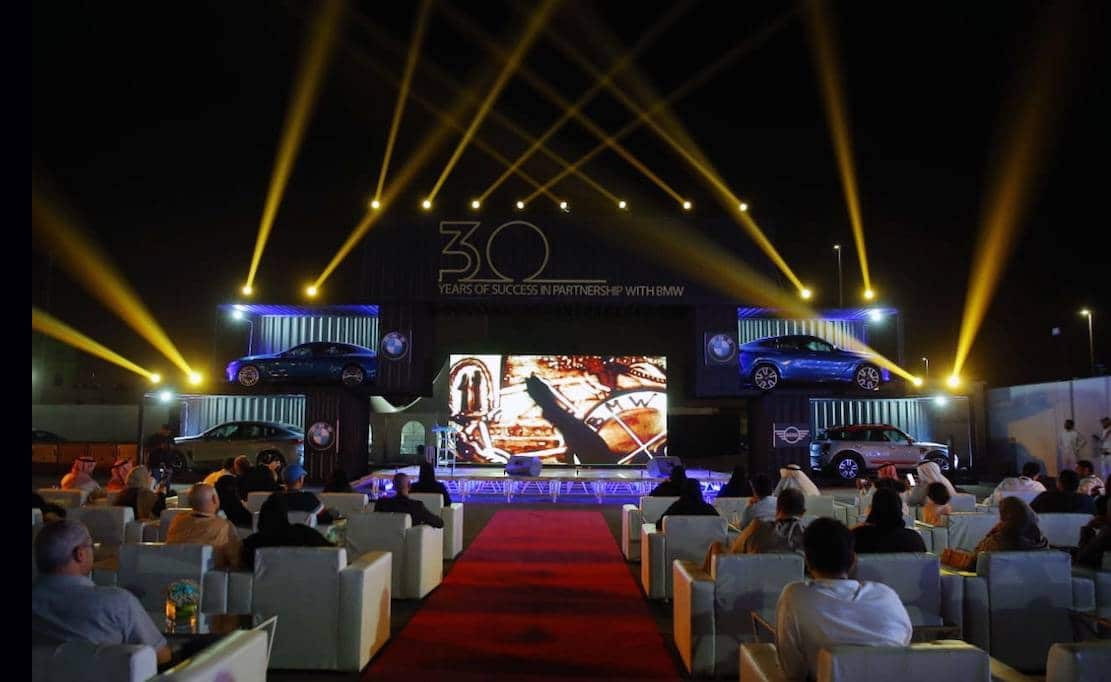 Mohamed Yousuf Naghi Motors Co., the official BMW Group importer in Saudi Arabia, recently celebrated the 30-year anniversary of its partnership with the world-renowned vehicle producer.
Mohamed Yousuf Naghi Motors has enjoyed a fruitful long-term partnership with BMW and the exclusive celebratory event, which was held in Jeddah, marked their achievements together over the course of the past three decades.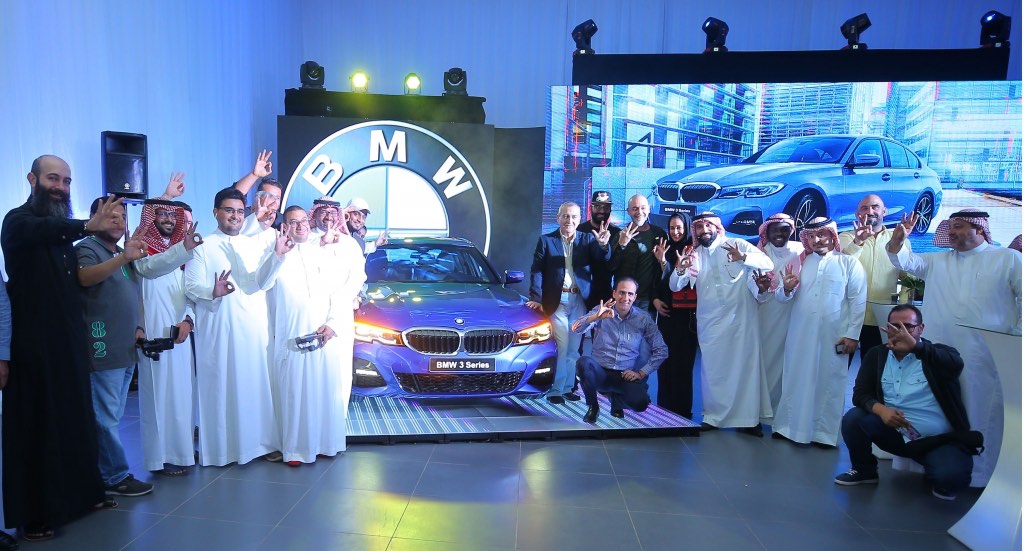 The event was held at Al Nahda Land with 200 guests in attendance.
There were 170 test drives conducted at night, which also featured a whole host of shows and performances to keep the guests entertained.
MYNM's Managing Director Mark Notkin provided guests with an insight into the organization's work and achievements, alongside BMW, over the past 30 years.
Notkin highlighted the importance of upholding the heritage and tradition of the iconic BMW name, as well as discussing MYNM's continued desire to satisfy its hugely loyal customer base.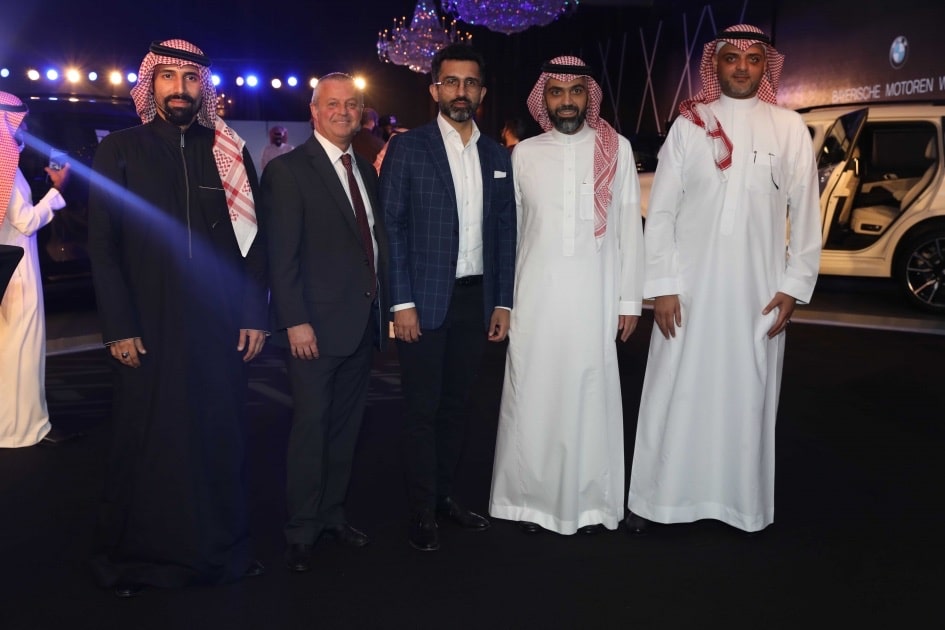 Entertainment included sand artist and speed painting shows, as well as a top-quality classical music performance.
The event concluded with a parade and celebration of the flourishing 30-year partnership between MYNM and BMW.