Cars
On Review : The New 2020 Audi Q3 Sport back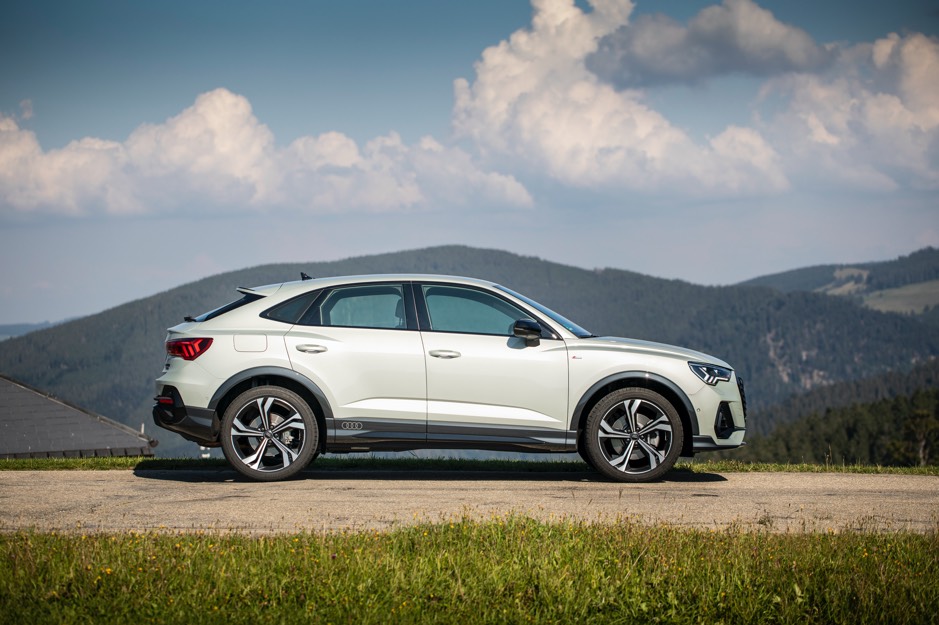 What is it?
It's part of the SUV-Coupe revolution that is unstoppable. It is the Q3 with a sport back and it works. Powered by a peppy 2.0 Turbo (150HP) couple to a Quattro system with the interior that we have grown to love.
What is it like?
Fun. Lots of fun, it is a cheeky little car and you can't help but smile driving it. Surprisingly enough it has a great road presence to dance with heavy traffic and becomes a joy to drive around urban areas. The engine is fine and sports mode does change it up considerably; the throttle response becomes drastically different and the engine is all to happy to head to the red. Handling is freakishly good and offers a glued to the road experience. Couple that with sports mode and it is all much more of an experience that we thought possible.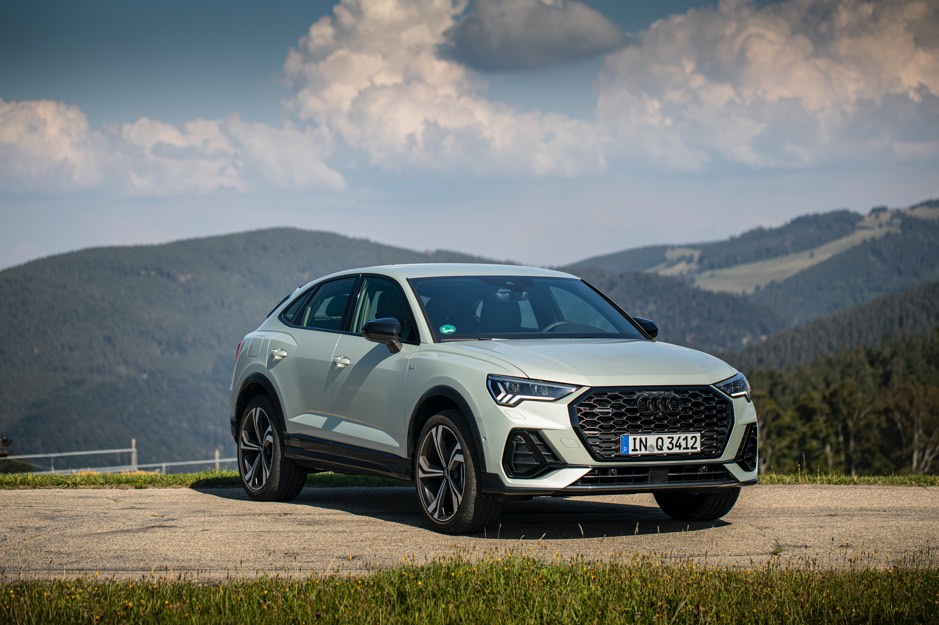 It is a nice place to be
You get the interior that we have come to love from Audi, ours had brown suede parts on the dashboard and the seats were very dashing. Space is adequate although who cares if your tall friends have a sore neck in the back. The Q3 Sport Back is just too stylish. It also takes a sim-card for GPS and you get a full google earth like facility. Zooming out to space and back to your house is addictive.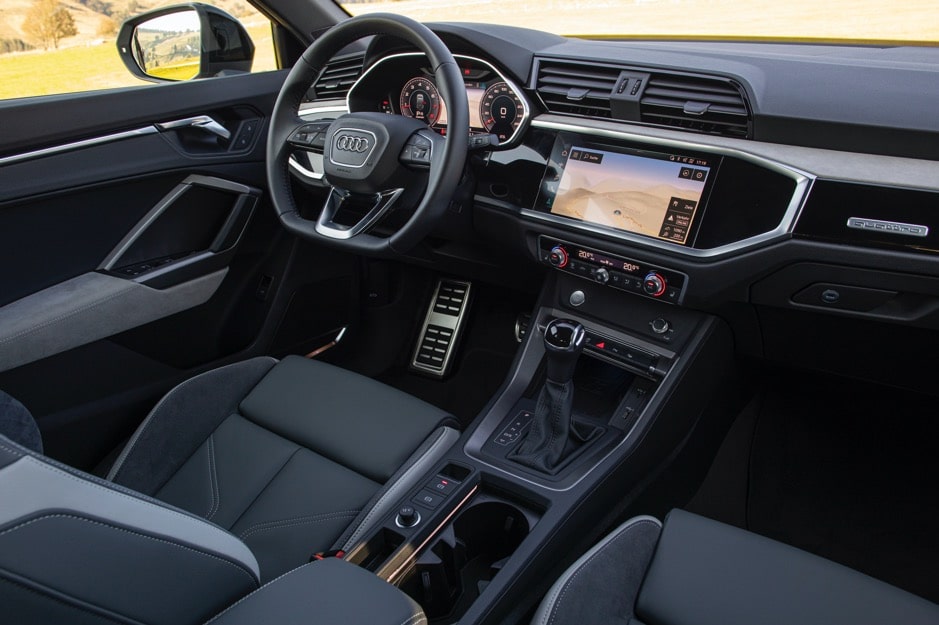 Hey good looking
What's not to like?
Well we did notice that a small selection of the cabin plastics felt a little cheaper than we had hoped. but in fairness we had just climbed out of the new Audi Q7. If you select the biggest wheels you will notice on long journeys road noise from the huge tyres and sadly acoustic glass is not an option here.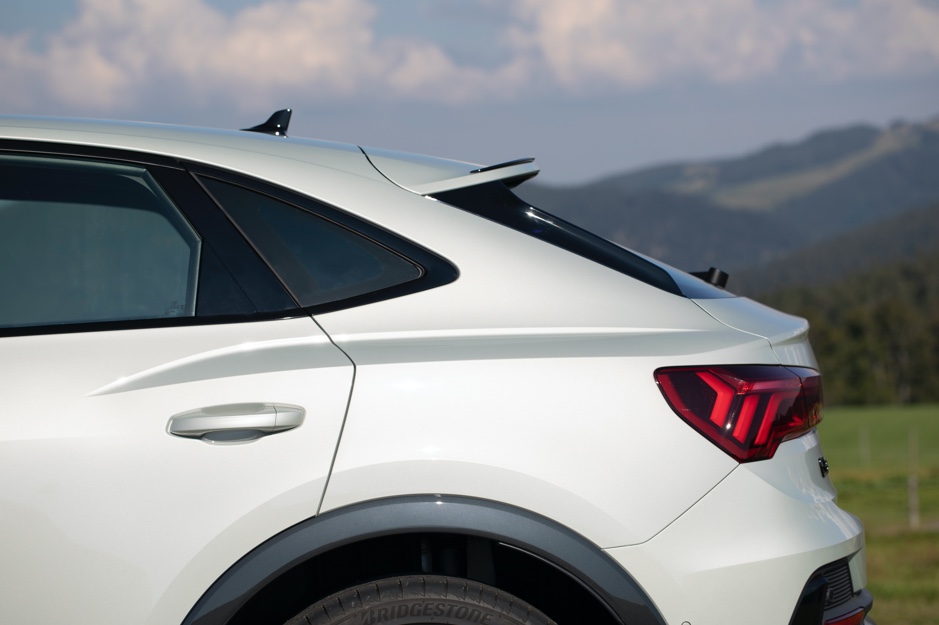 A Sporty back
What about options?
No one should be having wires trailing around the cabin anymore so the Audi phone box and wireless charging we deem essential. We would go for size down on the wheels and choose another option from the suede interior as like your suede loafers they will show wear quickly. Apart from that a lot of options are cosmetic and plenty come as standard.
Shall I think about it?
100% It's another straight to test drive
Base model : $62,942USD