Cars
Saudi-backed Lucid Motors claims it will have the fastest charging EV in the world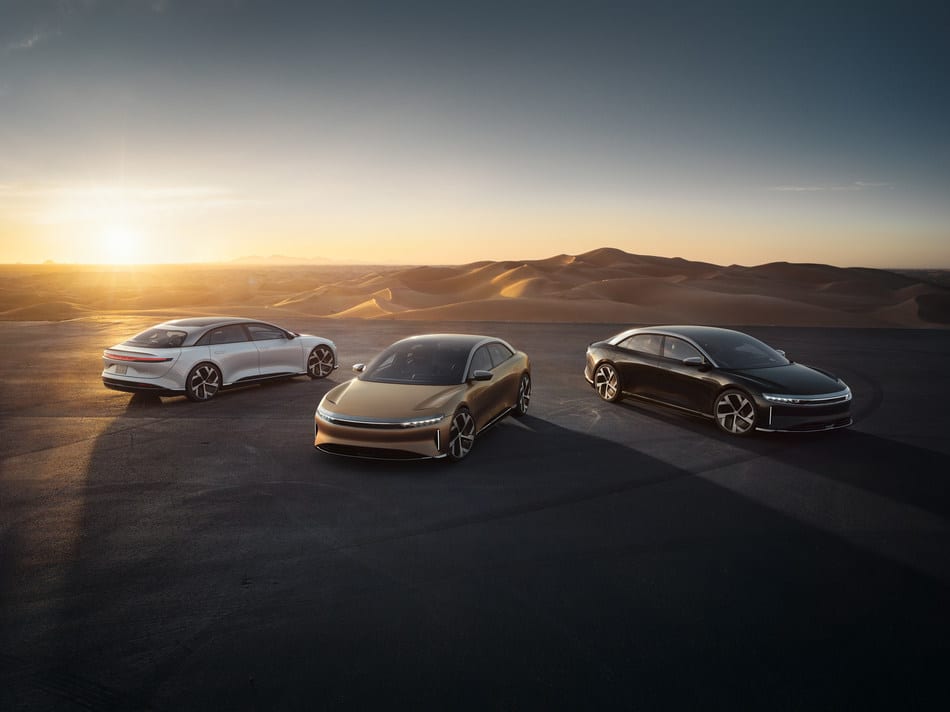 Lucid Air EV will be able to charge at rates of up to 32 kilometres per minute
Lucid Motors, backed by Saudi Arabia's Public Investment Fund (PIF), claims its upcoming Lucid Air EV will be able to charge at rates of up to 32 kilometres per minute. That translates into an industry-leading 483 kilometres of range in just 20 minutes of charging.
The company says the benchmark is possible thanks to the combination of a 900V+ electrical architecture, custom lithium-ion battery cells, its battery and thermal management system, and the Lucid Air's powertrain efficiency.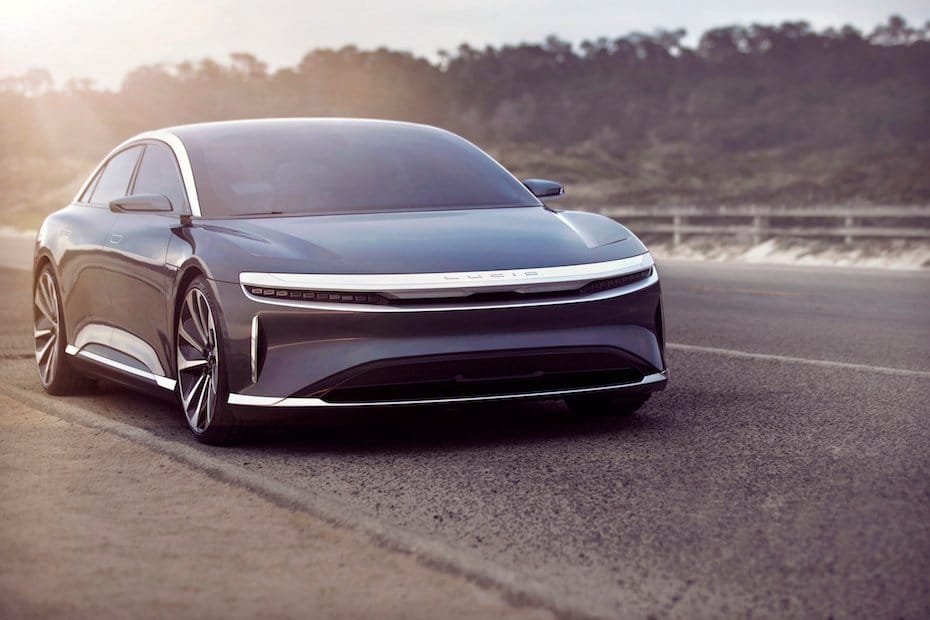 The Lucid Air will be compatible with public charging infrastructure, including the 350kW fast-charging infrastructure being built-out nationwide in the US.
Lucid Air owners who take U.S. delivery will be offered three years of complimentary charging at Electrify America nationwide network of ultrafast 150kW through 350kW charging stations.
At home, Lucid owners will be able to charge using the Lucid Connected Home Charging Station, AC charging stations with bi-directional charging. With bi-directional charging, Lucid Air vehicles act as a temporary energy reserve to power their homes, including off-grid properties.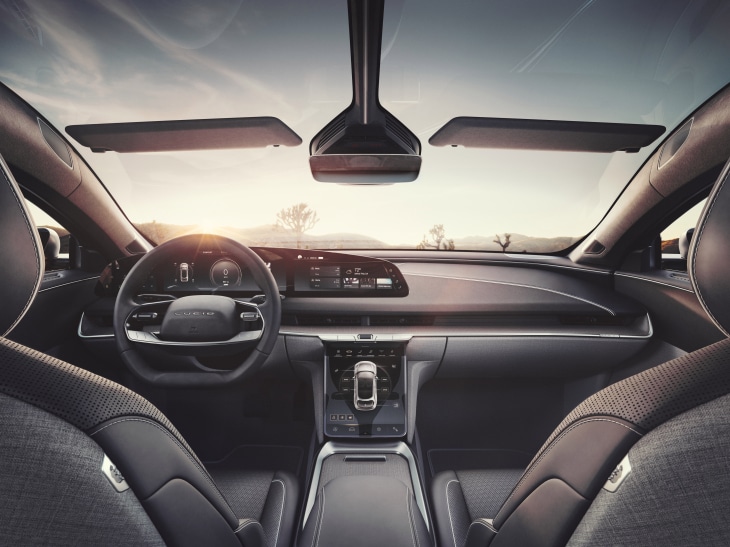 The production version of the Lucid Air will be unveiled in an online event on September 9, 2020.
In earlier announcements, Lucid has said the Air will have a driving range of up to 517 miles, which gives it the highest range of any electric vehicle currently on the market. The more affordable models will have a shorter driving range of about 315 miles.