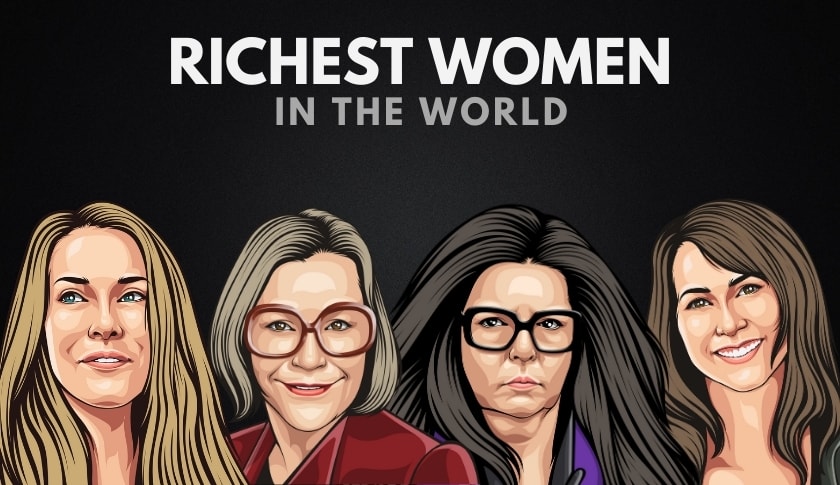 Regardless of whether their wealth is inherited or self-made, these women are fervent in creating a better world for the communities and causes they represent.
In honour of International Women's Day, we thought it would be appropriate to celebrate the rise of the fairer sex amongst the rich and powerful. According to an article published by BCG in 2020, women controlled 32% of the world's wealth, with signs showing that this figure is set to increase in the coming years. 
Here we spotlight the top ten richest women in the world as of March 7, 2021
1. Francoise Bettencourt Meyers, US$73.4b, France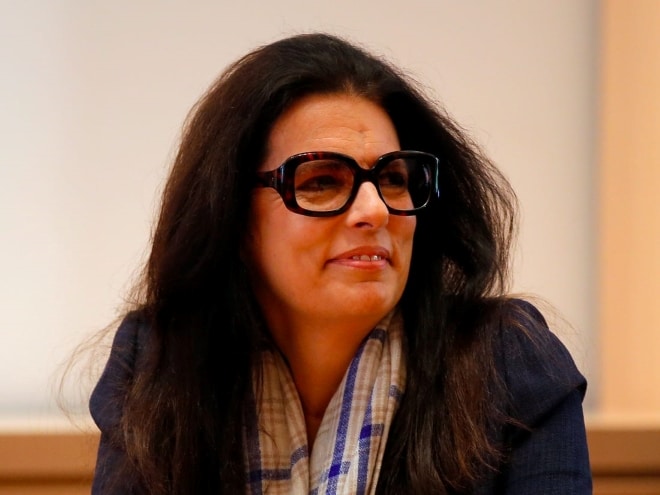 Better known as Heiress to the L'Oreal empire, Francoise Bettencourt Meyers inherited the title after her mother's, Liliane Bettencourt, passing in 2017. Bettencourt, the granddaughter of L'Oreal's founder served on the company's board since 1997 and is also President of her family's philanthropic foundation, supporting French progress in the sciences and arts.
2. Julia Flesher Koch & family, US$61.1b, USA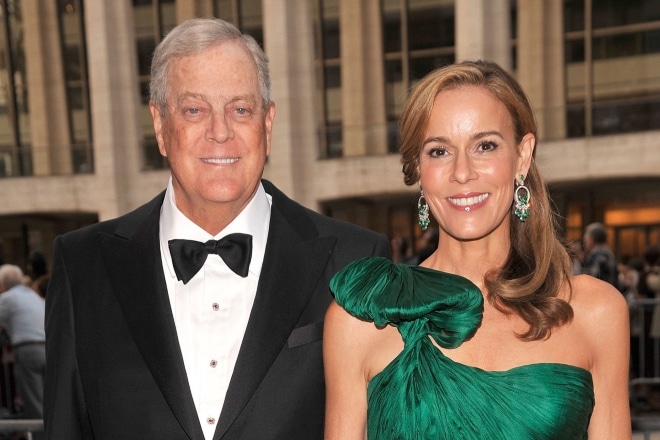 Julia Flesher Koch moved to New York from Iowa to work as an assistant to to renowned fashion designer Adolfo during the 1980s. She met her husband David Koch in 1991 and got married in 1996. The duo have made large donations to Mount Sinai Medical Center and Stanford's Children's Hospital to study food allergies. Following her husband's passing in 2019, Koch and her three children inherited his 42% stake in Koch Industries
3. Alice Walton, US$57.6b, USA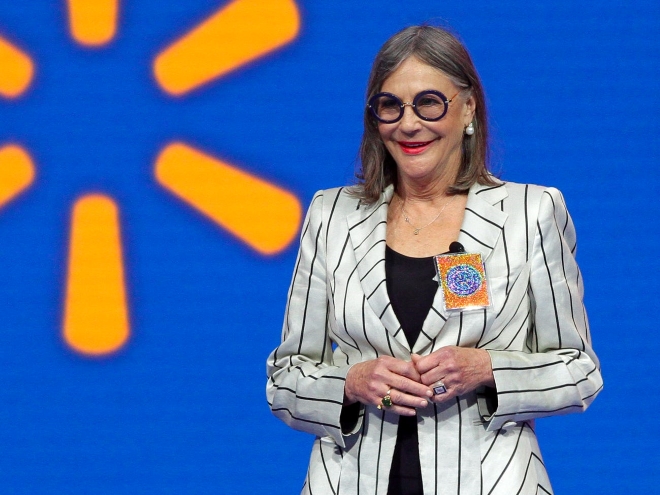 The only daughter of Walmart's founder, Sam Walton, Alice Walton opened the Crystal Bridges Museum of American Art in Bentonville, Arkansas, featuring Artists such as Norman Rockwell and Andy Warhol. In 2020, Walton criticised America's healthcare system and revealed plans for the opening of the Whole Health Institute and Chopra Medical Library in her hometown.
4. MacKenzie Scott, US$53.5b, USA
Formerly married to Amazon founder Jeff Bezos, Scott has a 4% stake in the e-commerce company which she received as apart of the Divorce settlement between her and Bezos. Following the divorce settlement, Scott signed the Giving Pledge, donating almost US$1.7 billion to 199 non-profit groups by July 2020. At the time of writing, she has just announced her marriage to Lakeside School Science Teacher, Dan Jewett.
5. Jacqueline Badger Mars, US$41.1b, USA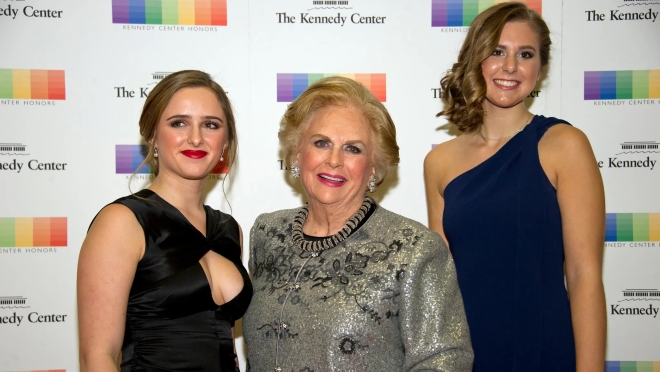 Granddaughter of Frank Mars, founder of Mars Inc. which brough us such delicious treats as Snickers and the iconic Mars Bars, Jacqueline Badger Mars currently owns around a third of the company. She worked for the company for almost 20 years, serving on its board of directors til 2016. Mars is a prominent philanthropist and is on six boards including that of the National Archives and the Smithsonian.
6. Yang Huiyan, US$28.6B, China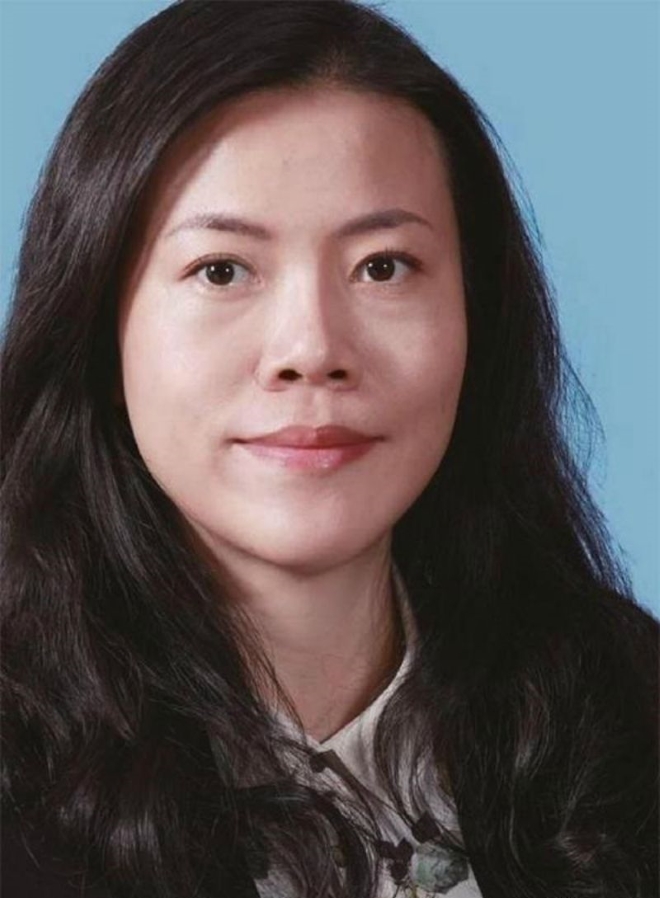 Yang holds a 57% stake in Country Garden Holdings, a real estate developer. She heads Bright Scholar Education Holdings, a Chinese education company which went public on the New York Stock Exchangein 2007.
7. Gina Rinehart, US$27.6b, Australia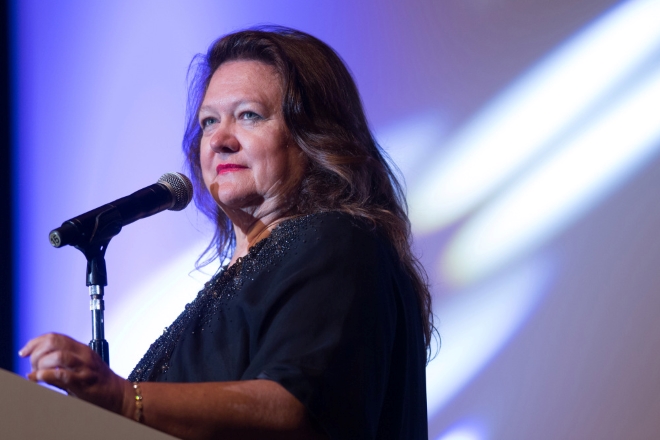 Rinehart rebuilt her father's, Lang Hancock, mining company Hancock Prospecting, and became Australia's richest citizen. Apart from mining iron ore, Rinehart also has a number of ranches across Australia, making her the country's third-largest cattle producer.
8. Abigail Johnson, US$25.3b, USA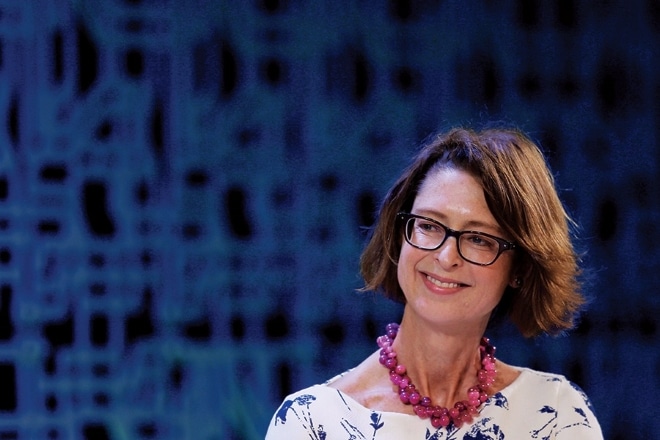 CEO of Fidelity Investments since 2014, Johnson has also been chairman of the company's board since 2016. She has a 24.5% stake in the firm and has embraced the cryptocurrency market, launching a platform that allows investors to trade bitcoin and ether.
9. Iris Fontbona, US$23.6b, Chile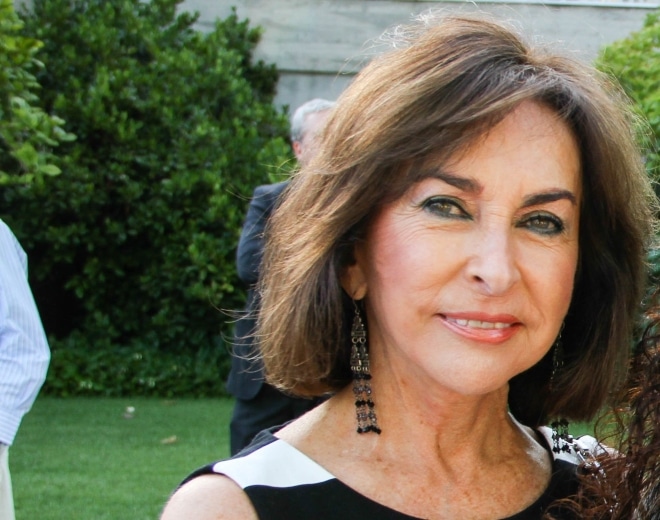 Iris Fontbona and her three sons currently own the mining and beverage empire formerly owned by her husband Andrónico Luksic prior to his death in 2005. Fontbona and her children run Antofagasta PLC, a mining company with copper mines in Chile, and possess a majority stake in Quiñenco, a Chilean firm which dabbles in banking, beer and manufacturing.
10. Susanne Klatten, US$22.9b, Germany
A Businesswoman with stakes in many industries, Klatten owns 19.2% of BMW, as well as stakes in SGL Group, a carbon and graphite producer, and Nordex AG, a wind power company. She also helped transform Atlana AG, founded by her grandfather, into a cutting-edge pharmaceutical and specialty chemical corporation. Klatten currently owns Atlana AG and serves as its deputy chairwoman.