Mega Projects
The Insider List
Flying Taxis by 2026? But how much will they cost? What happens if one stops flying? How fast will they go? …read on for the details…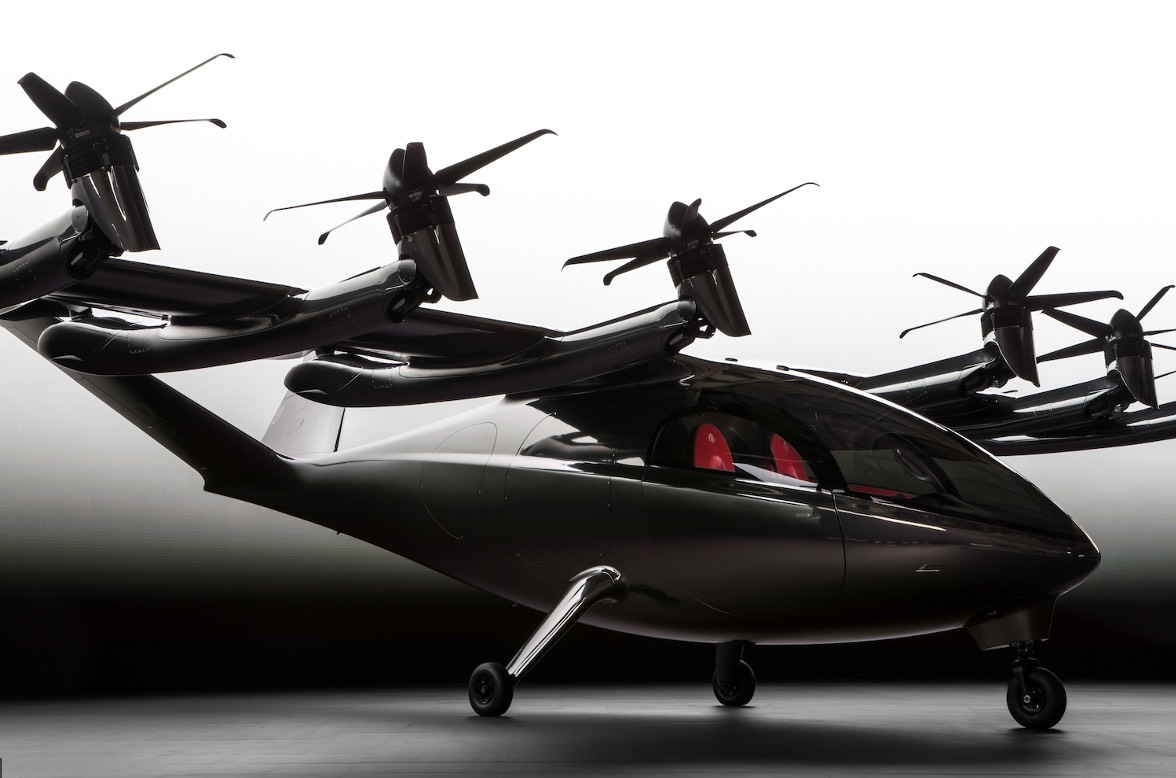 Flying taxis have a market estimation of $1.5 trillion by 2040. Partnerships are coming together with Uber and Toyota and Boeing and Porsche. Dubai sets to be the world's first flying taxi bases called 'Vertiport' stations. Speeds from 120 to 300 kph with heights of 1,000 to 5,000 feat entirely possible with 5 persons in each, 4 passengers and one pilot. Hold on tight where we are going we don't need roads
Its official we have a date set for 2026 and we even know what the Vertiports will look like with these renders.
Dubai flying taxis are set to take off by 2026, with designs already approved for the upcoming transport's vertiports.
A vertiport in these renders that is has two levels for parking and the top roof serves as the terminal for air taxis.
The RTA's aerial taxi initiative aligns with the Dubai Self-Driving Transport Strategy, aimed at transforming 25 percent of total mobility journeys in Dubai into driverless journeys by 2030.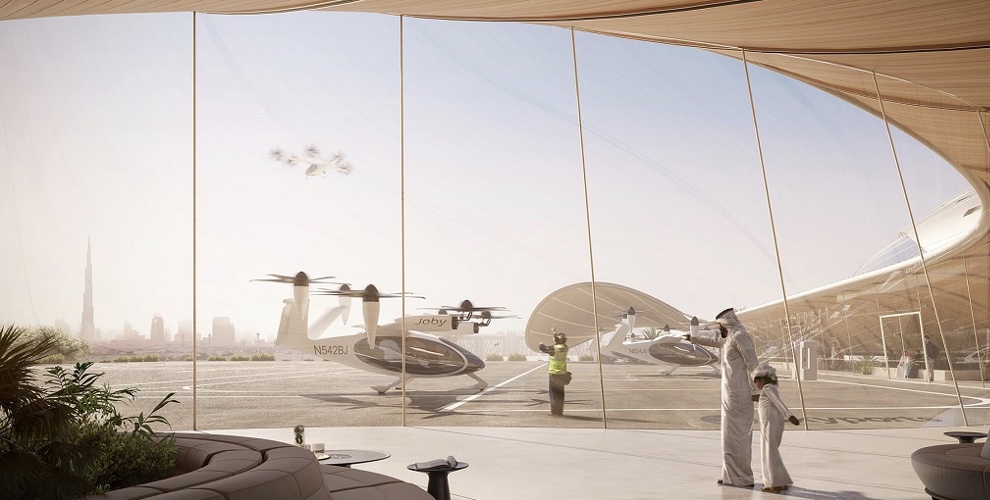 "The RTA is working closely with the Dubai Civil Aviation Authority, General Civil Aviation Authority and Dubai Air Navigation Services to create a one-of-a-kind comprehensive framework for the operation of such vehicles in Dubai.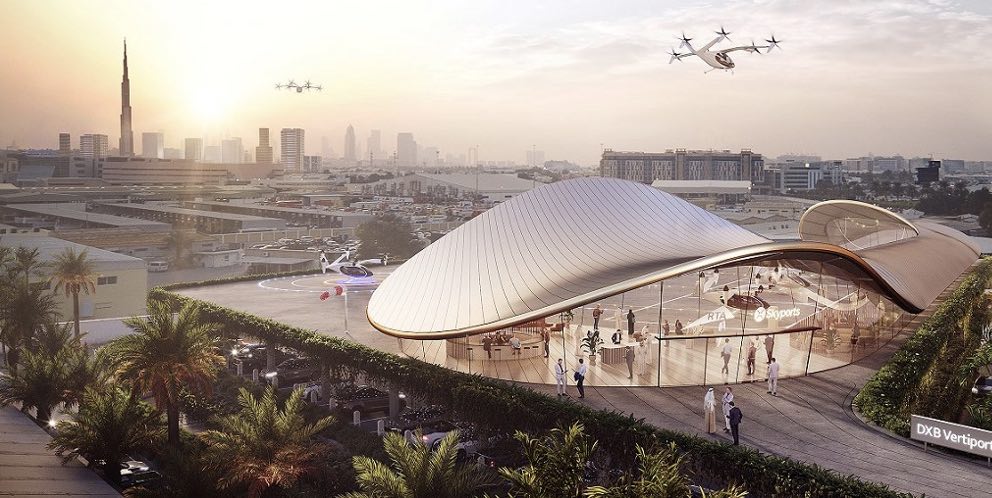 "This includes the development of legislation and setting clear specifications and standards for vehicle operators. RTA, in collaboration with its strategic partners, outlines the flight paths for the vehicles, identifies take-off and landing sites, and specifies the necessary equipment for safe and efficient operations," Al Tayer said.
Here at The Insider towers we welcome anything that avoids traffic and flying taxis have long been portrayed in films. Finally that reality is coming to Dubai.