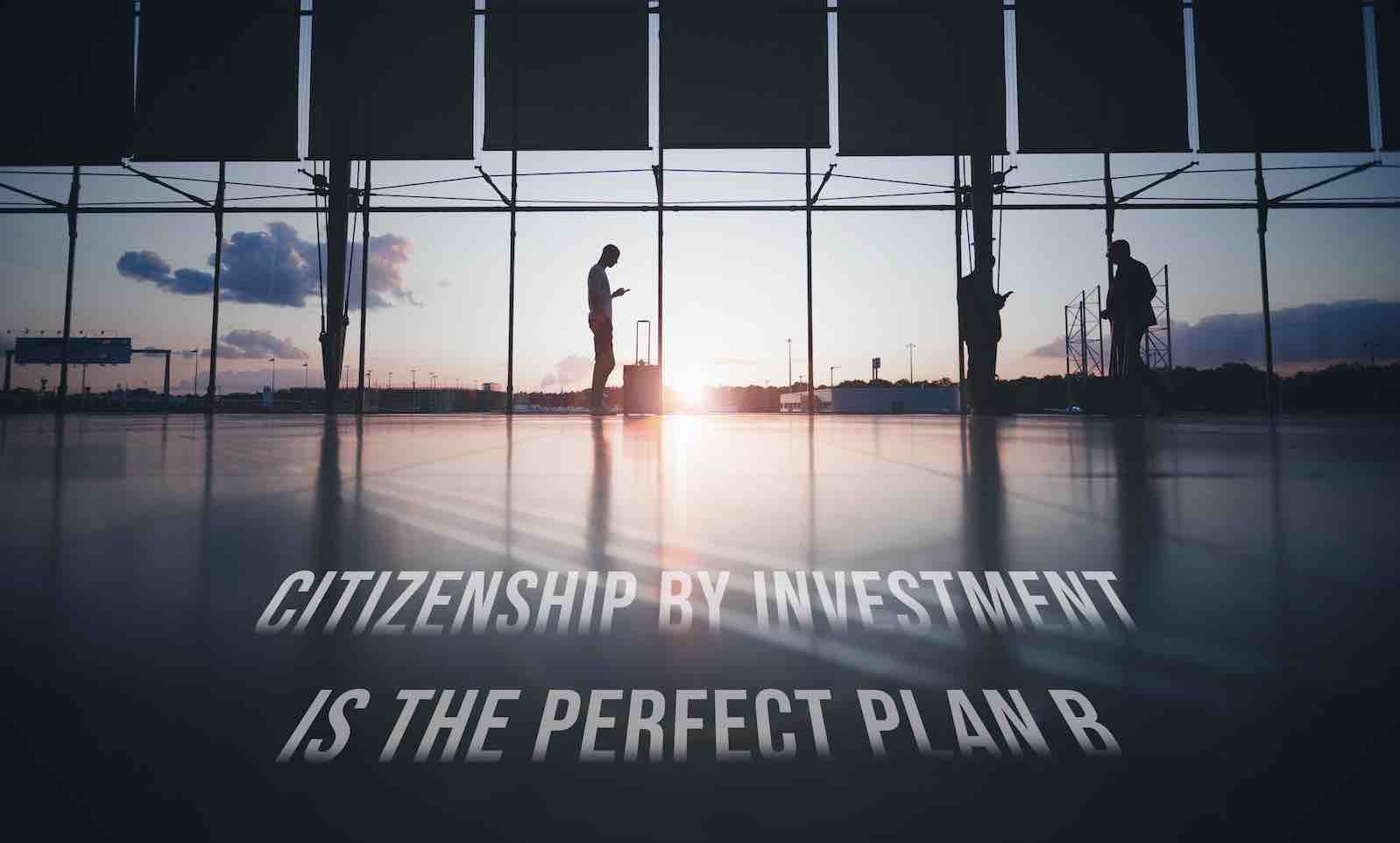 In the current climate, those living in the Middle East are looking for a Plan B. A way to diversify their options in terms of travel, business and lifestyle.
With rigid covid restrictions in place and uncertainty around governance and the economy, second citizenship allows you access to the rest of the world with an option to experience some of the most beautiful islands on earth.   
One of the greatest benefits of a second citizenship is the ease of travel. By becoming a citizen of Caribbean islands St Kitts and Nevis or Dominica, you can travel visa-free to over 150 countries. This provides you with numerous options for visiting major business hubs, allowing you to broaden business opportunities while also enjoying luxury holidays and beautiful, restorative escapes.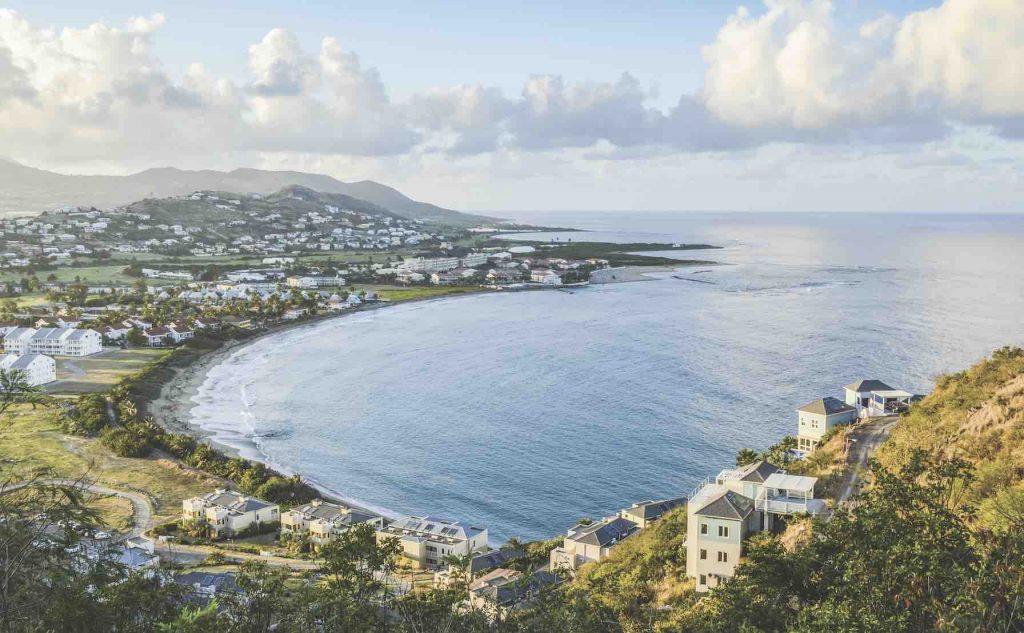 The Caribbean has always been a popular choice with its idyllic setting, stable governance and on the same time zone as the East Coast of America. With many respected learning institutions and welcoming communities, it is also a popular choice amongst families wanting a calmer way of life while still ensuring a good education for their children.
For investors, choosing an established programme and one that prioritises due diligence is vital. In any programme you invest in, you must be assured that the correct legal processes are being followed and that due diligence is non-negotiable. This ensures the reputability of the programme as well as its longevity. The Financial Times' PWM magazine ranked Dominica as providing the world's best offering for second citizenship for the last four years. Other established programmes, such as St Kitts and Nevis, were also awarded top scores for due diligence.
Micha Emmett, CEO of London headquartered investment immigration firm CS Global Partners,says, "The easiest way to gain second citizenship is to go through one of the established citizenship by investment programmes. St Kitts and Nevis and Dominica are two islands that have the oldest and most respected programmes. Both likened to paradise, and they provide a relative sanctuary from the pressures of the current world."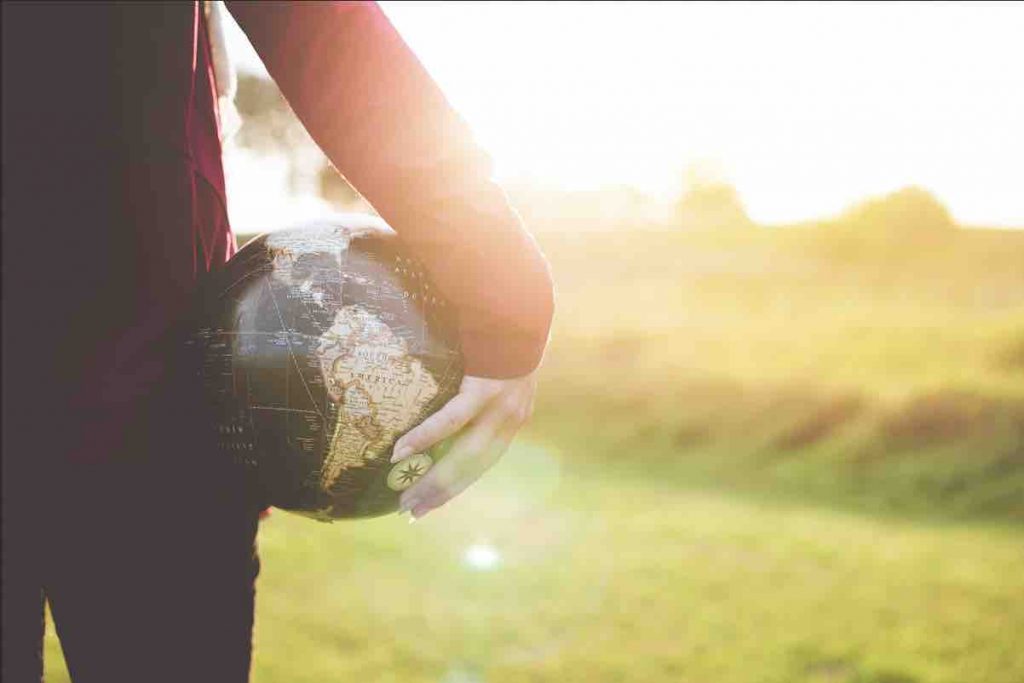 So what are the main benefits?
Security for your family
When you apply for your citizenship you are able to add any dependent children (under the age of 30) and grandparents (over the age of 55) meaning you can keep your family together and provide them with a peaceful and secure future. You are also able to pass the citizenship down to future generations.
Ease of travel
As a citizen of either Dominica or St Kitts and Nevis, you have easy, visa-free access to over 75 per cent of the world, including many business hubs across Europe and Asia.
Financial Freedom
You are able to diversify your wealth by investing in overseas real estate or other citizenship by investment initiatives.
Quick turnaround time
Your application can be processed in around 90 days.
Stability
Dominica and St Kitts and Nevis are both run by stable governments that look after the wellbeing of their inhabitants.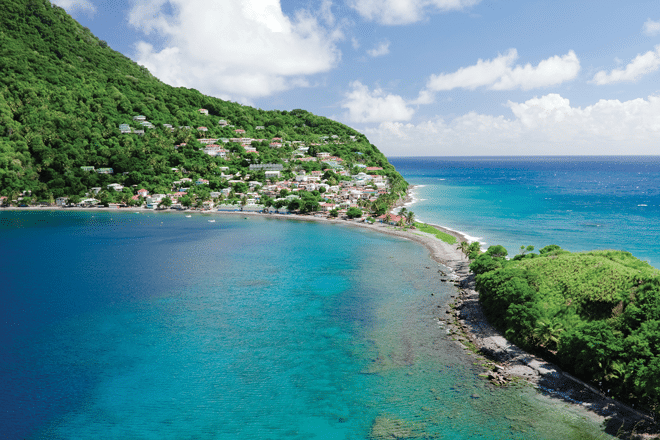 Caribbean islands are synonymous with being naturally charming and surrounded by waterfalls, beaches and tropical vegetation. With a strong focus on eco-friendly living, Dominica has committed to becoming the first climate-resilient country in the world. It has a ban on plastic, focuses its travel sector towards five-star eco-resorts and implements numerous initiatives to ensure its natural beauty is preserved. The pace of life in the Caribbean is relaxed and gives visitors and locals a way to remotely stay connected to their global responsibilities.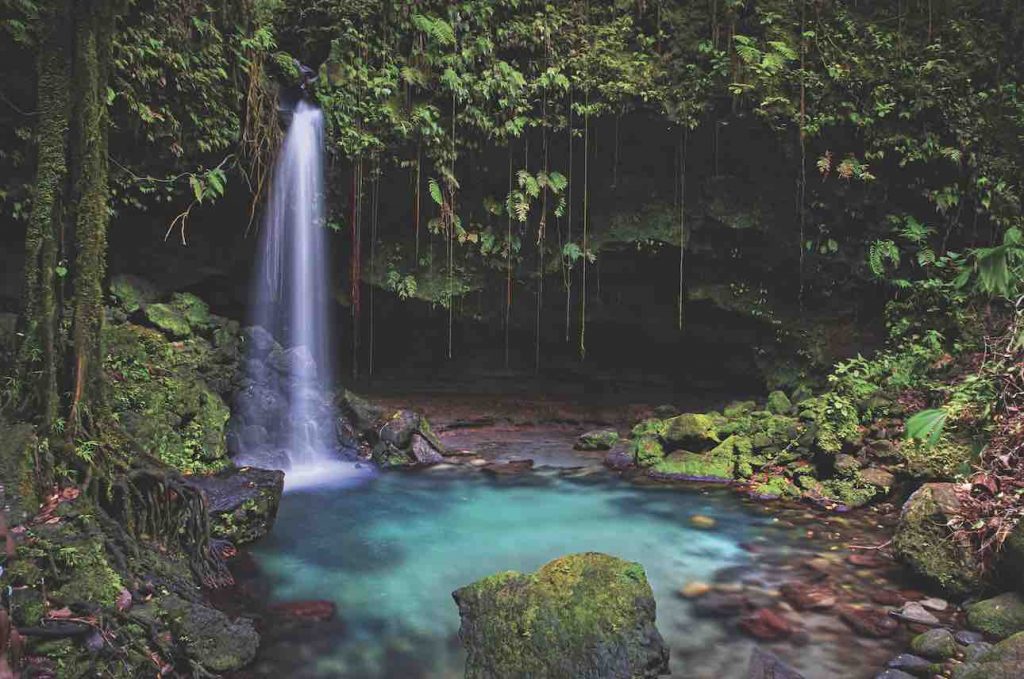 In a world that has changed so drastically, with many questioning the environments in which they live, why not give yourself and your family the option to become citizens of one the most beautiful places on earth.
Contact CS Global Partners for more information or to discuss citizenship by investment options further.