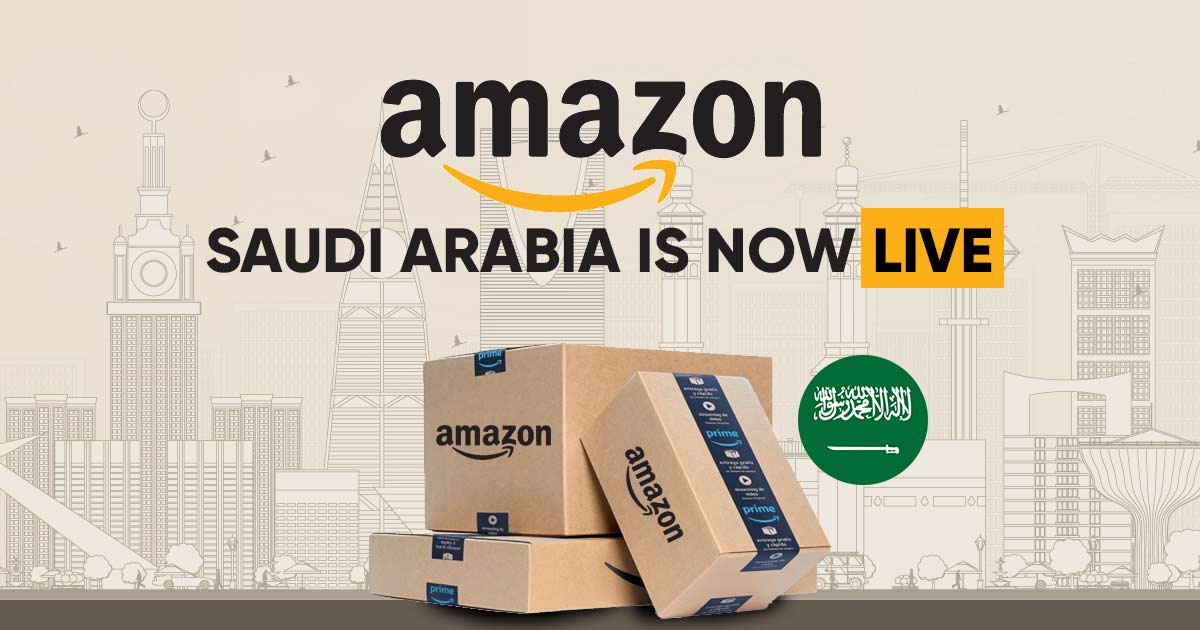 Amazon Prime service is not yet available in the kingdom
Souq.com announced the official launch of Amazon Saudi Arabia via the Amazon.sa domain earlier this week.
It will replace Souq.com in the kingdom, in a move similar to what Amazon had done with the UAE market almost a year ago.
Amazon acquired Dubai-based souq.com in a deal estimated at around $580m in March 2017.
All visitors to the souq website in Saudi Arabia are now redirected to the new Amazon site.
A statement issued by Souq and Amazon on the main page of the new site indicates that the new store combines local experience honed by Souq, and global user experience in retail pioneered by Amazon, for the benefit of customers inside Saudi Arabia who can purchase millions of products from local and international companies, including companies within the American Amazon store.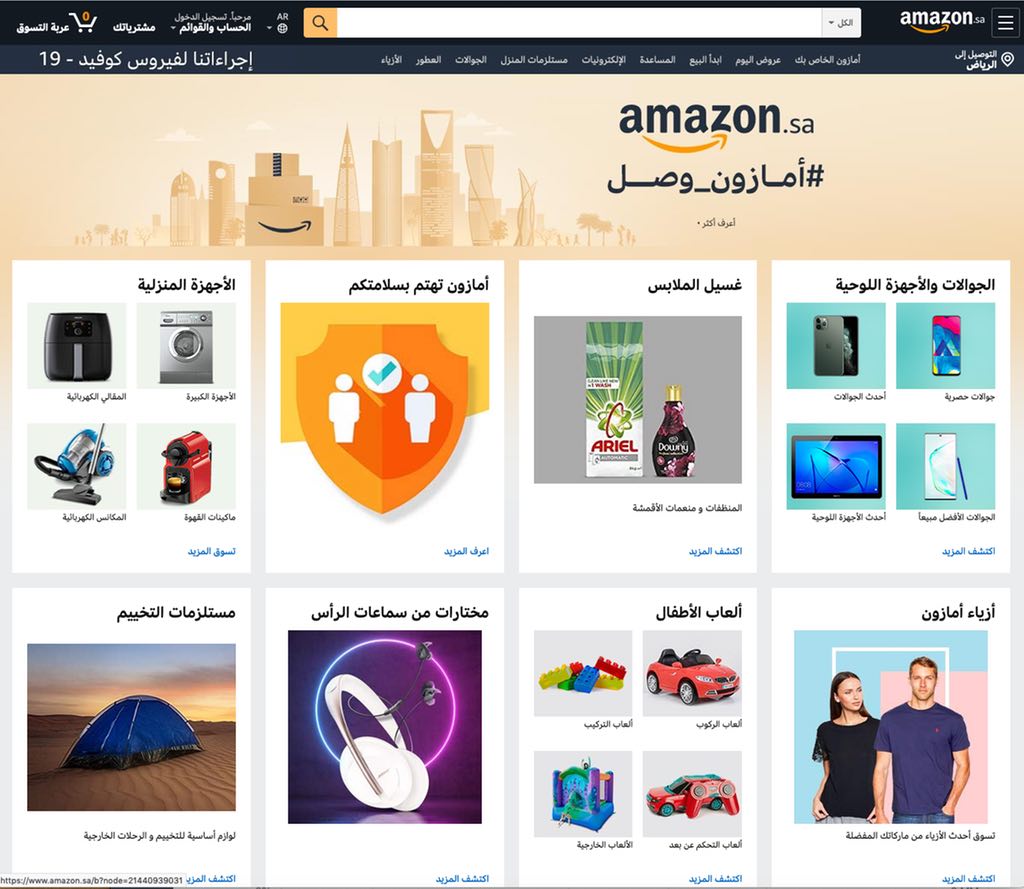 Transfer to Amazon Saudi Arabia
Amazon has transferred all of the Souq.com's customer data including wishlists, orders, delivery addresses, payment methods and customer service enquiries to the new Amazon.sa accounts, allowing customers to start shopping directly on the new site using their existing login information.
Amazon also announced that the Saudi website will provide free next day delivery service for orders over SAR200, and customers in select areas within the kingdom will also be able to get their deliveries on the same day for an additional fee.
"Today marks a milestone with Amazon.sa. We want to offer customers the ability to shop within a broader range of local products," said Ronaldo Mouchawar, co-founder of Souq, who is currently vice president of Amazon in the Middle East and North Africa.
Amazon Prime in Saudi Arabia
Amazon Prime, currently available in the UAE, is not yet available in Saudi Arabia.
However, you could expect Amazon to roll out its Prime service in the Saudi market shortly as it took a month for Amazon to introduce the service in the UAE market after the debut of amazon.ae.