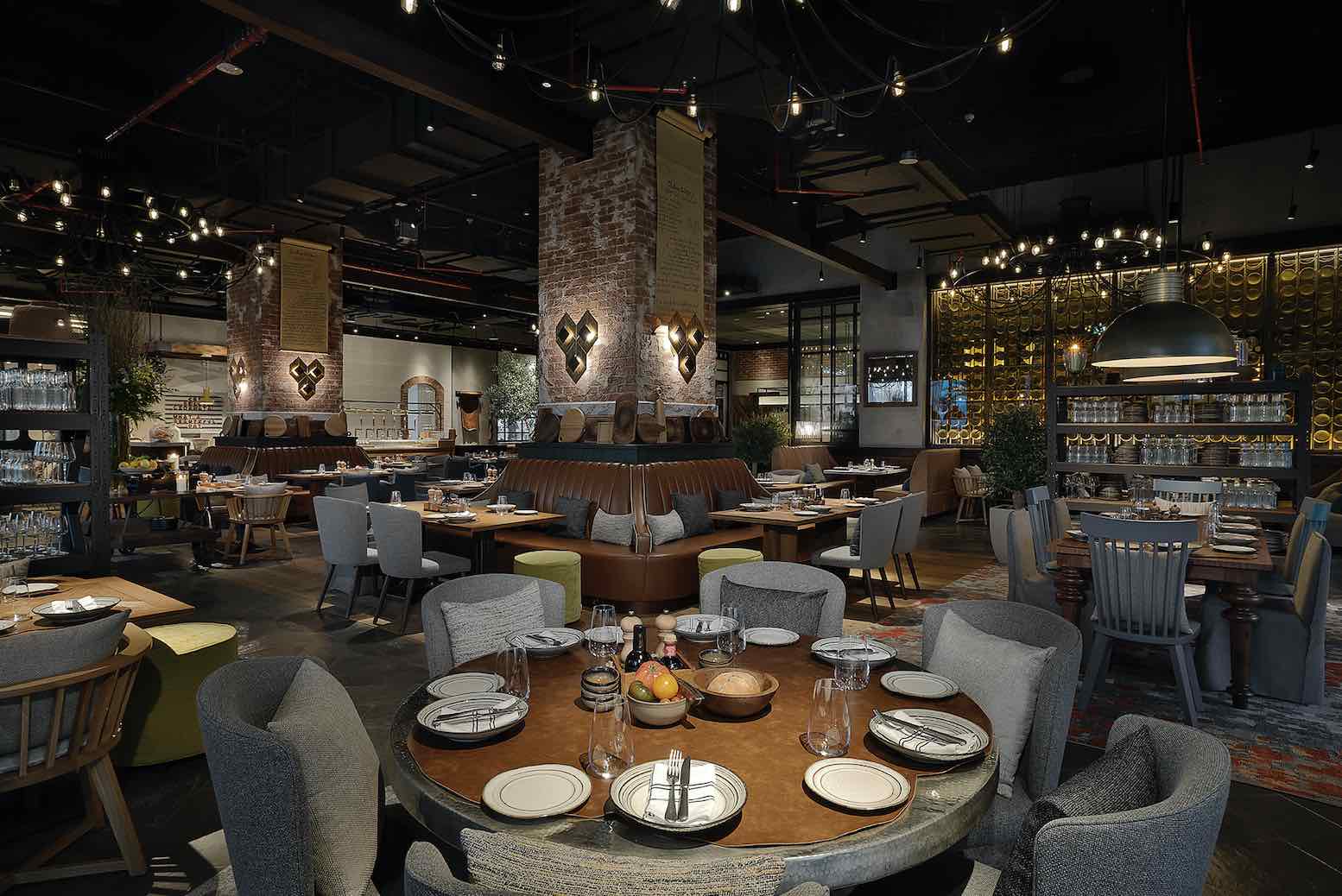 Ultimate Italian charm, Cucina serves up a slice of vintage trattoria vibes with deluxe dining, and even wine on tap!
Italian restaurants in Dubai are often not done quite right. The changes in water and availability of certain local produce make authenticity challenging, although that's definitely not the case at the newly opened Cucina. Designed with lashings of old-world charm, the venue features four themes in one – The Trattoria, Bar, Chef's Private Dining Experience and Gelateria – making this a one-stop-shop dining option you can while away the whole day in.
Set back from the promenade of the West Palm, but within walking distance, Cucina is located at the vast and impressive Marriott Resort Palm Jumeirah.
The first venue is the rustic espresso and aperitivo bar, which is cosy and relaxed, featuring an upright bar with high stools for drinks and intimate tables for dining and coffee meet ups. Highly commended for their coffee, which is locally roasted, exclusive to the venue and available to buy for your own home from their signature retail selection., They have a counter style array of freshly baked Italian pastries, sandwiches and snacks, including focaccia, and cured meats, perfect for grab'n'go or a fast lunch.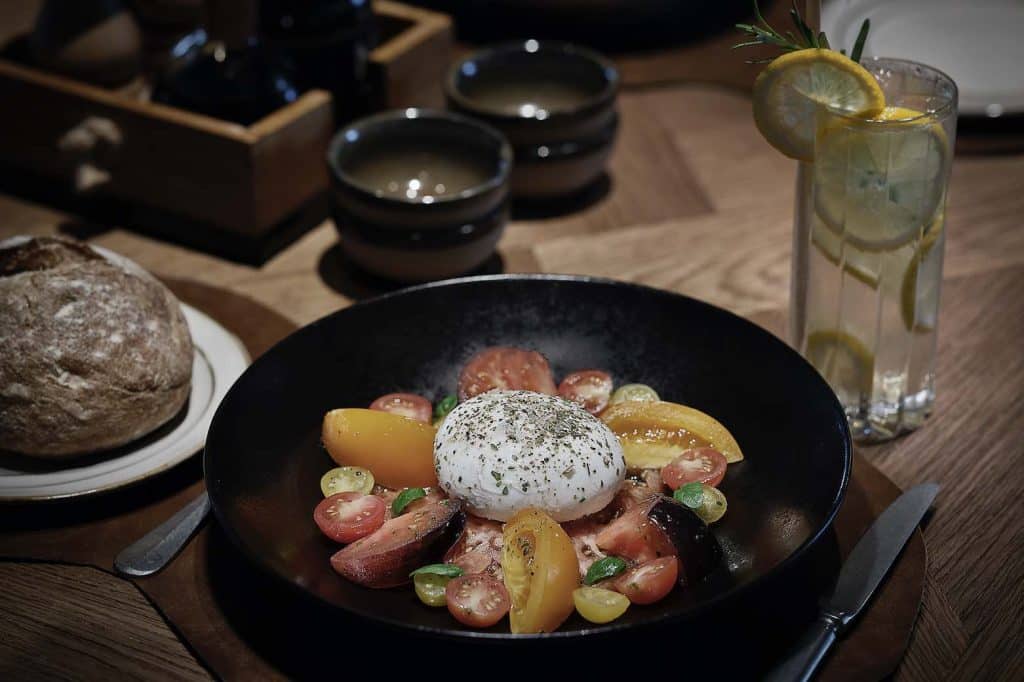 Delve further into the venue and be greeted by the casual charms of The Trattoria, which aims to emulate a lively Italian kitchen – where being loud and making a mess is thoroughly encouraged (the restaurant is also totally family-friendly). Served to your table on arrival is homemade Italian bread, baked by Cucina's team of chefs, served with the finest of olive oils and 15-year-old aged Balsamic, partnered with a plethora of fresh tomatoes in various sizes and styles which throughout the menu are a key foundational ingredient.
The menu focuses on dishes from the Southern parts of Italy, the Head Chef nods to this heritage with hand-made pasta, risotto, and artisanal pizza, with Puglia inspired antipasti including Frisella di Grano Duro e Polpetti, with baby octopus on crisp bread. Another exciting option is the Carpaccio di Barbabietola, which is thinly sliced beetroot with gorgonzola – also available with Wagyu beef and truffle. A key component to the concept is the family styled dining which is encouraged throughout. With La Familia being at the forefront of Cucina's positioning, nearly all dishes are available in both single and sharing portions which allow diners to experience true Italian family dining. All at a very reasonable price point, it is evident to see the team behind the venue have prioritized value to the consumer in every sense making it the perfect neighborhood Italian you can afford to visit multiple times a month!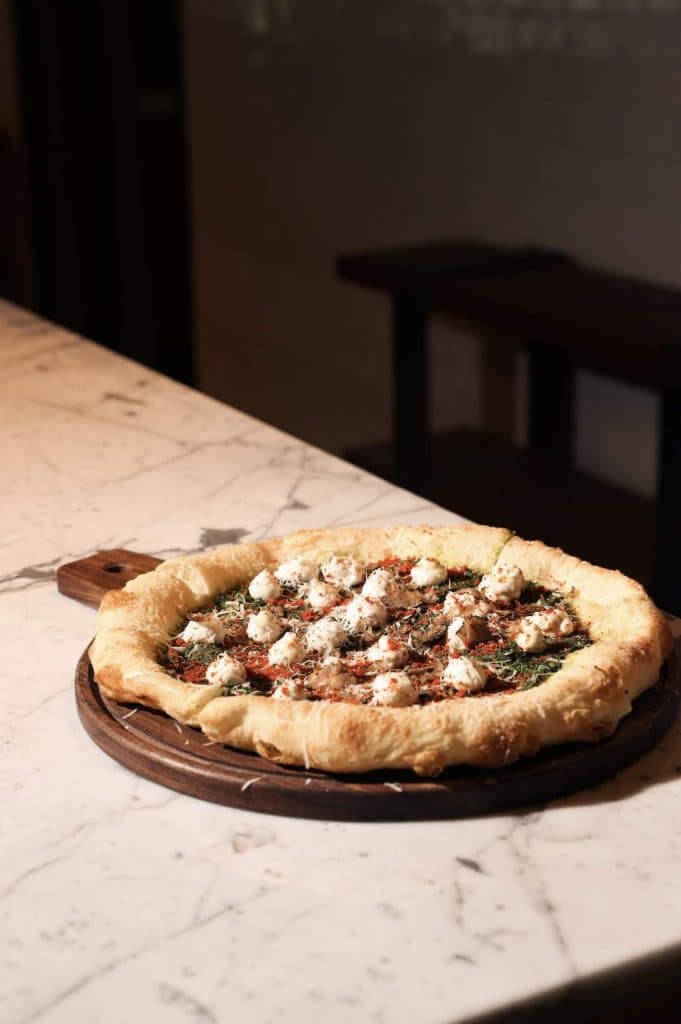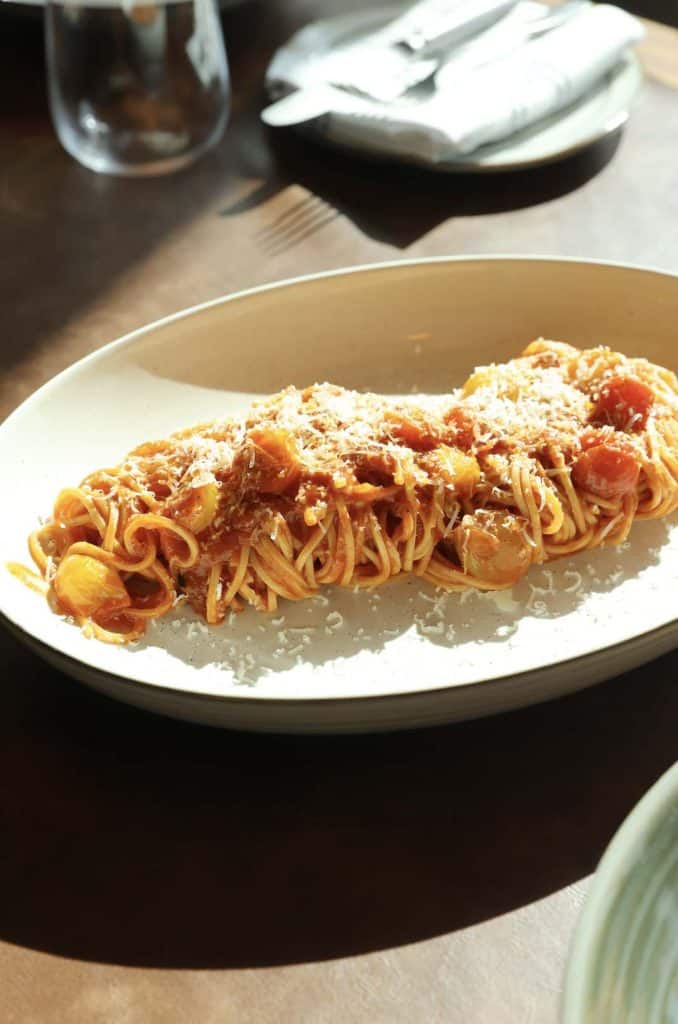 The Mains section of the menu is gloriously varied, with Veal Milanese, Brasato Lento di Capra, slow braised goat, lamb rack with vegetable caponata and pine nuts, and even an incredible tomahawk steaks with garlic butter melted with a hand torch when served at your table. There's also a decent amount of pork on the menu, with a Salsiccia e Spinaci, pork sausage, and the butcher's board selection. And of course, an Italian restaurant wouldn't be worth its salt without the menu starring an array of incredible pasta dishes, which are all hand-made by the chef team (they have their own pasta room!). There's a whole load of choice as the menu rotates, this includes fettucine, ravioli, risotto, and the traditional spaghetti pomodoro. There's even a retail section for Cucina fans to take a little slice home, with Italian-imported items including balsamic vinegar, superior tinned tomatoes, and souvenirs, postcards, and ceramic silverware; you have everything you need to make an authentic feast in the comfort of your own home.
Once you've dined and experienced the UAE's all Italian tap wine bar (yes, really), you can step into the third venue on site, Gelateria by Cucina, which develops its own sumptuous gelato in 18 flavours. Stracciatella, Espresso with fresh roast beans, Nutella, and even Gorgonzola with Balsamic (for adventurous diners) feature among the flavours, and they work perfectly alongside the dessert menu, or on their own as a post-beach treat. The commitment to being authentic is what makes Cucina special, as well as the charm of the interiors that make you feel as though you've stepped out the desert and into a rustic Italian village.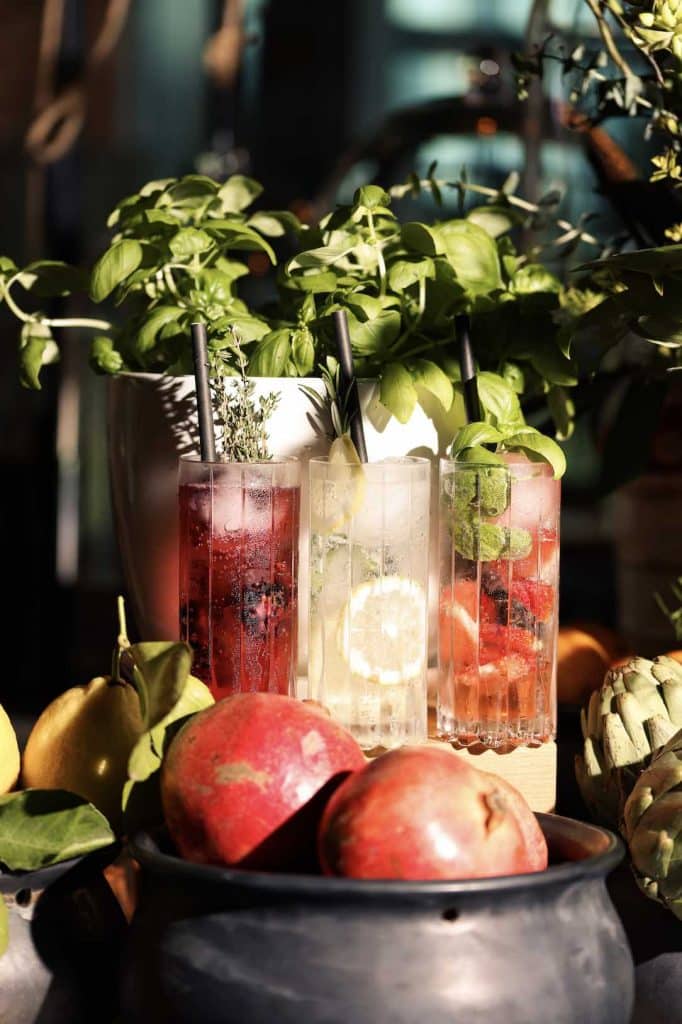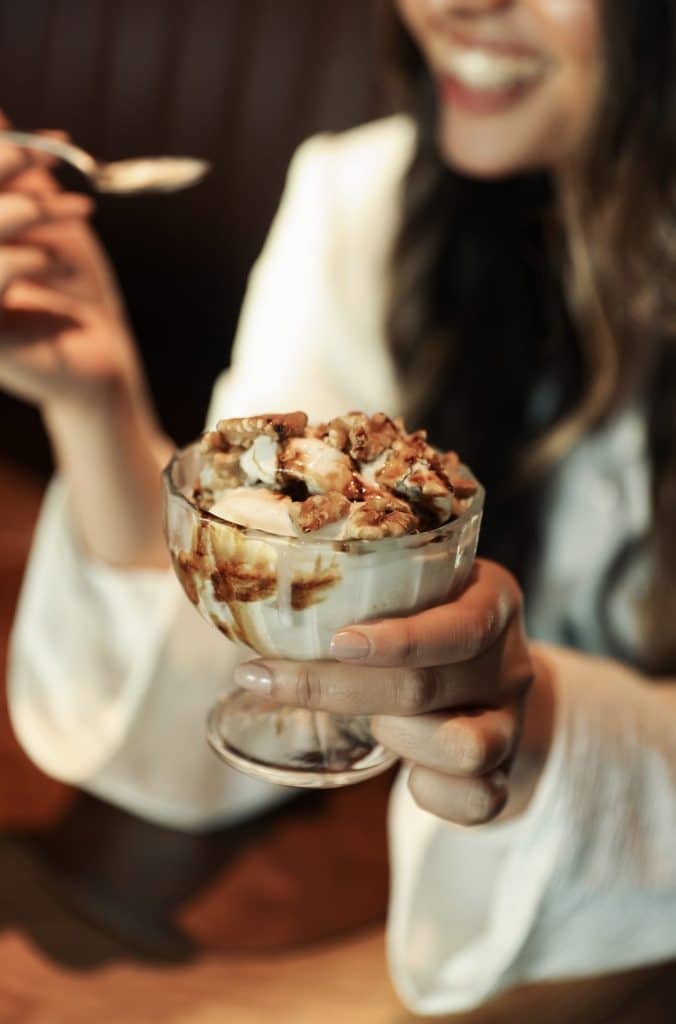 Emanuele Rizzo, Cucina's Chef de Cuisine said: "Dubai's dining landscape has many Italian restaurants, but few create that perfect neighborhood feel in terms of food and ambiance. The mix of simple, and fresh flavours from our green herb garden and local ingredients are the perfect recipe for a homely, unpretentious yet reimagined Italian experience. Cucina is proud, and excited to be setting a new standard for the Italian dining scene in the MENA region."
Cucina is open daily from 7am to 1 am. To make a booking, call (04) 666 1408, email reservations@cucinathepalm.com, visit www.cucinathepalm.com or follow us @cucinathepalm
Located on the ground floor of Marriott Resort Palm Jumeirah. Complimentary valet parking available at the resort's main entrance.