Drink & Dine
Reviews
The Insider Reviews: The Wildest Bite of Jungle-themed Restaurant Amazonico 
Ditch the office and let Amazonico transport you on a tropical tasting journey.
Like business lunches? You might also enjoy our write up of 21 of the best in Dubai here.
As soon as we stepped into Amazonico, located in the bustling heart of DIFC, we were transported on a sensory journey through the Amazon region. This restaurant captures the essence of the Amazon's cultural diversity and gastronomic heritage, offering a business lunch experience like no other. With its lush greenery and unexpected touches, such as the imposing gorillas perched at the bar, Amazonico sets the stage for a remarkable culinary adventure.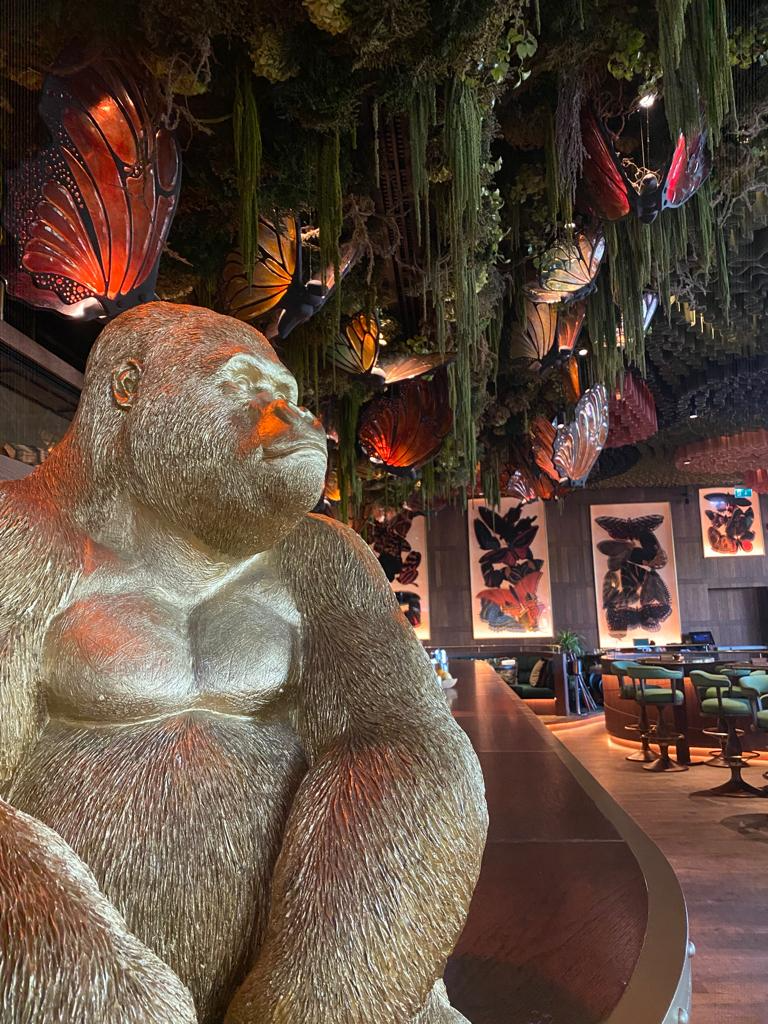 One of the most appealing aspects of the business lunch at Amazonico is the wide array of options available. Diners have the choice of three or four courses, with three to four different options for each course. This flexibility ensures that everyone can find something to suit their palate and dietary preferences. Standout items for us included the Costillas de Ternera; succulent veal ribs infused with a tantalising blend of orange chilli. The dish was a harmonious balance of tender meat and bold flavours, showcasing the culinary expertise of the kitchen.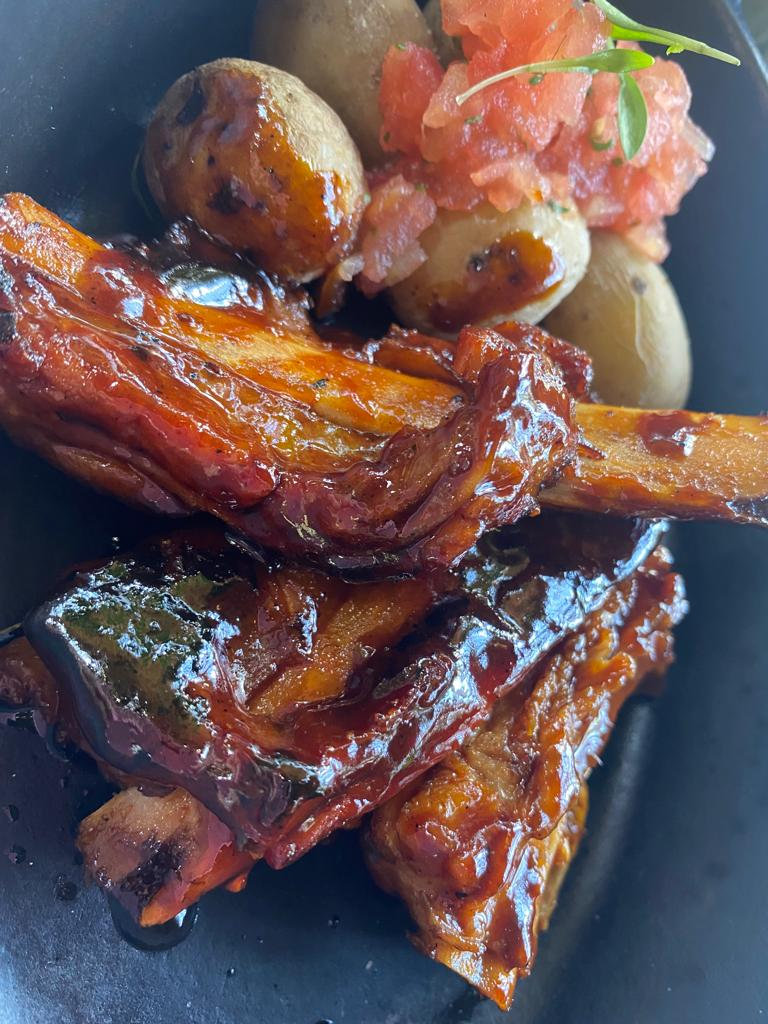 Another memorable dish was the Tiradito de Salmon, adorned with a vibrant yellow chilli sauce, avocado panka, black sesame, and ikura. The combination of textures and flavours was nothing short of sensational, showcasing the chef's skill in marrying traditional ingredients with contemporary presentation. For dessert, the Mocha proved to be a delightful finale to our meal. The indulgent creation featured Dulce crunch, 70% chocolate, and a coffee cream infused with the rich flavour of Colombian coffee beans. It was a fitting end to the culinary expedition, staying true to the restaurant's theme while satisfying our sweet cravings.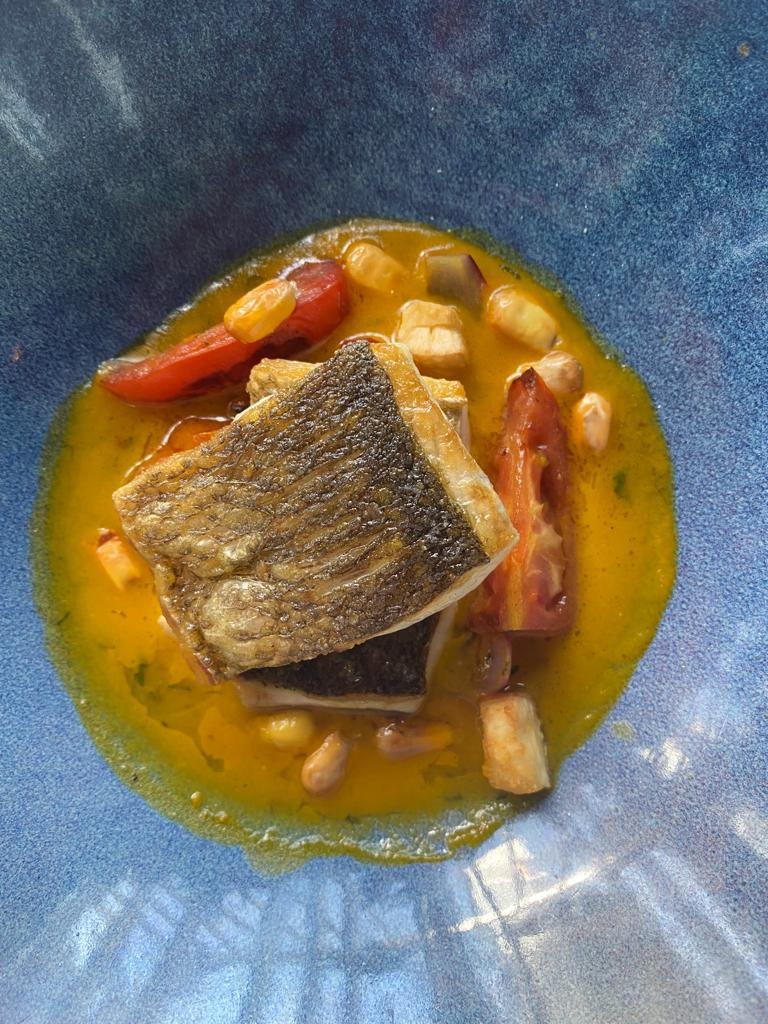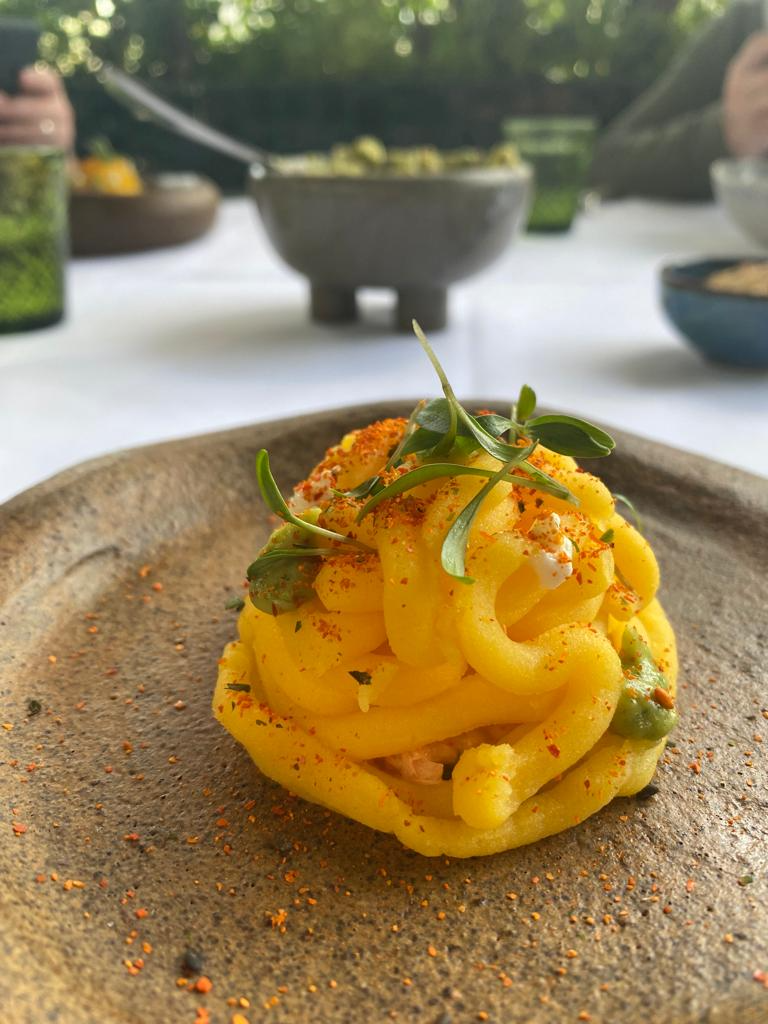 The venue itself exudes a unique and vibrant ambiance, reminiscent of a tropical rainforest. The juxtaposition of the lush greenery with the elegantly dressed business clientele creates an engaging and somewhat whimsical atmosphere. It's a refreshing departure from the typical corporate setting, adding a touch of playfulness to the dining experience.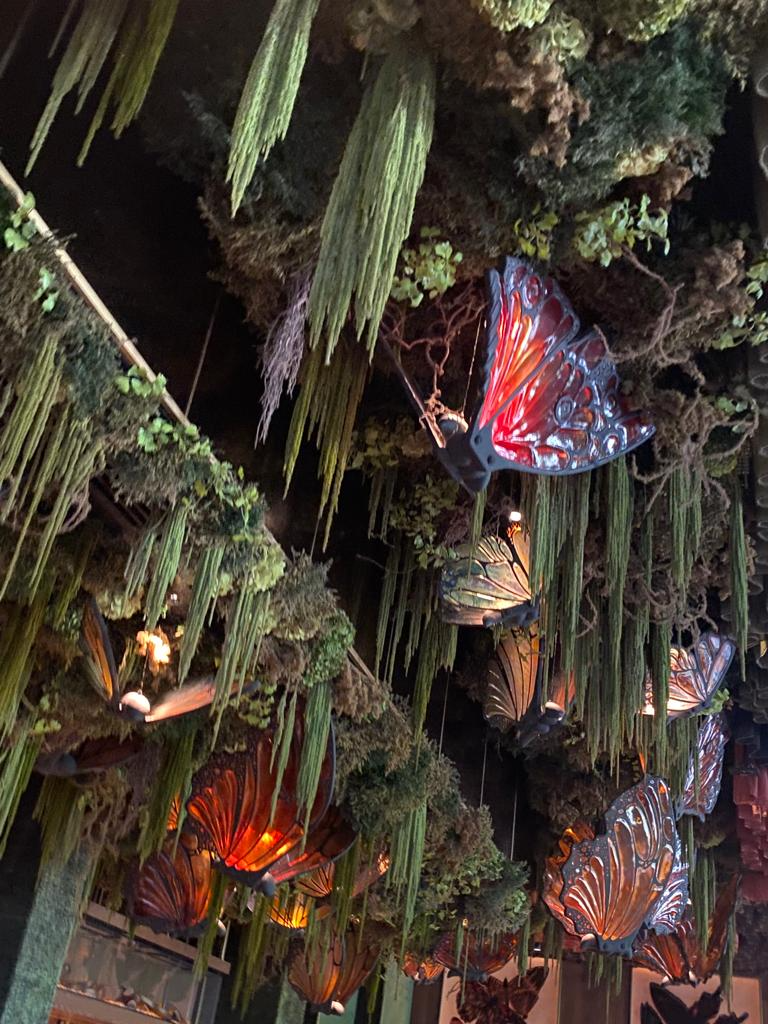 The attentive service provided by the staff further enhances the overall experience at Amazonico. The knowledgeable waitstaff was always on hand to guide us through the menu, offer recommendations, and cater to any specific requests, ensuring that our business lunch was seamless and enjoyable.
In conclusion, Amazonico offers a truly remarkable business lunch experience in the heart of DIFC. With its inspired menu, striking decor, and exceptional service, this restaurant transports diners to the enchanting world of the Amazon. Whether you seek a culinary adventure with colleagues or a unique venue to impress your clients, Amazonico should be the next business lunch on your hit list.
Their business lunch runs Monday-Friday 12pm-3pm, AED 130 3 x courses or AED 155 4 x courses, for more information visit www.amazonicorestaurant.com/dubai