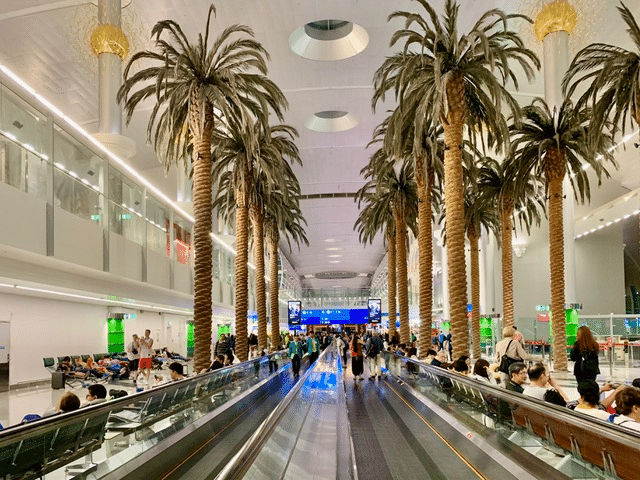 Travellers in June can get a special parking offer at Dubai Airport and save up to AED 1,000
If you're planning to travel throughout June or even for the upcoming Eid Al Adha holidays, things can get super pricey around this time for you and the whole family. Good news though, Dubai Airport is offering some incredible savings for their airport parking during this time, meaning you have one less stress and more money in your pocket.
From the main airport (DXB) parking rates start at just AED 100, from now until Friday 30th June. For a 3-day trip you can leave your car there for AED 100, and for 7 days is AED 200, while a 3-week trip will set you back AED 300. You can also reserve this spot beforehand with their online booking service.
Parking at T3 prices are usually AED 125 per day and AED 100 per day thereafter, so if you parked for one week you'd be saving AED 525 in total, and paying only AED 200 instead of the usual AED 725.
Likewise if you're away for two weeks you'd normally pay AED 1,425, but until June 30th you can take advantage of this offer and pay only AED 300, meaning you're saving a total of AED 1,125. Time to get packing for that trip and plan where in the duty free you'll spend your savings.