Cars
Getting Around
Finally flying taxis are on their way…. In the next 4 years or so but it's better than never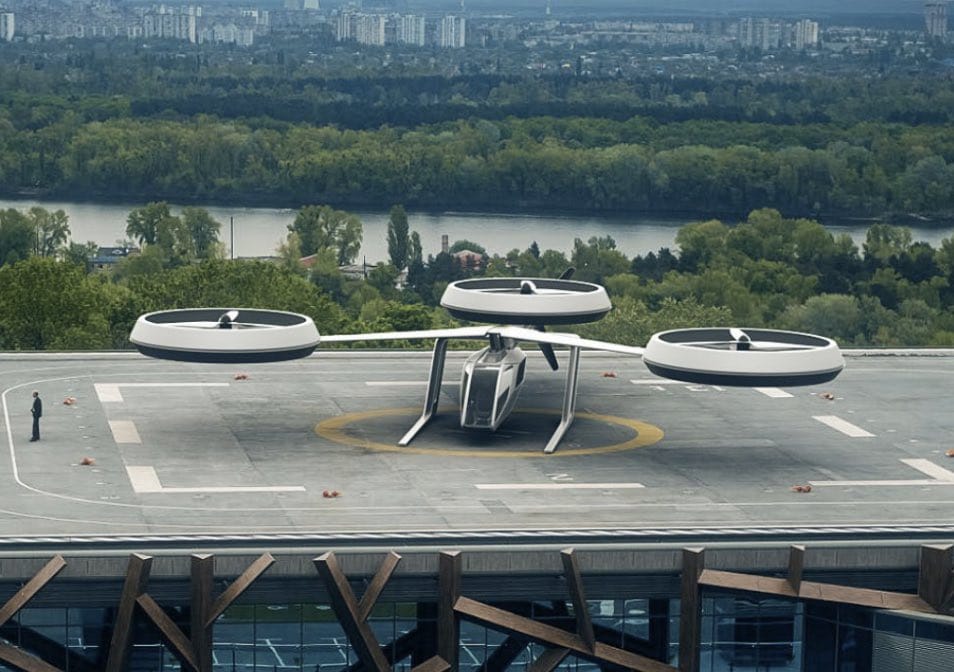 Forget traffic, well road traffic anyway it will be some time before air traffic becomes an issue for anyone so air-taxi looks like a brilliant new addition to the city of the future. Some time ago flying taxis were announced and tested in 2017 making history on the way. Now a letter of intent has been signed to have 35 flying taxis in the air by 2026.
Eve Holding, owned by Brazilian plane maker Embraer, is behind the joint venture with UAE charter flight operator Falcon Aviation services. Embraer released a statement that in just 4 years flying taxis will exist in Dubai. At the start all 35 flying taxis will be used for tourist flights serving Atlantis, The Palm.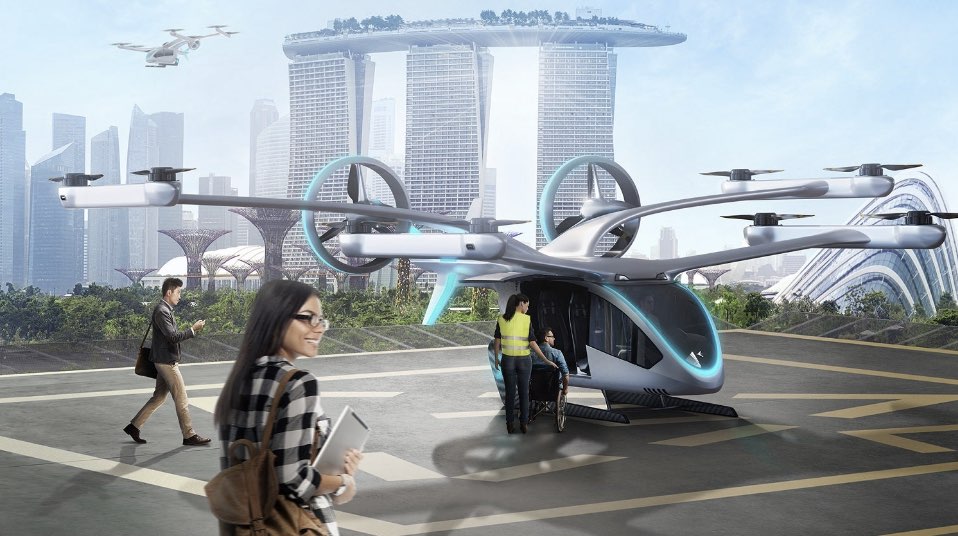 Keeping things a little more grounded the Road and Transport Authority have also signed a deal with General Motors for self driving vehicles on Dubai's roads. The company under GM will be called Cruise and will offer electronic driverless transport. The target is to make 25% of all trips in Dubai taken as driverless by 2030
How far you can go and high will be interesting to find although there are no details just yet. Considering the legislation holding back driverless cars all around the world  the fact the UAE is jumping straight in at the deep end is another firm reason to either stay here and be part of the future or get out of the past and move here quick.