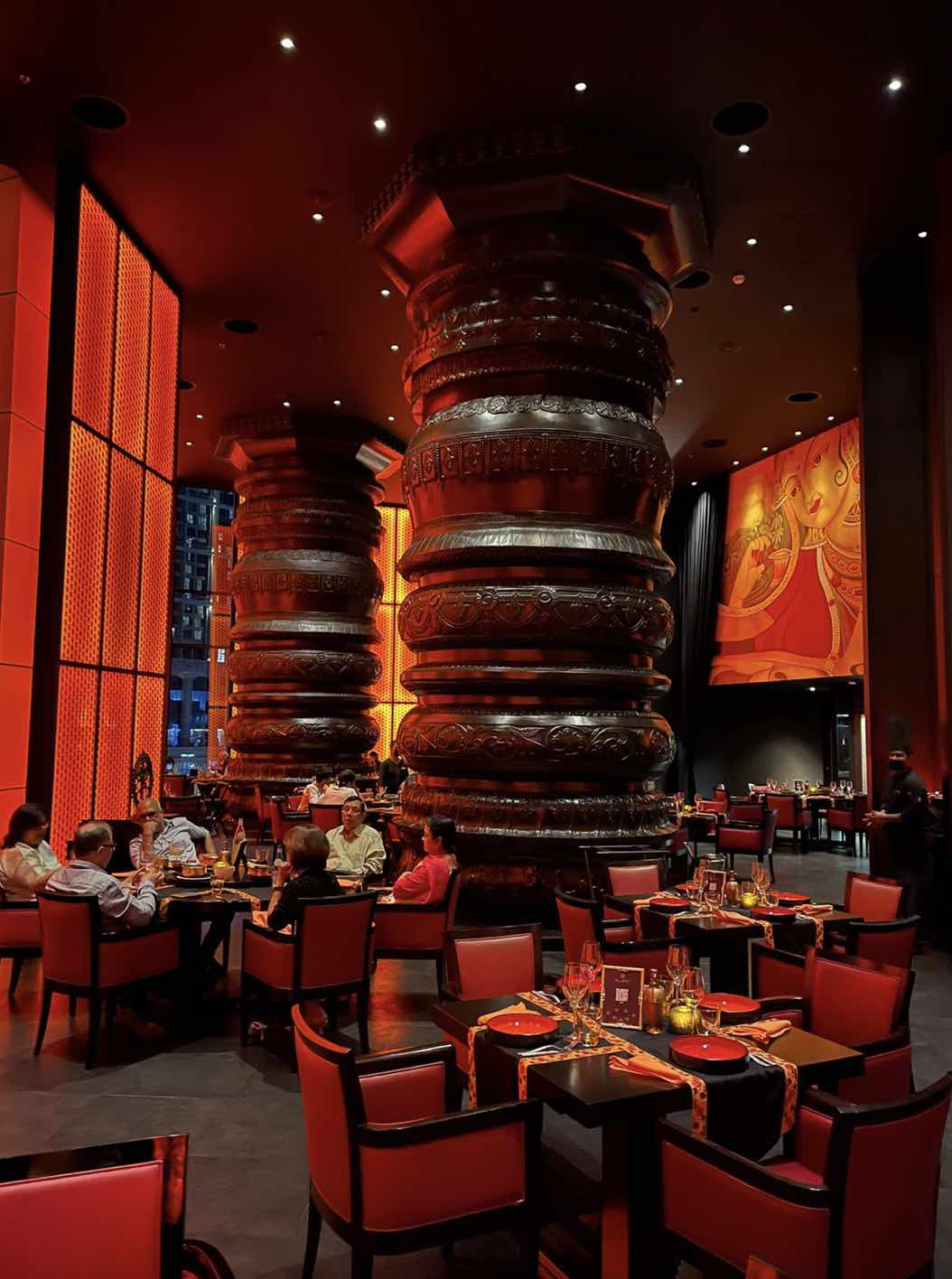 In a city with a such strong Asian fusion we are spoilt for choice for Indian cuisine. The Rang Mahal ranks as one that must be tried so we rose to the challenge and headed on down to see
We are huge fans of Indian cuisine at The Insider ME. Curry is second nature to most but how does that translate to eating out of your local to deciding to visit a fine dining restaurant for the similar dishes?
As you enter Rang Mahal the experience is set straight away as you walk past a number of traditional knives and other artifacts from Indian culture mounted on the wall like museum artifacts. Once you leave the cavernous style entrance the room expands to an open lounge bar area with private group dining booths on either side and well stocked cocktail bar Infront with more spaces to dine but with more of a casual feel.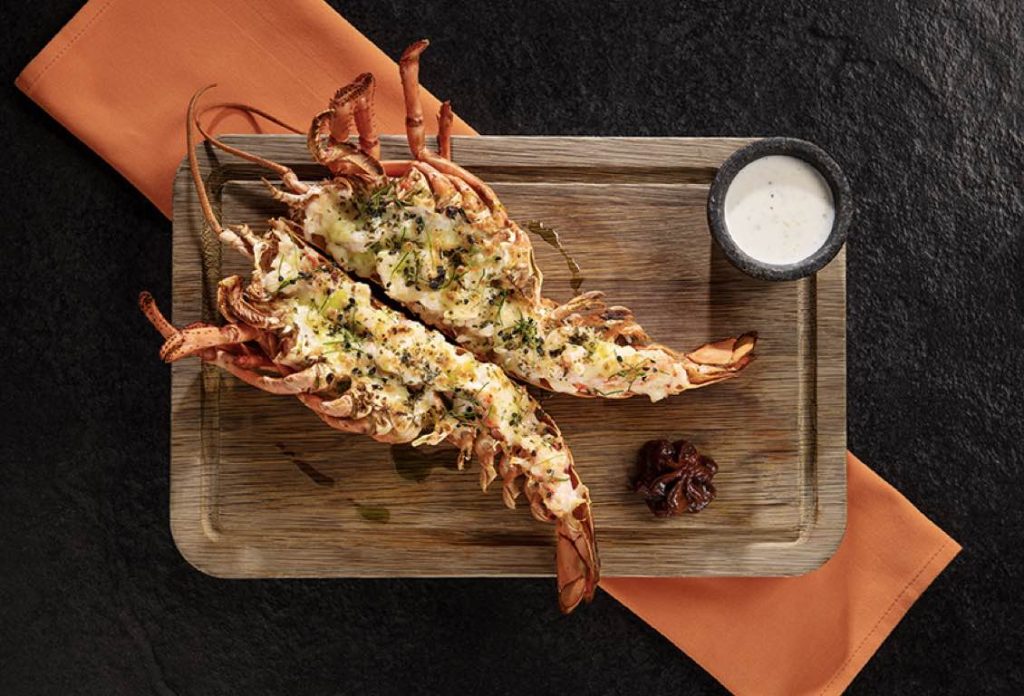 Continue into the main restaurant and the cozy private dining lounge falls away to a vast cave sized main area with emperor like columns so large they had be constructed inside complete with carvings engraved as if they have just left an exhibition.  Pair that with alongside the soft lighting, music and over all décor Rang Mahal creates an over whelming sense of occasion.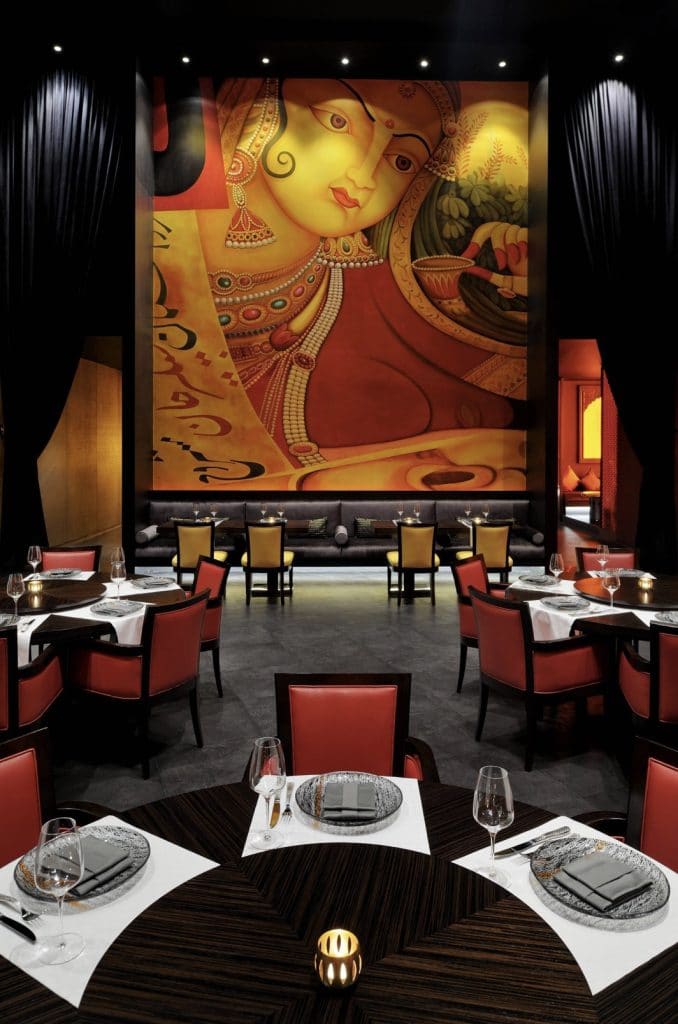 We opted for the crab starters which are easily enough for two and ever so lightly cooked to perfection. For the mains the lamb is so tender it just fell of the bone. The cultural test of all time a Chicken Tikka Masala, it was tangy and had layers of spice that evolved into a bold master flavor instant masala pleasure with every mouthful. Accompanied by light and crispy delicious truffle naans (yes truffle) and perfectly cooked basmati rice which gave new meaning to light and fluffy there is little to doubt Rang Mahal needs to be on your essential places to dine list.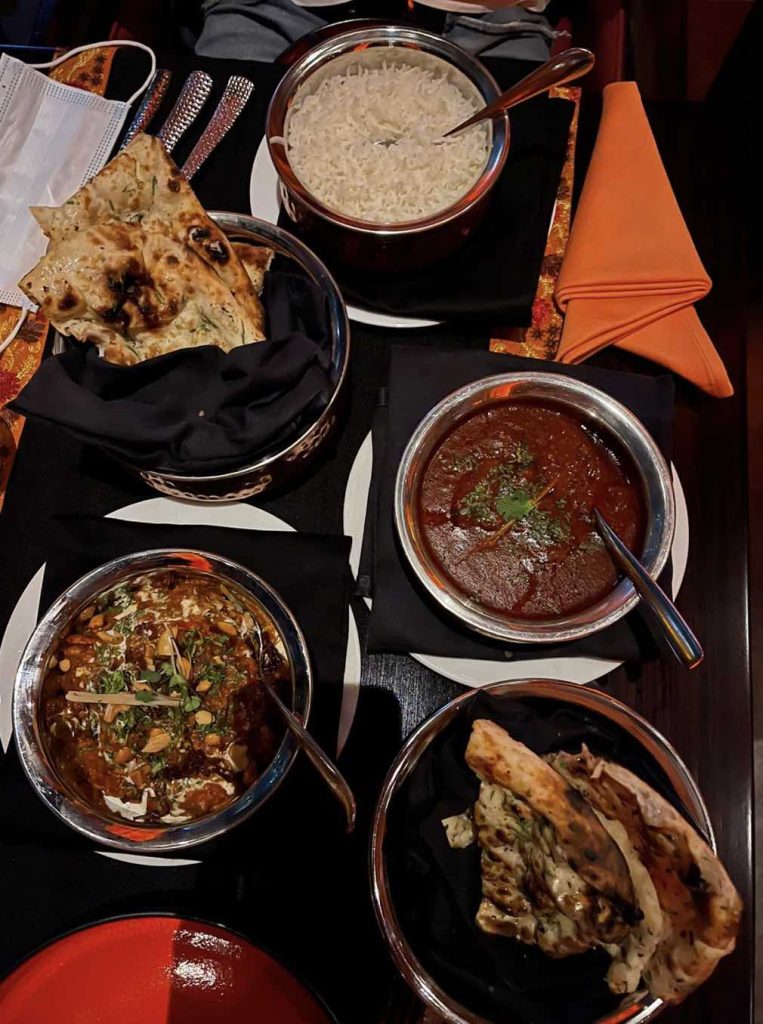 The Rang Mahal lived past our expectations on all fronts. Fine dining should be an occasion and you expect to pay for that in a 5 star city. Surprisingly The Rang Mahal is easier on the wallet than we have come to expect for an evening of this standard in Dubai and leaves no room for anything less than a 5-star rating all round
Ambiance 5
Value 5
Hospitality 5
Our rating system explained …
1/5 A catastrophic failure. Time wasted
2/5 A valid attempt but just didn't hit the mark
3/5 A fine attempt and worth a look
4/5 A good experience, put aside the time and see for your self
5/5 Excellent, greater than the sum of its parts, exceed expectations and highly recommended