Drink & Dine
The Best of The Best
love at first bite! Bite me DIFC mini burgers pack a huge taste, and we find at last a plant-based beef burger that is a winner!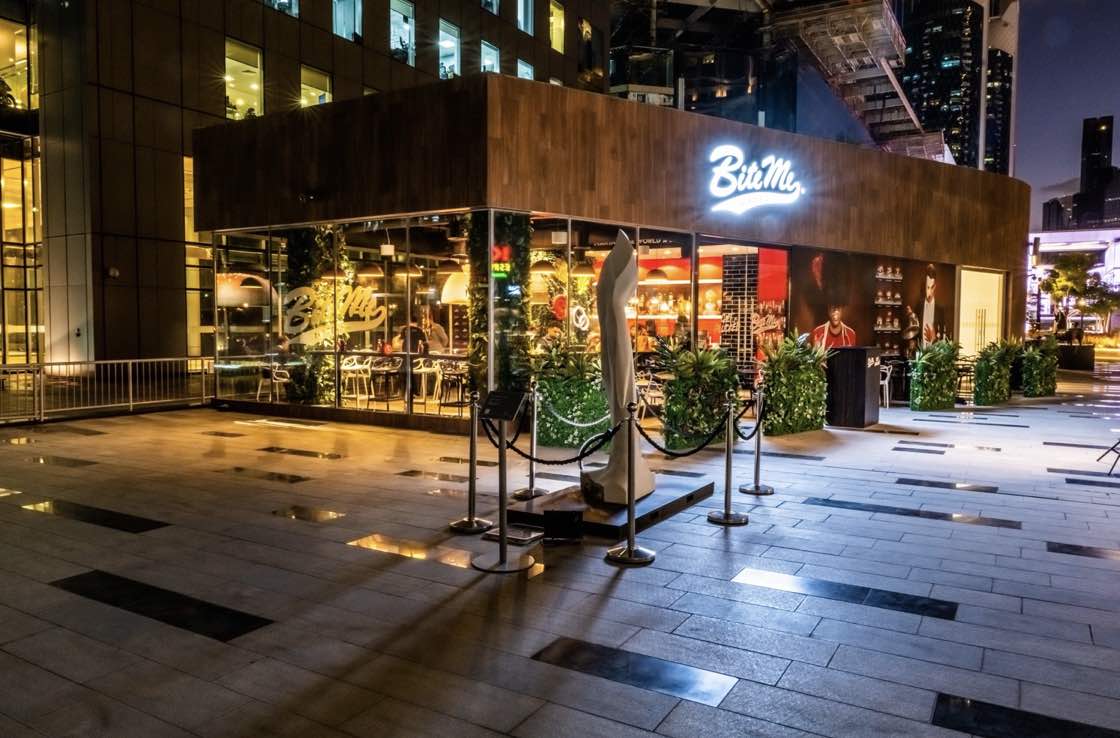 In a world where there is a lot of fuss about eating plants, we have to say we have tried a few. Bite Me is the first beef burger (from Impossible Burger) we have tried that's fabulous; the feeling and texture is of premium beef no way around it – it just is.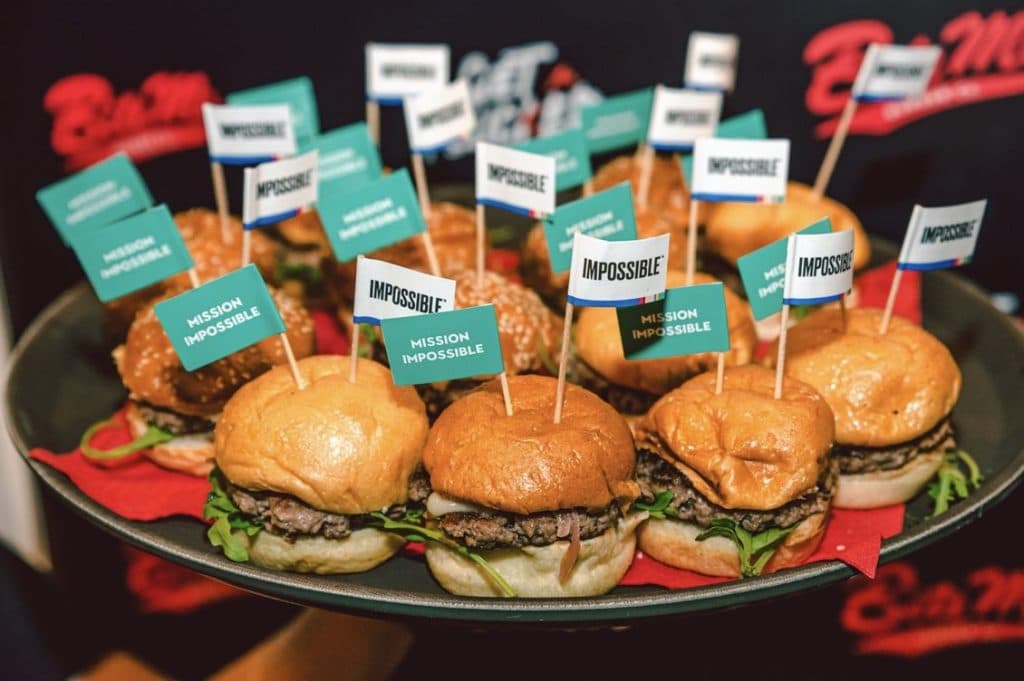 The Bite Me concept is based on mini sliders that are cooked fresh from your order with cheeky plays on words which we found hugely entertaining and only a true burger nut would dream up. Names such as 'Codzilla' 'Beef Encounter' and the black bun chicken burger 'Hen In Black' along side the 'Opera Henfrey' that add a great smile to the evening and had us laughing going over the menu before we had even arrived
Prices are normal as you would expect to find and we loved the diner concept. Authentic down to the burger inspired artwork inside and out. Fries are wonderfully golden and have a rustic touch alongside their sweet potato cousins. Ever noticed the different between and ice-cold coke from a glass bottle then from a can or the sin that is known as the slush machine? We have and the diner experience is topped of when you are served coke from the bottle with a straw.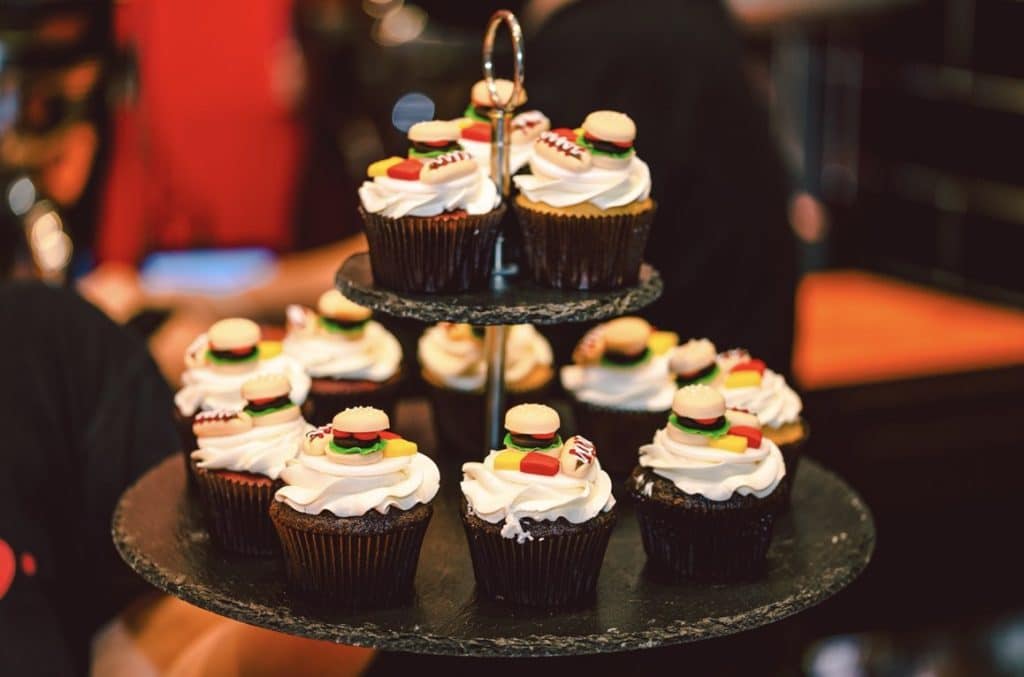 It doesn't stop there, milkshakes and cupcakes are on the menu which are delicious. Meaning you can technically announce to family your splashing out on a 3-course meal…then take them to Bite Me which they will love
Rumor has it Bite me could be a licensed establishment soon and we will be back for that.
Value 4
Ambiance 5
Hospitality 5