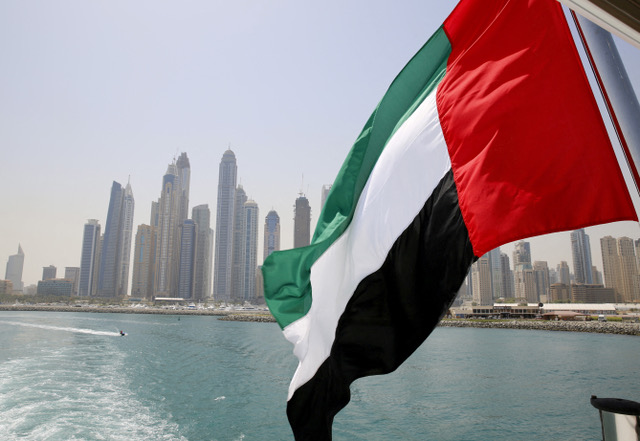 A special three-day weekend is pending due to the Prophet Muhammad's Birthday.
Whenever holidays are planned the whole city likes to indulge in their favourite past times, and there's nothing better than an unexpected three-day weekend popping out of the blue.
If you're working across the UAE on a typical Monday-Friday work week then you'll be getting a three-day weekend due to the Prophet Muhammad's (PBUH) birthday predicted to fall on Wednesday September 27th and the public holiday to commemorate the occasion will be on Friday September 29th.
Officials within the UAE government have announced that Friday 29th September will be a public holiday on the platform previously named Twitter – now named X.
We love a cheeky staycation or even a long weekend short stay somewhere nearby – check our article for short flight trips from the UAE here and cheap flight destinations from the UAE here.
Don't forget also this isn't the last of the three public holidays in the UAE until the end of the year (check out the full details here) with Commemoration Day on December 1st, followed by National Day on the 2nd and 3rd, so there's still time to get planning for that trip.
And don't forget that in 2024 there will be even more public holidays and up to 15 days off work – stay tuned for our regular travel features and getaway deals.