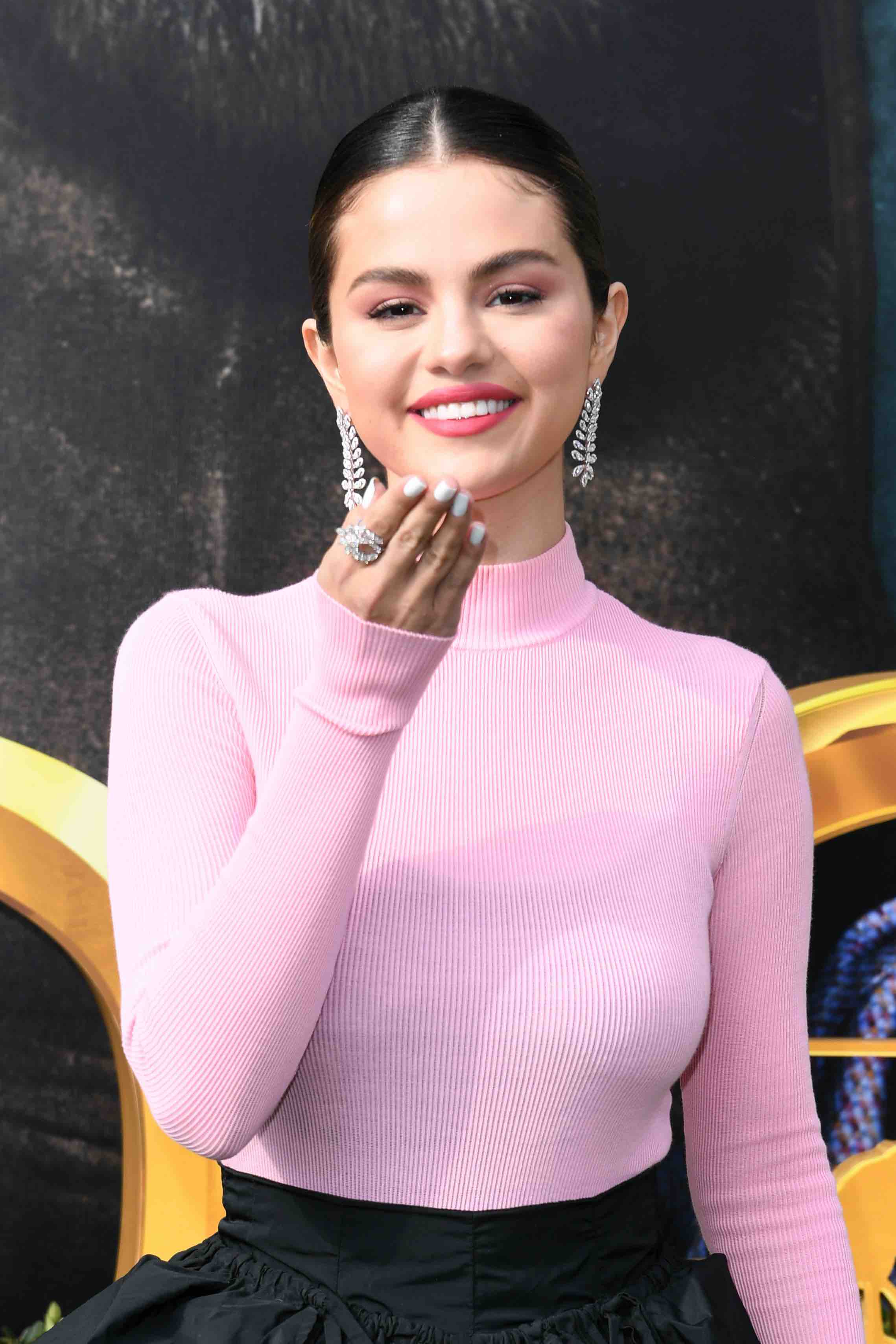 Selina showed how to do pale pink both the couture way and the casual way. First up was the "Doolittle" red-carpet premiere in Los Angeles, where Gomez brought her A-game in a Givenchy fall '19 couture gown. 
The dress featured a long-sleeved, ballet-pink turtleneck top and a voluminous black skirt. The billowing skirt hid Gomez's heels for most of the event, but she lifted up the sides at one point to reveal her shoes: a pair of crystal-covered Miu Miu platform sandals.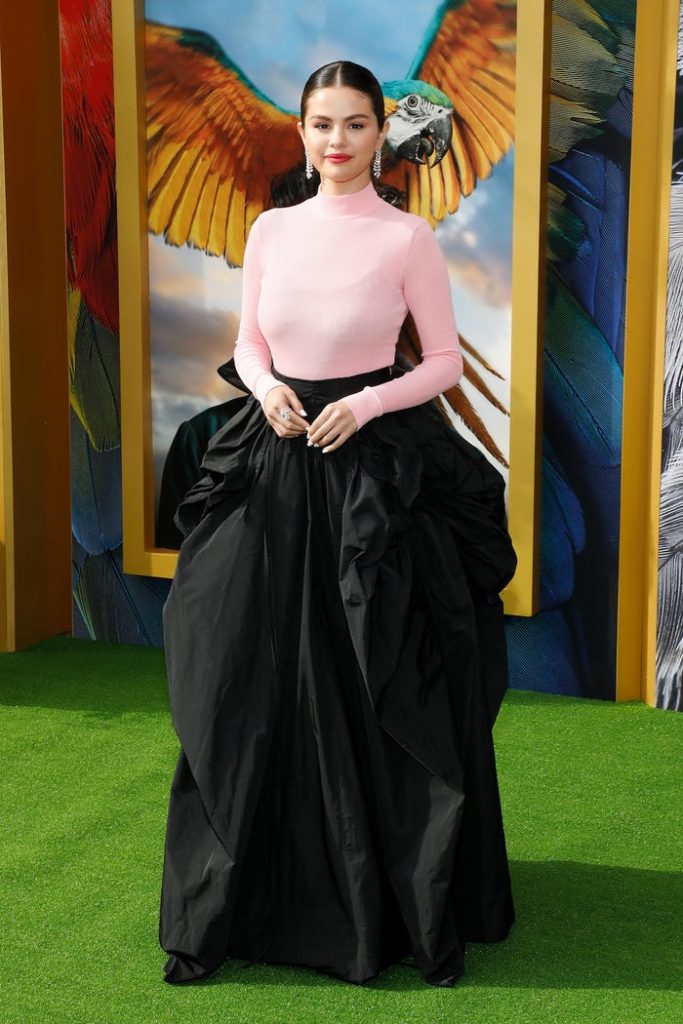 While platforms are a longtime staple, they've enjoyed increased popularity in recent months, thanks to fall '19 collections from brands such as Givenchy, Gucci, and Rick Owens. The soaring silhouette creates the illusion of a taller figure but offers additional support when compared with a stiletto.
Gomez's Miu Miu pair, which sells for $990 on Nordstrom.com, has a chunky, 4.5-inch block heel, an adjustable buckled ankle strap, and a leather upper with crystal accents. The "Rare" singer accessorized with Messika jewels.Post red carpet, Gomez changed into a more casual ensemble as she hit the streets of Los Angeles with friends.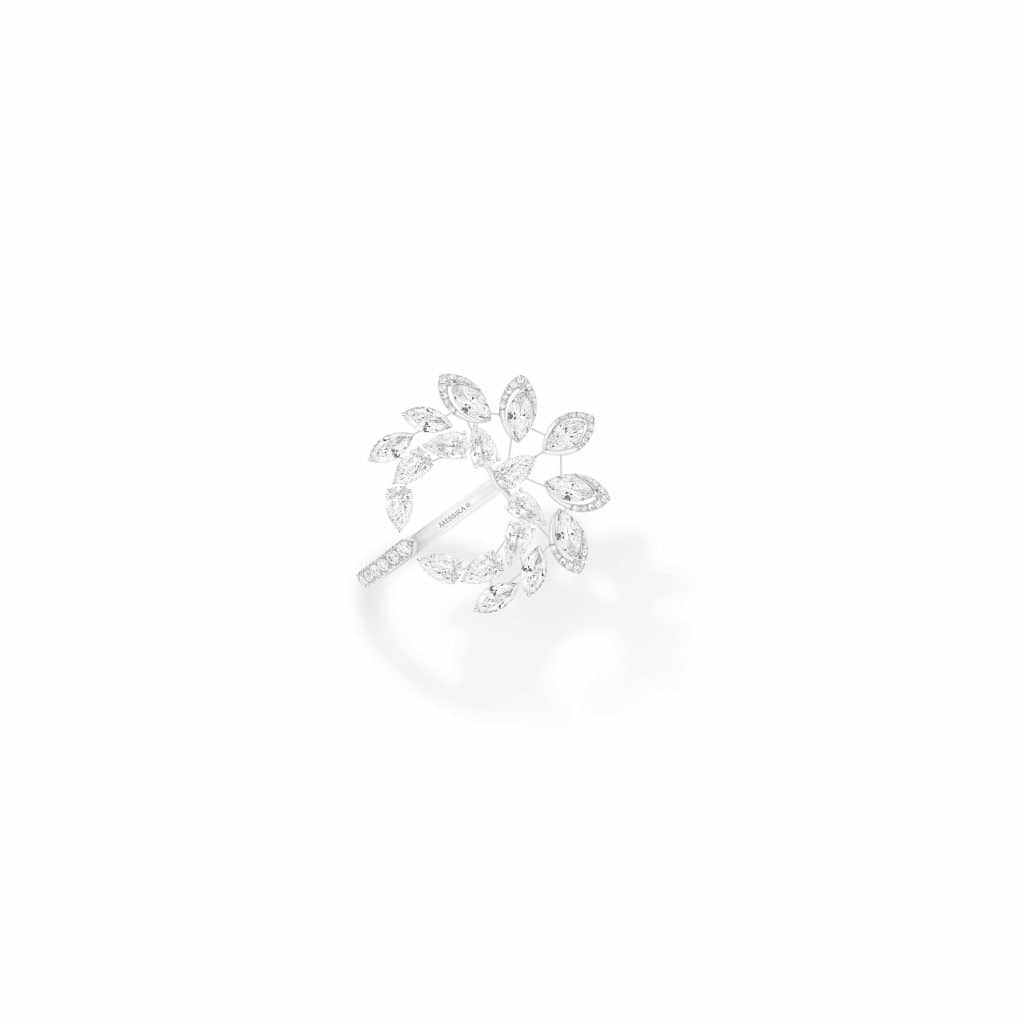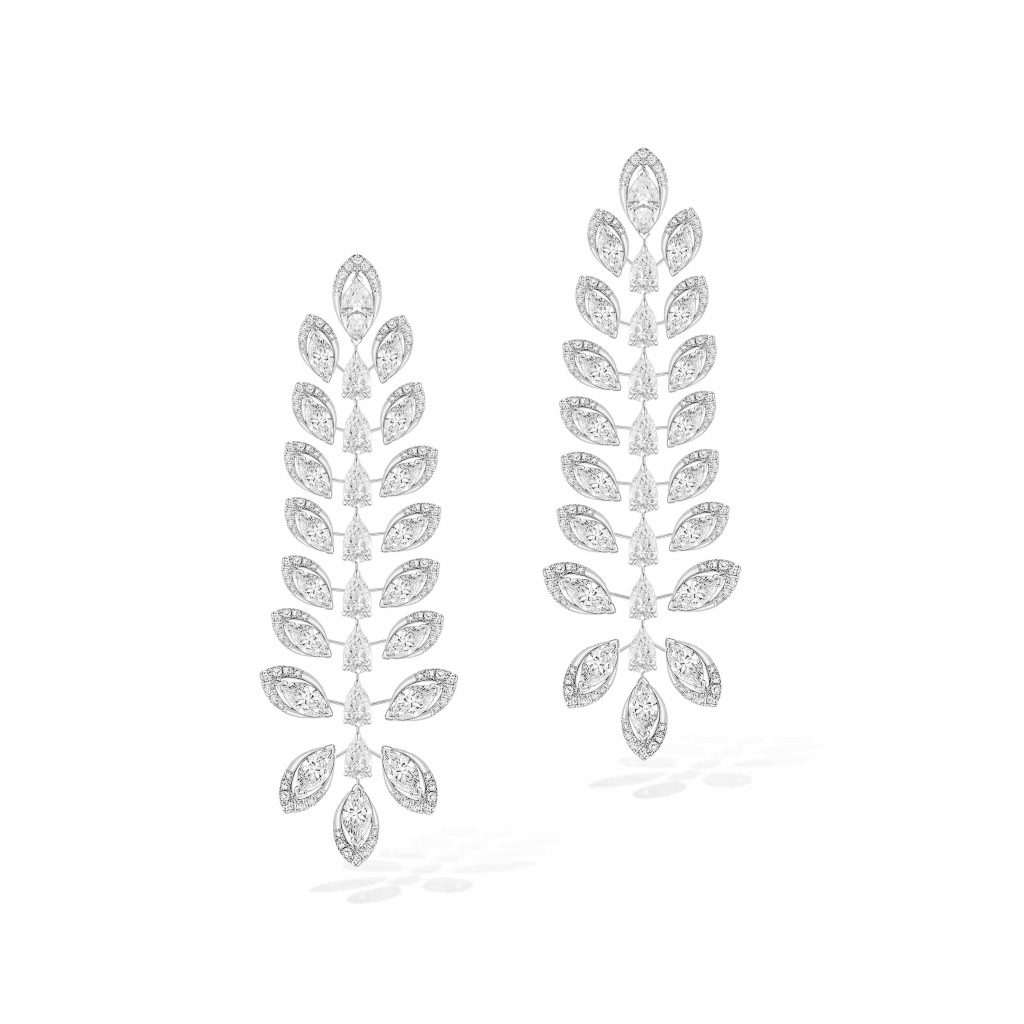 She wore a pale pink sweater tucked into light-wash mom jeans. On her feet, the "13 Reasons Why" producer showed off dark boots with a round toe. An oversized brown blazer and silver-tone hoop earrings completed the look.