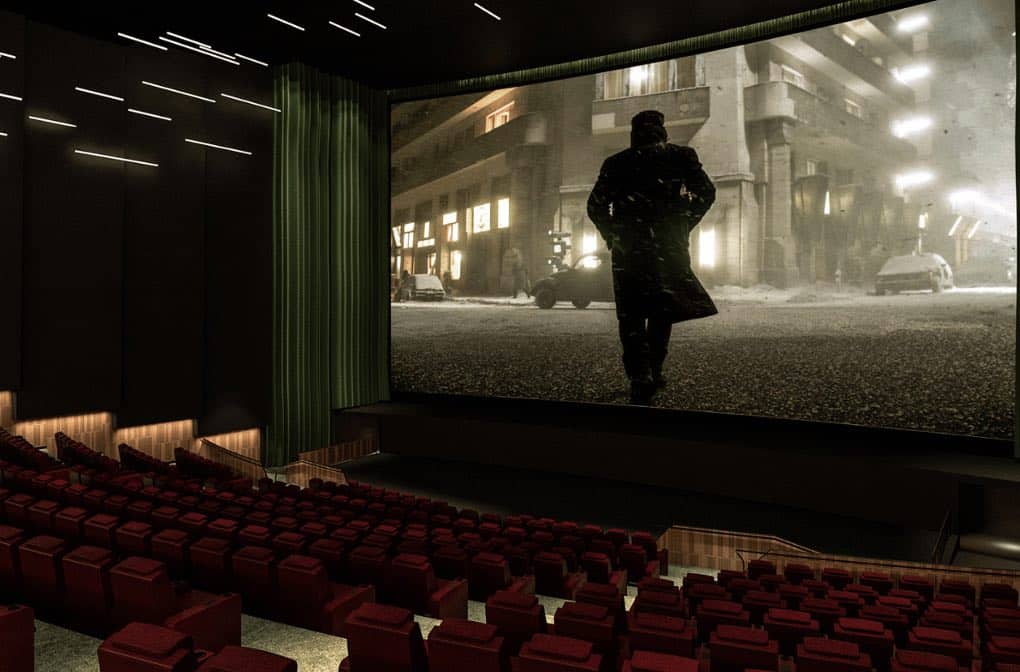 Surprisingly the largest cinema screen in the UAE will come from non-other than Roxy Cinema owned by Dubai Holding
Roxy more known from its boutique approach in JBR and City walk has big plans. Make that huge plans, Roxy Cinema in Dubai Hills will have the largest cinema screen in the UAE (as part of a 15-screen complex) at a huge 423 square meters. The largest Imax in the UAE located in IMG World of adventure stands at 336 square meters meaning the Roxy Extreme will be 26% larger in screen size.
To compliment the screen size the Roxy Extreme will also seat 382 in reclining seats with 3 different experiences. Standard as you might imagine could be in line with the current trend of being the first few rows. Premium no doubt in the middle to back and lastly directors' boxes which have 12 seats in each with services on offer.
"The 15-screen Roxy Cinemas multiplex at Dubai Hills Mall will redefine the cinema-going experience for the UAE audiences with new levels of luxury across all our screens. Roxy Xtreme sets a new benchmark for cinemas in Dubai and the wider region as the huge screen provides an unforgettable experience for all types of movie lovers," explained Dubai Holding Entertainment's chief executive officer Fernando Eiroa.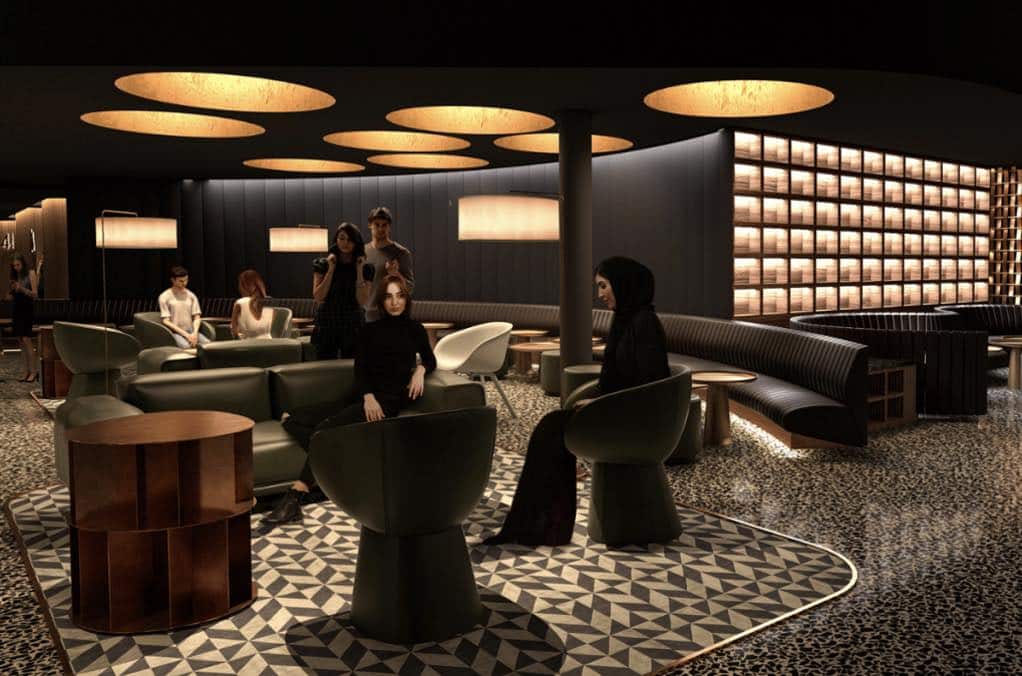 Guests can recline their seats, adjust the footrest and headrest for a first-class plane cabin feel. Director's boxes will also be equipped with wireless charging, heated seats, and a personal swivel table" the statement commented.
We are keen cinema fans here at The Insider Towers and Roxy Extreme will be interesting to see. That said Imax and Dolby cinema have become household names and many understand the benefit of seeing a film shot with Imax cameras on the Imax format which differs greatly from all others including its sound presentation. Dolby is pursuing its own format of picture and sound and both putting its stamp on the both to television and audio devices. The cinema goer has many choices and has never been so aware of so now we can add 'Roxy Extreme' into the mix.