Health & Beauty
Spa
The Sheraton Grand, Dubai has the 'Soul Wellness & Spa'. In need of some wellness (as always) we went for a closer look …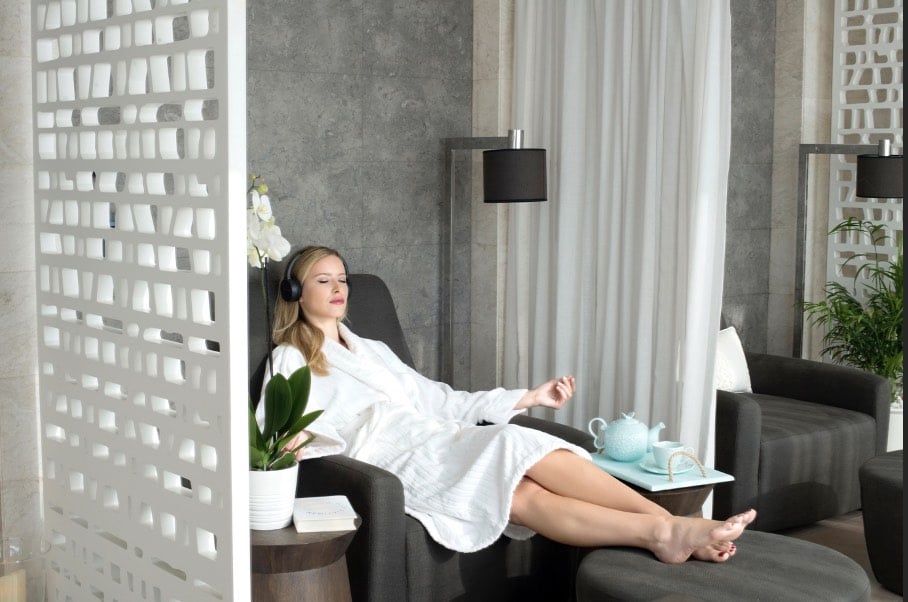 Located just off the world trade center round about, The Sheraton Grand, Dubai boasts The Soul Wellness & Spa, Larimar from Dawn till Dusk roof top pool, Nido Spanish restaurant  for a casual Tapas, &More for fresh coffee with baked treats.
The fast pace and hectic work life of yester-years made it a challenge to think of taking time to focus on your own health.  Now somewhat still in a pandemic but thankfully out of lockdown it is even more so a necessity to think and act on our mental and physical health. Include a healthy diet and you are ahead of the curve.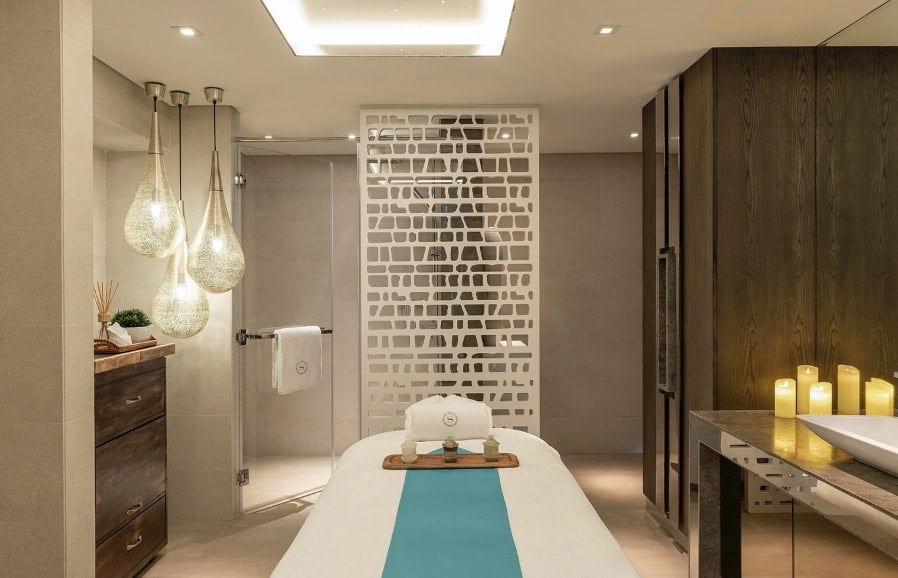 I was reminded how utterly necessary it is to relinquish the thought process of 'oh I don't have the time and I rather buy a pair of obscenely expensive shoes'.  For one, you can make the time and two those shoes will most definitely give you a bad back and more!. This time around I'm to receive this immensely wonderful Traditional Balinese treatment at the Sheraton Grand's Soul and Wellness Spa on Sheik Ziad Road. 

The juxtaposition between the lobby of the spa compared to the treatment is, in itself the saving grace. The Spa offer their bespoke customizable skincare brands of Sweden's Margy's Monte Carlo and TeaMi lines. Which lends to the clinical feel of the lobby however the wonderful reception and indeed the treatment is marvellous. 

As I descend into oblivion with voluntary abandonment by my masseuse, Muna's adept hands, I am relieved of all the stress and knots I am carrying. She expertly massages me from head to toe. I forget how immensely gratifying it is and like a panacea to what ails you disappears. One word, Heaven.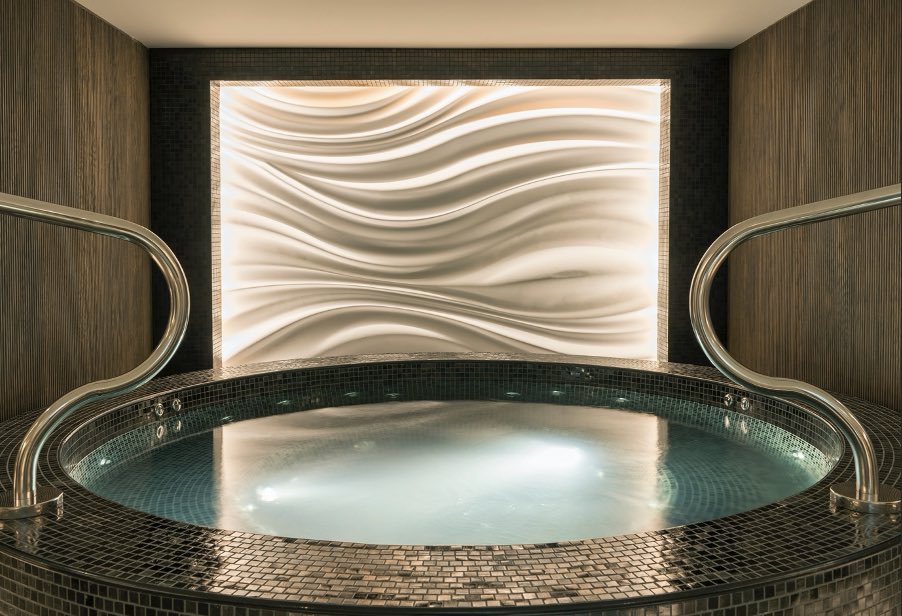 After my 60 mins treatment, I was led to the relaxation area that has an amazing view of the Za'beel area below. Sipping their delicious signature cinnamon and ginger tea I had this calmative effect that was seductive and I was reluctant to go back into the real world. 

They do run a 2 for 1 special now for 600 aed, it's a 30 mins treatment which includes a full day access to the pool, gym and spa facilities. Now that's a deal call for more information a deal call for more information +97145034100