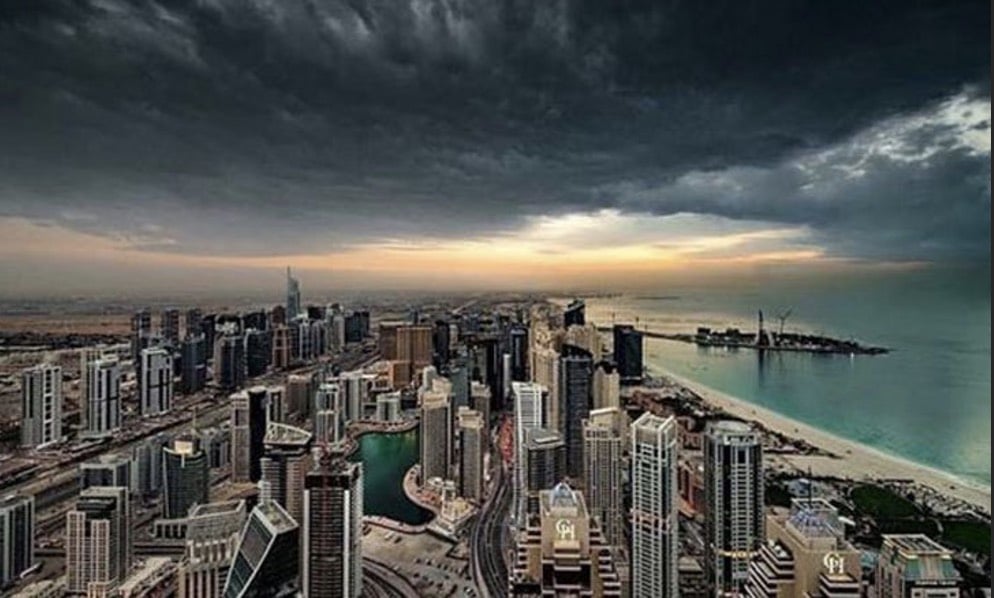 Cinema
Dolby Cinema The Matrix Resurrections
To be fair any film in a Dolby cinema needs to be heard to be believed spacial sound is all the rage and what better way to see The Matrix Resurrections. The first film took place 21 years ago (remember VHS) and is set to a great 4th installment. Neo is back and he must follow the white rabbit again as his reality could be another illusion. Just think in another 21 years you will have figured it all out just like we with the last (3rd) film in the franchise – Matrix Revolutions. we can't ruin it for you but as always clue is in the name.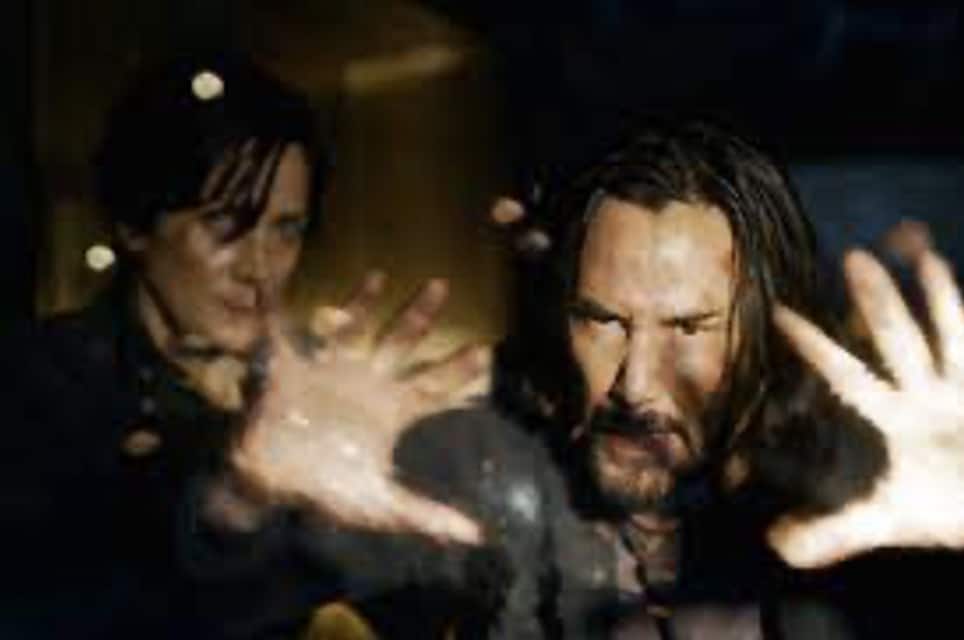 Ski Dubai
Can let go of Christmas just yet?. Head to Ski Dubai. Choose between 5 different ways to enjoy the Snow. Snow Bullet, Ski School, private lessons, and the Penguin encounter. How can you say no to Penguins, bit of slope action, hot chocolate and of course a beverage after for the all-important apres ski. Prices range 04 099100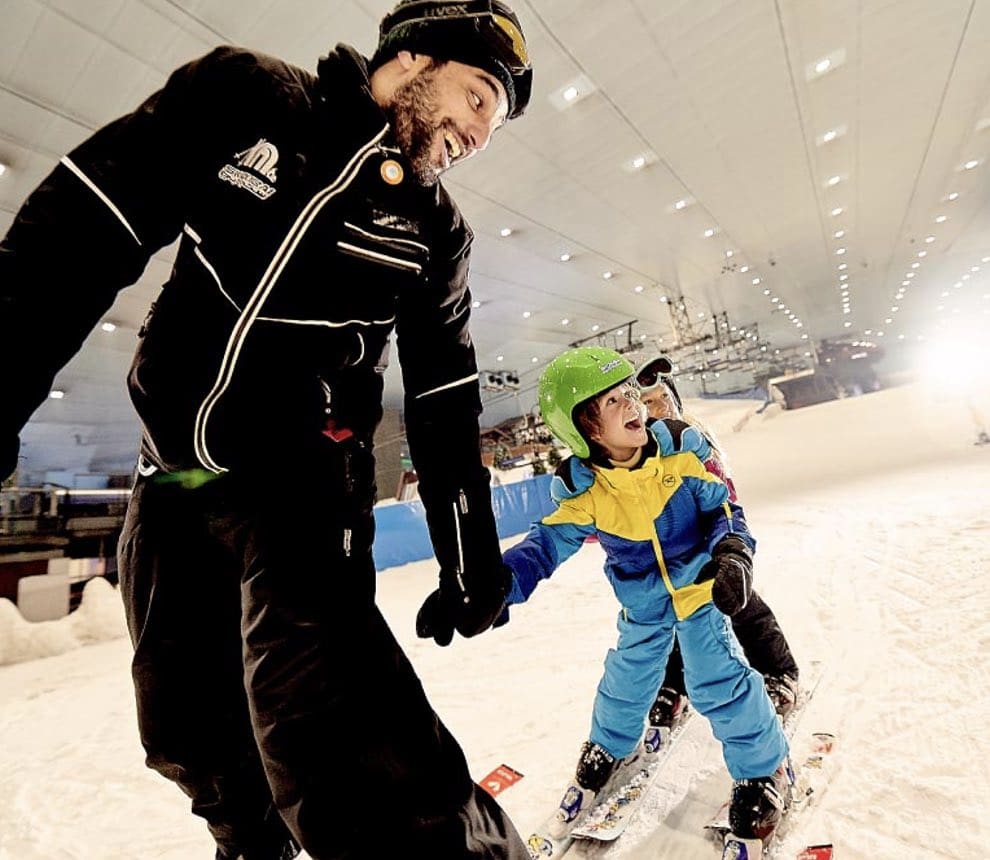 Dreamscape Virtual Reality Mall Of Emirates
Haven't been to the VR park in Dubai Mall? Well its hit and miss but Mall Of Emirates offer 3 new experiences and
promise a more immersive effect. The Blu puts you amongst a family of whales, Alien Zoo places in you in space in a zoo but with Alien animals and finally Curse Of The Lost Pearl which sounds familiar to Curse Of The Black Pearl or is that just us?. Curse Of The Lost Pearl sees you transported to ancient adventure to break a curse.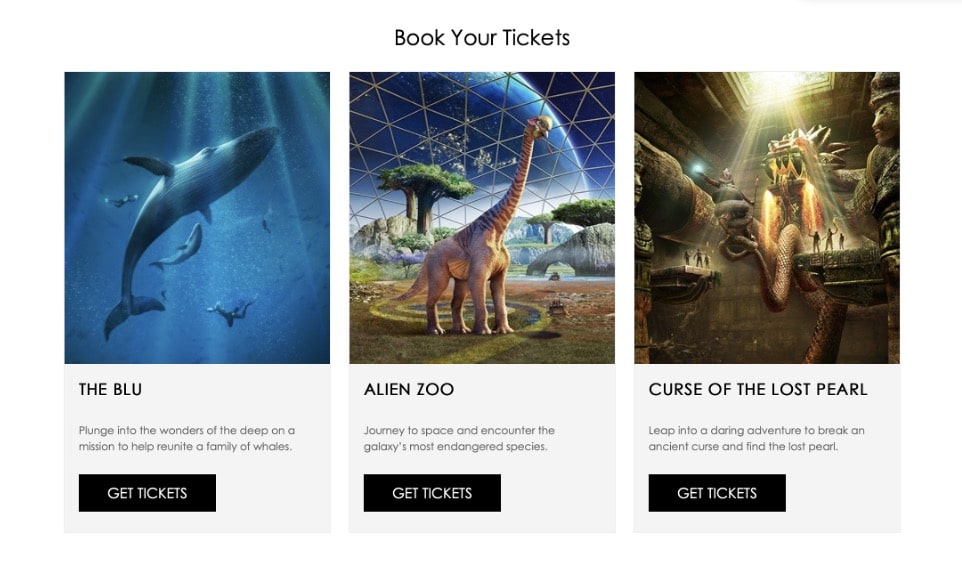 Dubai Autodrome Go Karting
All formula 1 drivers started of karting so if you think you can drive that's great, but can you kart? Technically its half inside and half outside so please do check the forecast before you book. There is a lot going on and its always busy so book in advance. Choose between arrive & drive, corporate team events, kart academy and even laser tag.