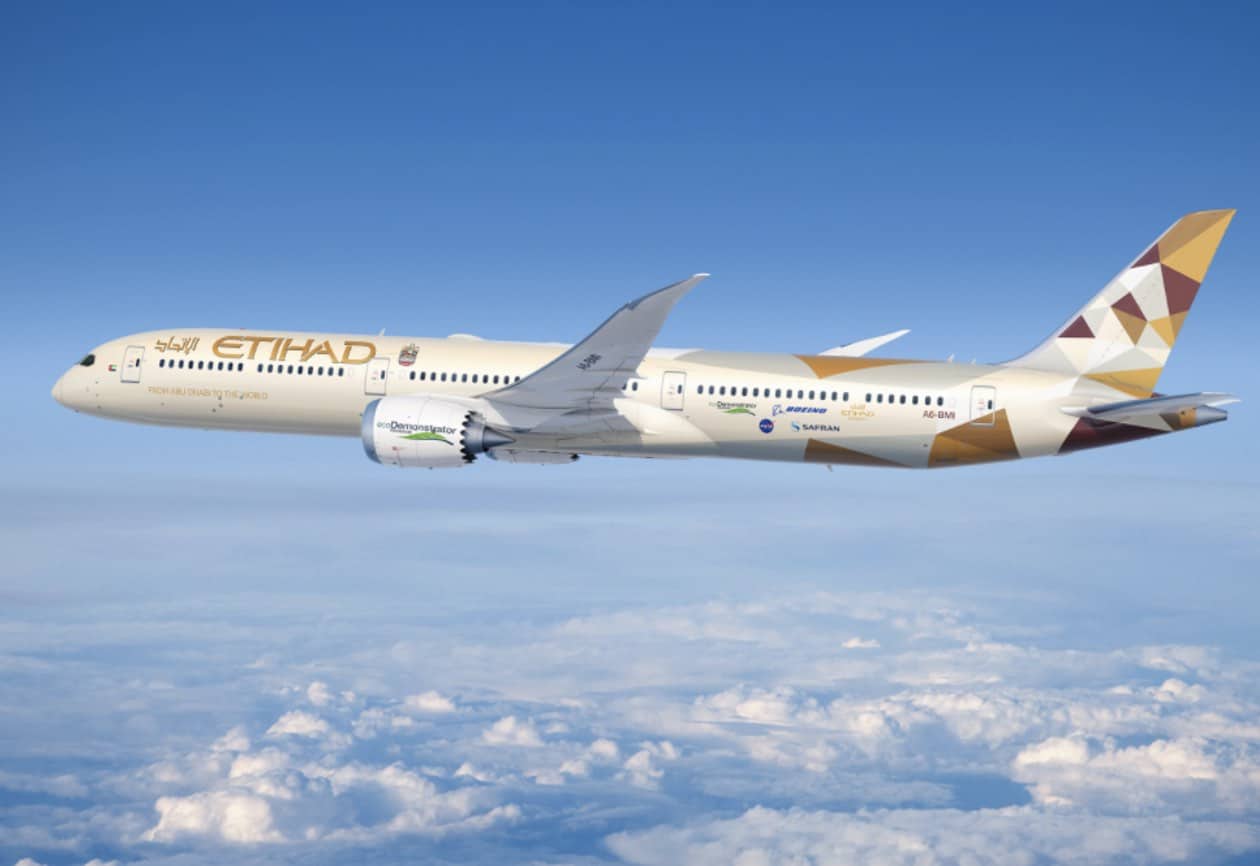 Hopefully you have seen our guide on maximising your holiday and turning 25 days in over 50?. If not read that here
Now you have done that you can look forward to many more days of holiday this year and so you need more places to go right?
Right. So the great news is Etihad has opened new direct flights to Copenhagen and Dusseldorf. In total 4 flights a week to Copenhagen and 3 flights to Dusseldorf. Each flight will be operated by a Boeing 787 Dreamliner
Antonoaldo Neves, chief executive officer of Etihad Airways, said, "We are thrilled to start flying to Denmark for the first time and to expand our network in Germany to our third city, providing guests with more holiday options and easier access between Abu Dhabi and Europe.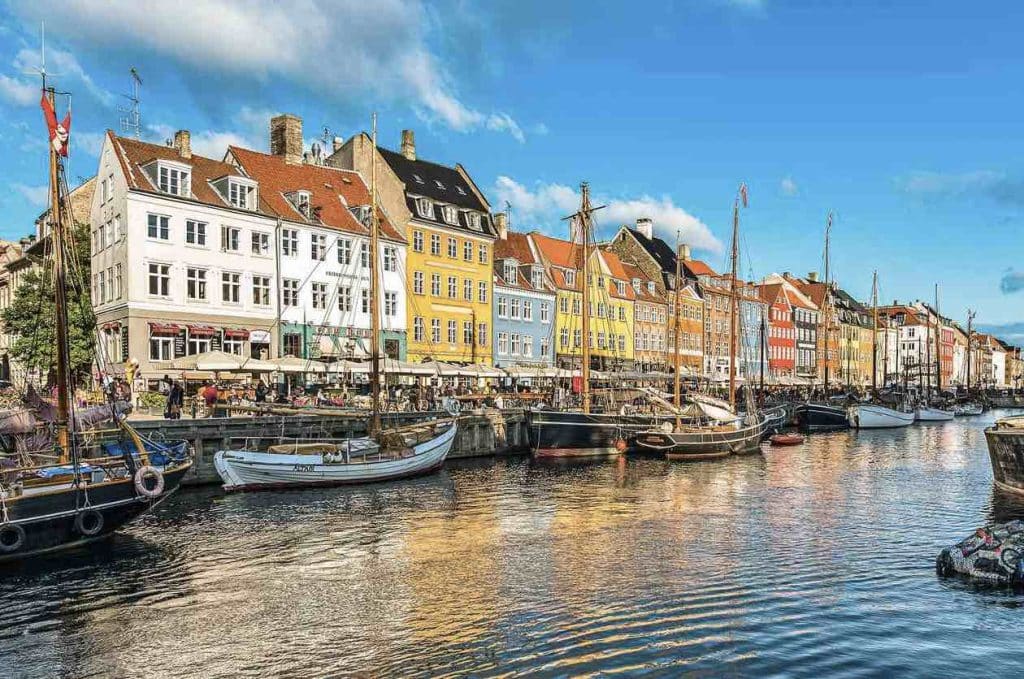 "Our new flights will take off for the winter season — the perfect time for guests to escape the cold and enjoy Abu Dhabi's beautiful beaches, world-class entertainment and rich heritage — and also ideal for travellers choosing to experience the unique allure of Europe in the winter.
"With our network expanding to 66 cities, there are even more must-see destinations to plan your next great adventure with Etihad Airways."
Good news for the region and especially if you are based in Abu Dhabi. Those long weekends away never looked better.