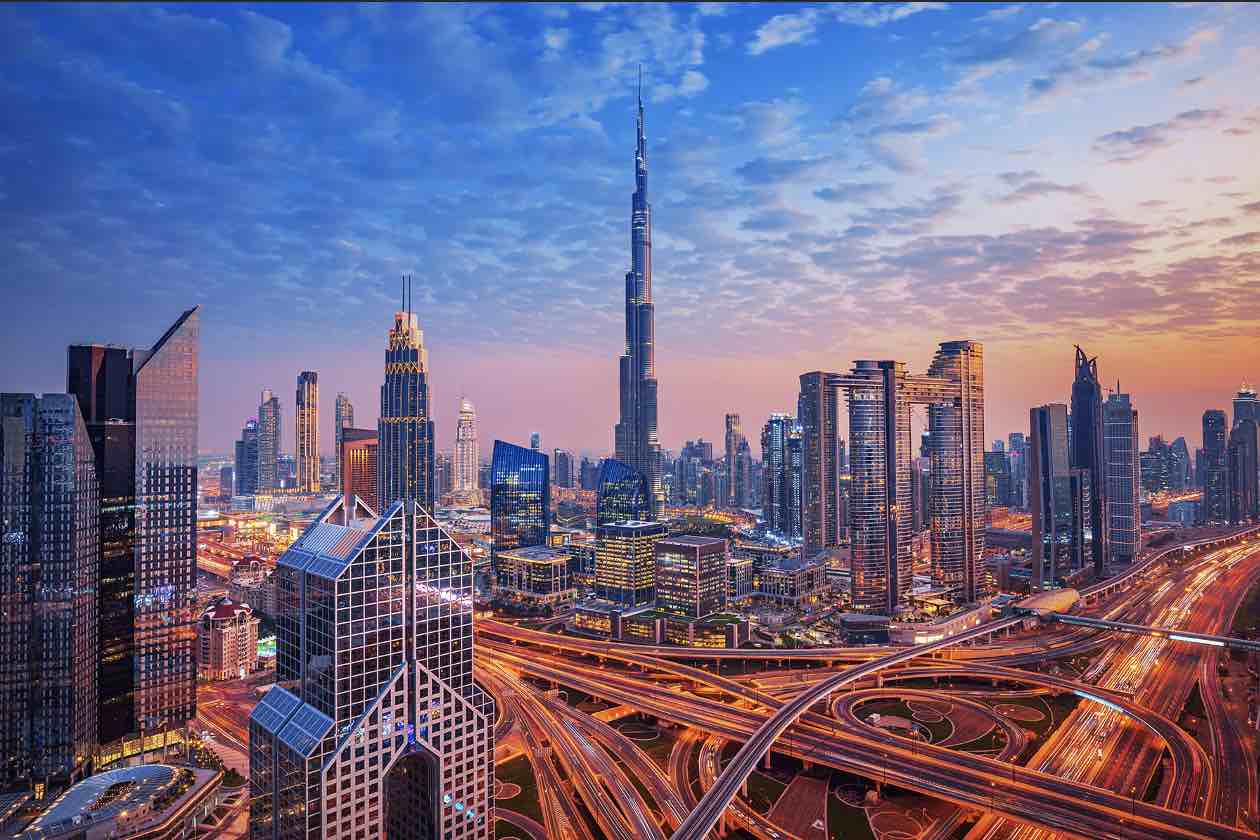 The UAE Government (Federal Authority for Identity, Citizenship, Customers and Ports Security) has a new way for visitors to obtain extensions on entry permits
Emarat Al Youm has reported that visitors can now apply for extensions directly via the government's website or the government application
The move is part of the UAE's continued effort to lead the way in digitisation streamlining the entire journey of being an expatriate resident in the UAE. Not surprisingly they have also taken to using social media channels to help spread awareness.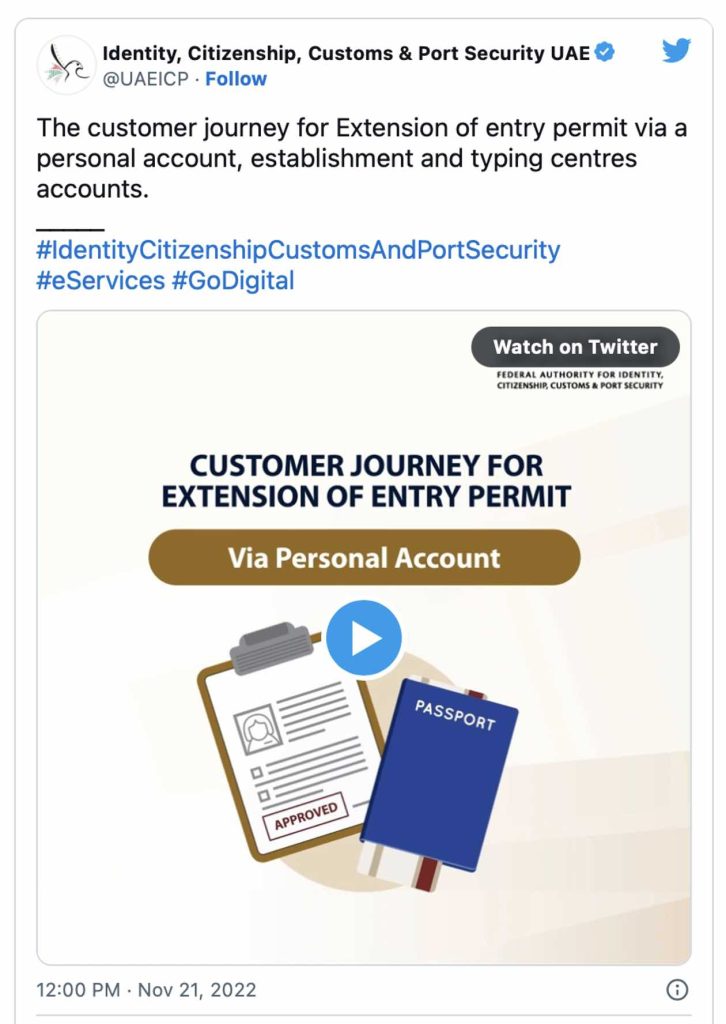 Not updating your entry permit, holiday visa and such will see charges applied to you, these changes can be amounts billed daily which add up very quickly should you find yourself in that position
By having access to the new online system extensions can be given in less than 2 days as long as the correct details are fulfilled
There are different types of entry permit and once approved Dh610 allows for 30 days of cover. An extension can also be issued twice.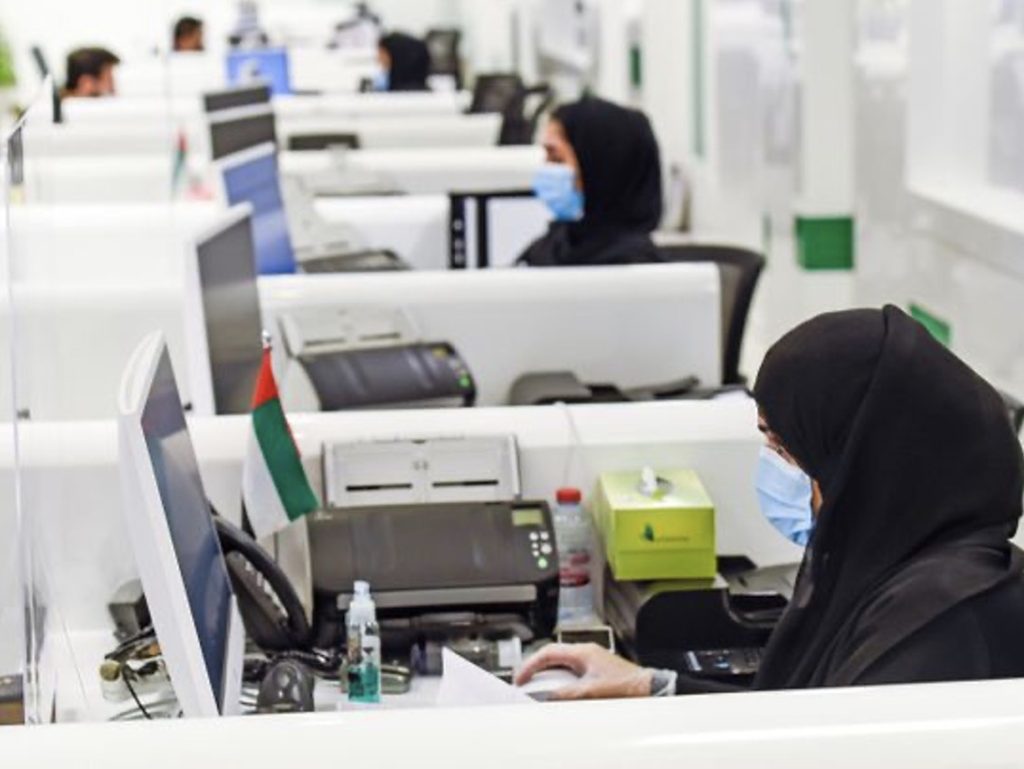 According to the Emarat Al Youm report If you are a GCC resident an application for a 30 day extension costs Dh260 and needs to be accompanied by a copy of your passport
The typical entry permit extension is 30 days however 3 permits are eligible for more than a 30 day period. A students permit can be given a 90-day extension for Dh610. Permits for people accompanying GCC citizens can be extended for 60 days for Dh 260. Medical permits can also be extended for 90 days at Dh510.
The report also stated the visa is based on the reason for the trip and can't be longer than 1 year. If extenuating circumstances exist this will be treated on a case by case basis.