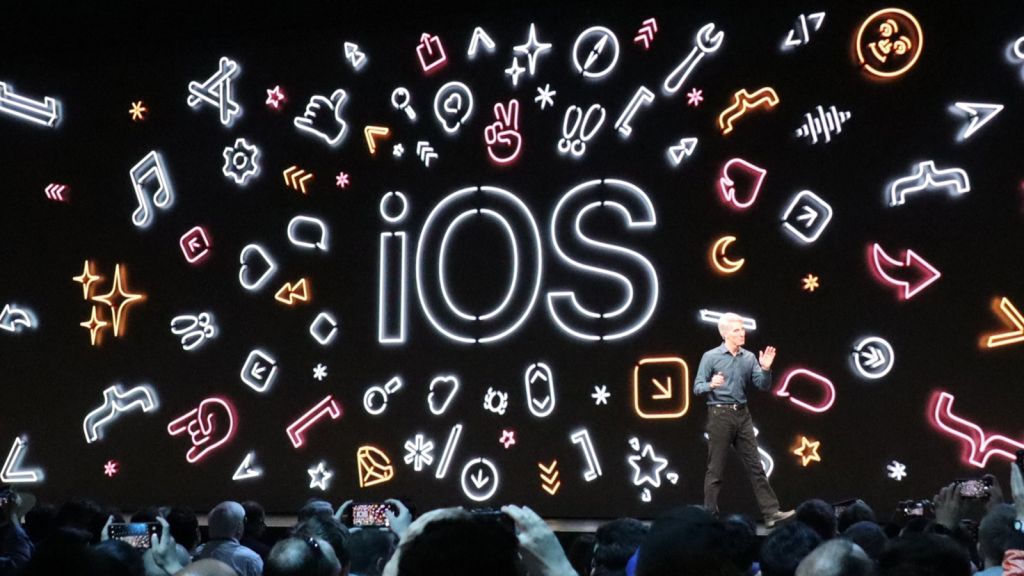 Reveals wallpaper and widget customizations for your Home screen
WWDC 2020 might be online only this year for obvious reasons, but we're still expecting Apple to unveil its iOS 14 update on schedule in June, with a full roll out in September. A couple of new leaks hint that extra Home screen customizations are on the way with the new software.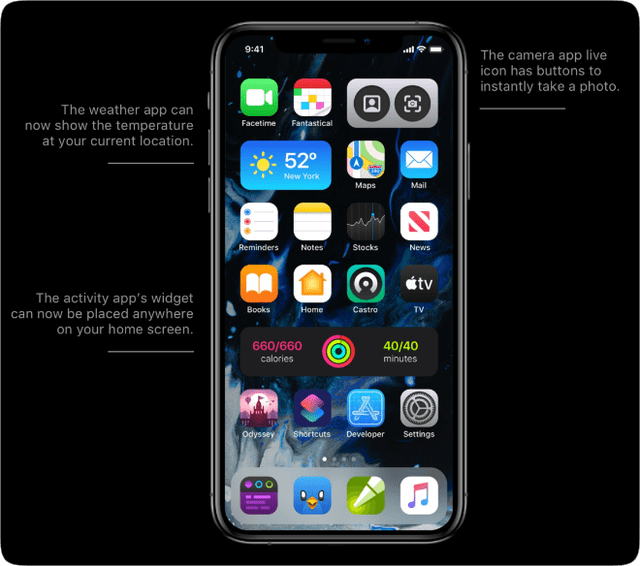 Some digging into early iOS 14 code has revealed that Apple is at least experimenting with the idea of Home screen widgets – not just a side panel as in iPadOS, but fully fledged widgets that can be repositioned as required.
Android phones have offered widgets for years of course, and in recent software updates Apple has shown some willingness to move away from the uniform rows and columns of icons on iPhones and iPads.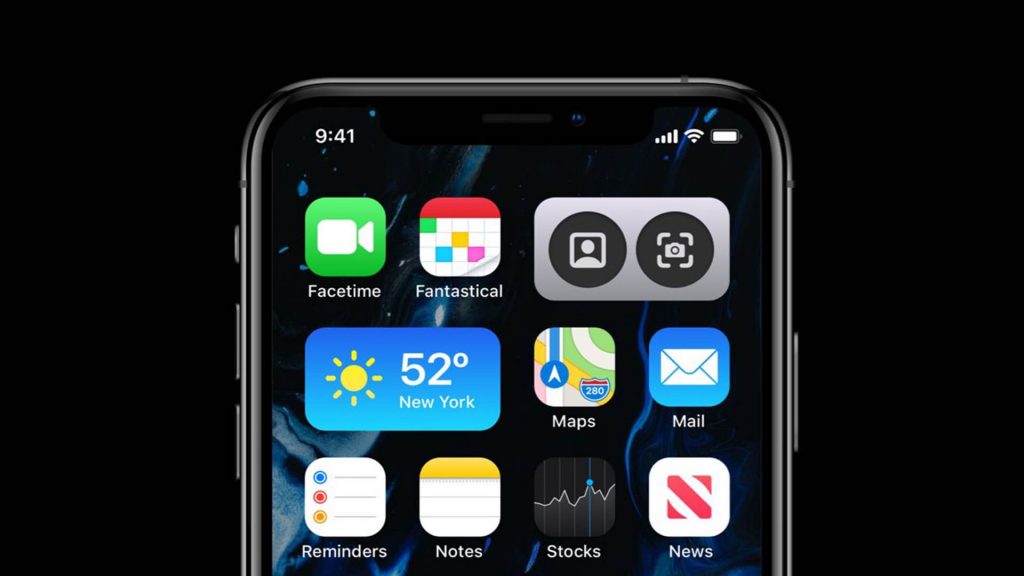 The feature is still in testing and might be scrapped, so don't get your hopes up too much just yet. Extra augmented reality features and a new app switcher are also being tipped for iOS 14.